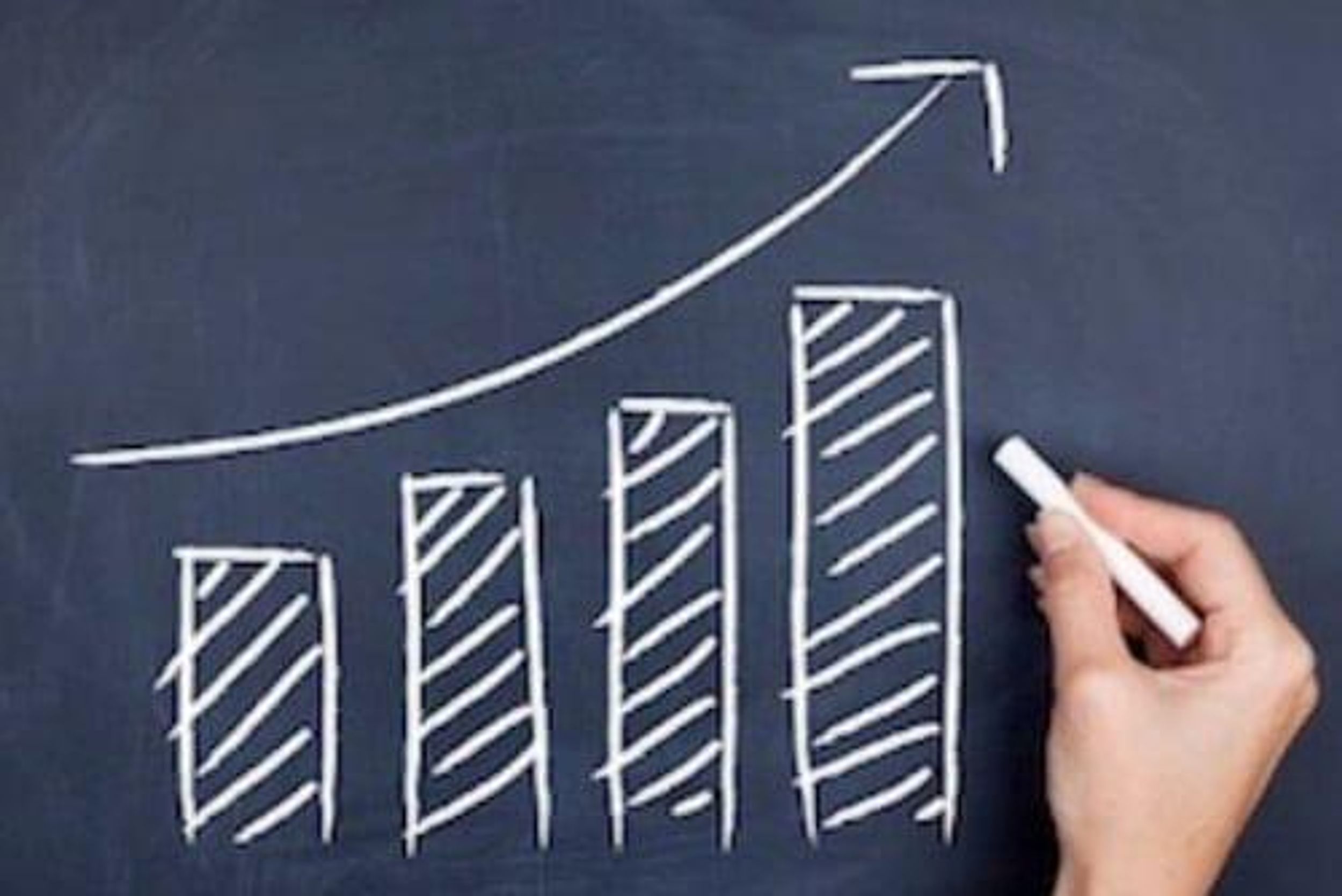 With Q4 and 2018 almost over, the Investing News Network is taking a look back at the five top NASDAQ pharma stocks year-to-date.
Closing up a quarter and the year means a prime time to review which NASDAQ pharma stocks made the biggest gains.
Q4 has already proven to be strong for pharmaceutical regulatory news. For example, Eyenovia (NASDAQ:EYEN) announced in late November the start of the first of many Phase 3 clinical trials it has planned over the next year.
Earlier that month, Auris Medical (NASDAQ:EARS) announced the results of its pre-Investigational New Drug application meeting with the US Food and Drug Administration (FDA).
Oragenics (NYSE:OGEN) also made a positive announcement. In mid-October, the company said it was able to begin a Phase 2 clinical trial in Belgium. This is part of the development of AG013, a drug for the mouth disorder Oral Mucositis.
With Q4 and the year coming to an end, the Investing News Network is reviewing which NASDAQ pharma stocks have made the biggest gains year-to-date.
The data below was collected from TradingView, and all companies have market caps between $50 and $500 million. All information was current as of market close on December 3, 2018. Figures are quoted in the US dollars, unless otherwise noted.
1. Oasmia Pharmaceutical (NASDAQ:OASM)
Market cap: $303.97 million; year-to-date gain: 329.55 percent; current share price: $3.78
First on our top-gaining NASDAQ pharma stocks list is Oasmia Pharmaceutical. The company is based in Sweden and has a focus on veterinary and human oncology drugs. The company develops novel nanoparticle formulations and drug-delivery systems on established cytostatics.
Within its human sector of drugs, Oasmia is working on ovarian and breast cancer therapies. Apealea is the company's approved drug for systemic platinum-based paclitaxel combination therapy for ovarian cancer. In Q4, the company received European Commission approval for the drug, making it the first approved drug in the indication.
2. Imprimis Pharmaceuticals (NASDAQ:IMMY)
Market cap: $110.1 million; year-to-date gain: 180 percent; current share price: $4.76
Another top gainer, Imprimis Pharmaceuticals has a diversified business portfolio, including multiple other pharmaceutical companies. Some of those include Eton Pharmaceuticals (NASDAQ:ETON), Surface Pharmaceuticals and Melt Pharmaceuticals. Imprimis describes its subsidiary ImprimisRx as the leading ophthalmology compounding business in the US.
According to the company's Q3 financial results, revenue increased 66 percent year-over-year to $10.7 million. Ophthalmology revenue alone increased 81 percent to $8.9 million for the same time period. Coming up, investors may want to keep an eye out for the company's name change to Harrow Health, which is pending shareholder approval.
3. KalVista Pharma (NASDAQ:KALV)
Market cap: $413.34million; year-to-date gain: 143.69 percent; current share price: $23.76
In the middle of our top NASDAQ pharma stocks list is KalVista Pharma, which is working on small-molecule protease inhibitors for diseases with high unmet needs. Currently the company's pipeline of drugs includes those for indications of rare diseases that are associated with plasma kallikrein and are anywhere between the pre-clinical and Phase 2 stages of development.
Offering a business update on its drug KVD900, KalVista said in November that a Phase 2 study is set to begin this year with data expected in late 2019. The drug is a candidate for hereditary angioedema (HAE), and the trial should enroll around 50 type 1 and 2 HAE patients.
Kalvista reported its latest quarterly financial results in September, offering additional highlights for investors. The company said it raised over $87 million from two equity offerings and occupied a new laboratory and office for planned growth.
4. Correvio Pharma (NASDAQ:CORV)
Market cap: $124.21 million; year-to-date gain: 120.65 percent; current share price: $3.42
Correvio Pharma is working on developing cardiovascular drugs to treat atrial arrhythmia, congestive heart failure and bacterial skin infections. The company has a product portfolio that includes Aggrastat, Exembol and Brinavess.
Exciting news for the company this quarter consists of its Q3 financial results. The company's year-to-date revenue rose 58 percent to $6.98 million compared to the same period in 2017.
The company also announced that its drug Brinavess is eligible for a patent extension of five years. Correvio will resubmit the FDA new drug application for the drug in Q2 2019.
5. EyePoint Pharmaceuticals (NASDAQ:EYPT)
Market cap: $223.85 million; year-to-date gain: 112.96 percent; current share price: $2.30
Last on our top NASDAQ pharma stocks list is EyePoint Pharmaceuticals, which develops drugs for eye diseases and other chronic conditions. Iluvien is the company's lead development product and is licensed to Alimera Sciences (NASDAQ:ALIM), which uses EyePoint's third-generation Duraserttechnology. EyePoint has three FDA-approved products: Retisert, DEXYCU and Vitasert.
EyePoint anticipates an eventful 2019 as reported in its fiscal Q1 2019 financial results. The company expects to launch YUTIQ, its most recently approved drug, and has announced commercial preparations for DEXYCU's launch in the first half of next year.
Also during the quarter, EyePoint signed an exclusive license agreement with Ocumension Therapeutics, which will develop and commercialize Durasert in China. This drug is a three-year treatment for posterior segment uveitis.
Don't forget to follow us@INN_LifeScience for real-time news updates!
Securities Disclosure: I, Gabrielle Lakusta, hold no direct investment interest in any company mentioned in this article.
Featured
Investing News Network websites or approved third-party tools use cookies. Please refer to the  cookie policy for collected data, privacy and GDPR compliance. By continuing to browse the site, you agree to our use of cookies.