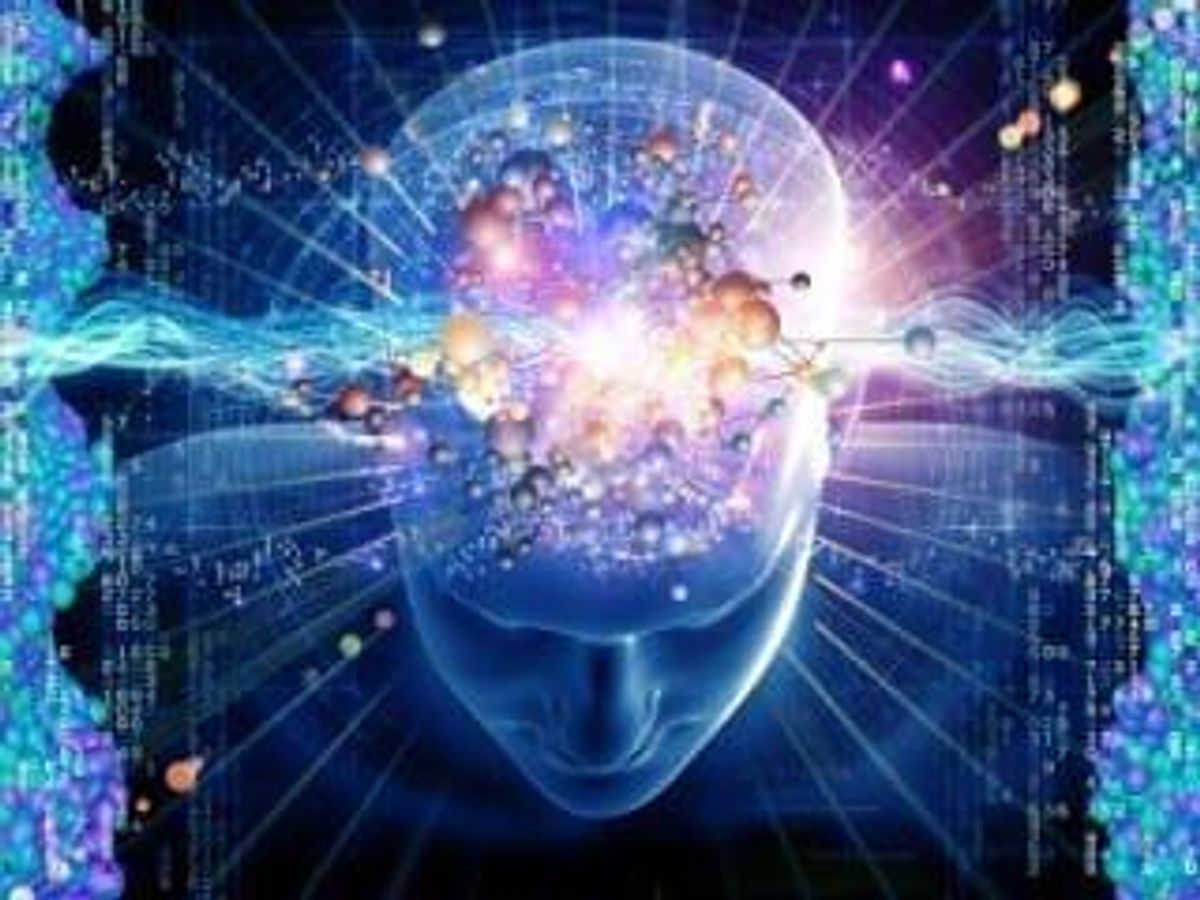 Can advancements in new medical technology one day help transplant patients?
Medical devices are typically used to diagnose, prevent or treat diseases. However, advancements in medical technology could add a new dimension to the medical device roster. For instance, strides in the 3D printing sector could prove revolutionary.
It's been a decade in the making, but organ printing is no longer a truth only found in science fiction. Researchers at the Wake Forest Baptist Medical Center have successfully printed a completed ear structure on a new printer called the Integrated Tissue — Organ Printer (ITOP). This latest advancement in new medical technology could make it possible to make custom body parts and replacement organs.
In a breakthrough study published in the journal Nature Biotechnology, the team working on the product was able to demonstrate that it can 3D print human-scale tissues, and then successfully implant them in mice, resulting in vascularized, functional tissue.

"This novel tissue and organ printer is an important advance in our quest to make replacement tissue for patients," said Dr. Anthony Atala, the study's senior author and director of the Wake Forest Institute for Regenerative Medicine.
For this first trial, the researchers created a baby-sized ear structure of roughly 1.5 inches and implanted it on a mouse. The implanted ear showed signs of vascularization, and had maintained its shape two months after the procedure.
Fierce Medical Devices
 states that in order to facilitate the survival of the cells, the researchers made the tissue structures with vessel-like structures smaller than 200 microns.
New medical technology and the consumer market
While printing fully functional organs is still a long way from being a marketable possibility, its impact on the market could eventually be significant. In the US alone, there are over 100,000 people on organ transplant waiting lists. Further, there is one person added to those lists every 10 minutes, and an estimated 22 people on the lists die each day.
Atala's ITOP system could help to fill those needs. Indeed, with ITOP able to print stable, human-scale tissue constructs in any shape, additional development could make it possible to print living tissue for use in surgical implantations.
In terms of how the ITOP system works, it is not like traditional 3D printers, which operate through jetting, extrusion or laser-induced forward transfer. As Fierce Medical Devices notes, the ITOP system deposits both biodegradeble, plastic-like material to achieve the tissue shape, and water-based gels that contain the particular cells.
"The printed body parts also come with a system of built-in channels, so nutrients and oxygen from the body can flow into the new tissue after it is implanted. This keeps the printed parts alive and helps them develop into working parts of the body," Fortune reported.
According to Atala, the ITOP is able to print a wide range of tissues, including soft muscle, cartilage and hard bones. "We can use the same strategy to create other types of tissues as well," he said, alluding to the possibility that the printer could potentially manufacture more complicated organs.

Medical 3D printing
While the Wake Forest research team has indeed made a breakthrough in its research, it is not the only team looking at 3D printing in medical technology. As the Huffington Post explains in a 2015 article, medical 3D printing started with well-known devices like hearing aids and Invisalign braces. The market, however, has since expanded  to include implants and printed models for surgical practice. Surgeons even saved the life of an infant in 2013 when they implanted a printed scaffold-like tube into the baby's airway to keep it open.
All that to say that medical 3D printing is demonstrating new possibilities in the medical field.
NIN Desai, CEO of NIN Ventures told the Huffington Post, "[t]he biggest five sectors in the medical space are bracing, hip and knee replacements, hearing aids [and] dental and tissue engineering," adding, "[t]he most underrated sector currently is tissue engineering. It's the newest."
Future Market Insights expects to see "rapid advancement and increase in the investment in R&D sector, the global 3D bioprinting market is expected to have a healthy growth rate in the forecast period" from 2015 on to 2025. Likewise, Grand View Research anticipates seeing the 3D bioprinting market worth $1.82 billion in less than 10 years.
 
Securities Disclosure: I, Vivien Diniz, hold no direct investment interest in any of the companies mentioned in this article.
Investing News Network websites or approved third-party tools use cookies. Please refer to the  cookie policy for collected data, privacy and GDPR compliance. By continuing to browse the site, you agree to our use of cookies.