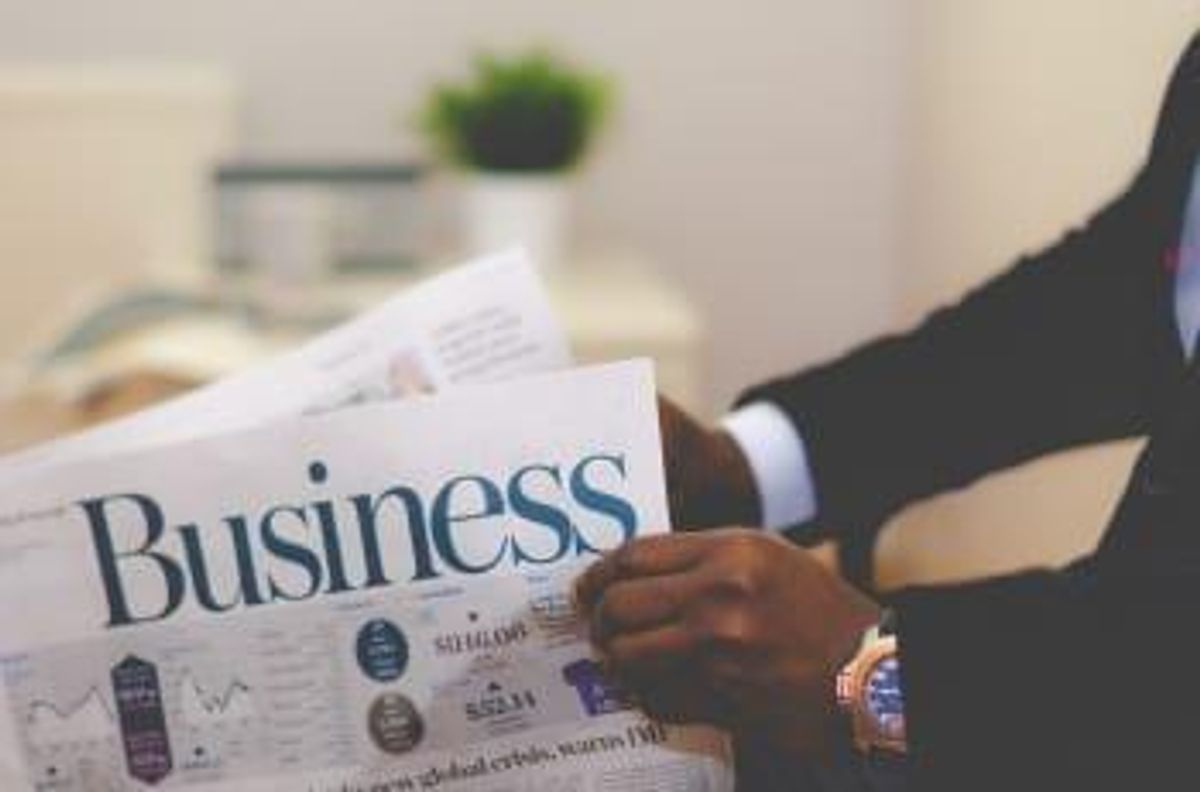 From precision meds to the ongoing CRISPR-Cas9 saga, here are the top genetics news stories of 2016. We expect each to have major ripple effects in 2017 and beyond.
It's time for a look back. Not because we're feeling nostalgic, but because of one tried and true fact: history informs the future. As genetics investors look ahead to 2017—and start to plan their portfolios—it's worth considering the breakthroughs, upsets and ups and downs this industry underwent in the past year.
From precision meds to the ongoing CRISPR-Cas9 saga, here are the top genetics news stories of 2016. We expect each to have major ripple effects in 2017 and beyond.
CRISPR-backed biotechs had a big year in 2016, with several notable companies electing to go public. Editas Medicine (NASDAQ:EDIT) was first out the gate, followed by Intellia Therapeutics (NASDAQ:NTLA) and then the aptly named CRISPR Therapeutics (NASDAQ:CRSP).
Over the course of the year, investor interest in these biotechs seemed to wane. Consider the case of Editas Medicine: the company had a wildly successful IPO, raising $94.4 million, and remained hot for several months. In March 2016, however, that performance was derailed by a patent dispute over CRISPR-Cas9 technology.
Meanwhile CRISPR Therapeutics, the last of these biotechs to go public, raised a paltry $56 million in comparison.

Back in 2013, a UC Berkeley team filed a patent application for CRISPR-Cas9 technology. Seven months later, researchers from the Broad Institute at MIT submitted their own, accelerated application—and received patent protection first.
2016 saw this patent dispute heat up. A key piece of evidence emerged: an email from Shualiang Lin of the Broad Institute, which credited the Berkeley team with inventing the technology.
Then the judges ruled on which motions could actually be filed in the case, illustrating which issues they believed to be most pivotal. Those rulings seem to give an advantage to the Broad Institute … and some people believe they'll have the upper hand in the battle ahead.
Not that we'll find out any time soon. The patent dispute is unlikely to be resolved in 2017—indeed, the proceedings could take years to conclude.
Biotech investors should care, big time, who gets the patent. That's because CRISPR-backed biotechs, like those listed above, acquired their licenses from different sides of this dispute. If they're unable to obtain a license from the winner, their research could be stopped in its tracks.
In February 2016, the UK Human Fertilisation and Embryology Authority became the world's first regulatory group to approve and endorse genetic modification of viable human embryos.
That's a major development, considering the uproar the topic caused in 2015. Back then, Chinese researchers used CRISPR-Cas9 technology on non-viable embryos and were met with major public outcry over the ethical implications of such research.
But in 2016, genetically modifying embryos is no longer so off-limits. This year saw further experiments approved in China, Sweden and, as mentioned above, the UK.
Precision medicine has been almost universally lauded as the future of healthcare. But in 2016, the world saw the potential downside to genetically tailored treatments.
Researchers at the Mayo Clinic released a report in October, detailing the consequences of a flawed genetic test. Several people, all related to a patient with a fatal heart syndrome, underwent testing and were told they had the same condition. One individual even had a heart defibrillator surgically implanted.
But reanalysis revealed that while these people shared a genetic mutation, it was a harmless one. "This is the proverbial dark side of genetic testing and precision medicine," Dr. Michael Ackerman, the physician who performed the reanalysis, told Stat. Databases used to interpret DNA results get outdated—and that can lead to misinformation. "We're starting to see a lot of fumbles," he said.
Its full name is never-in-mitosis-A-related kinase 1. Quite a mouthful—but sufferers of ALS know this gene by a simpler name: they call it a breakthrough, plain and simple.
The NEK1 gene is linked to a number of cell functions, like regulating the mitochondrial membrane. And as researchers discovered this year, a mutated version is tied to amyotrophic lateral sclerosis, or ALS.
If that term starts you shivering, there's good reason: two years ago, the ALS ice bucket challenge went viral, with participants dumping cold water over their heads to raise awareness for the disease, and donating money to the cause itself.
Those donations led, in part, to the discovery of NEK1's ALS link. A mutated NEK1 gene seems to be responsible for three percent of ALS cases—a fact that has pharmaceutical and biotech companies sitting up and taking note. This genetic link is sure to inform drug development over the next decade.
Don't forget to follow us @INN_LifeScience for real-time news updates.
Securities Disclosure: I, Chelsea Pratt, hold no direct investment interest in any company mentioned in this article.

Investing News Network websites or approved third-party tools use cookies. Please refer to the  cookie policy for collected data, privacy and GDPR compliance. By continuing to browse the site, you agree to our use of cookies.