Mar. 09, 2017 03:45PM PST
Genetics Investing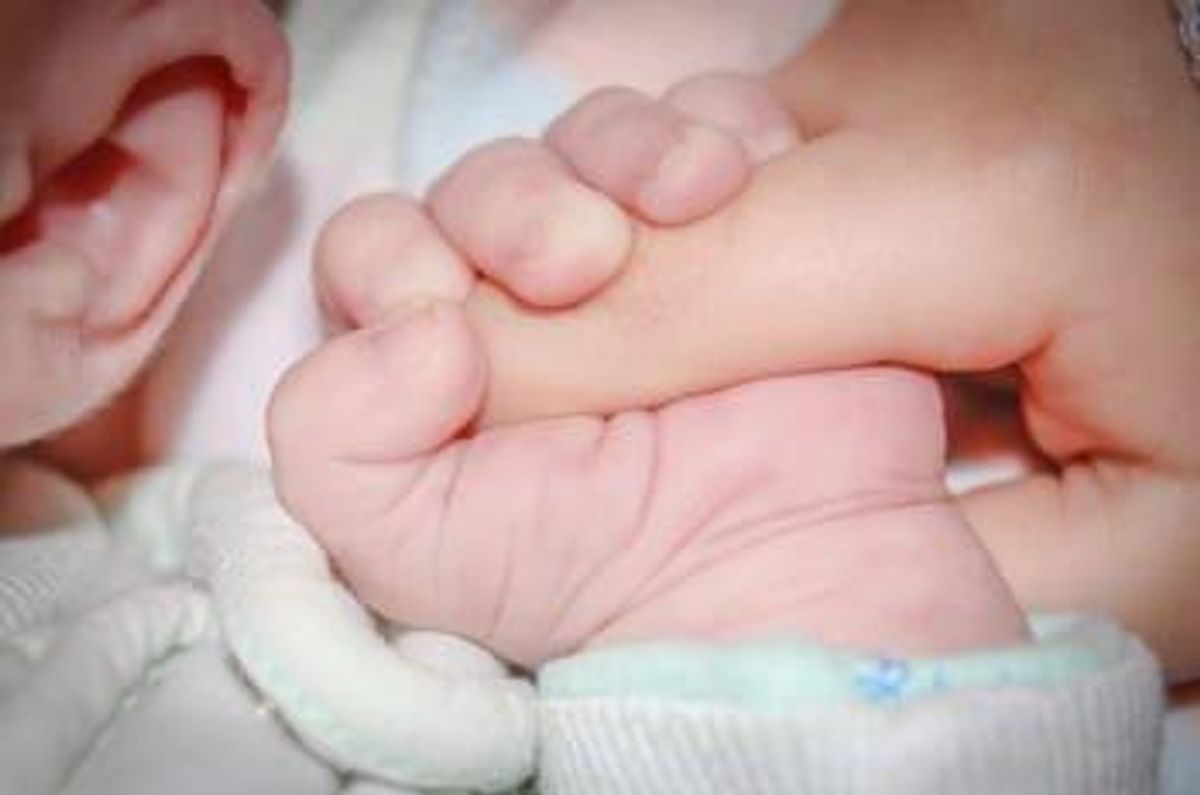 Punnett squares and phenotypes, chromatids and codominance: genetics, and all of its associated terms, isn't the easiest field to understand. And yet experts agree: this is the future of medicine.
Punnett squares and phenotypes, chromatids and codominance: genetics, and all of its associated terms, isn't the easiest field to understand. And yet experts agree: this is the future of medicine.
More and more, new therapies are being genetically tailored to a patient's DNA. As a result, treatment is more effective and has fewer negative side effects. Here's the thing: personalized or precision medicine can't exist without genetics companies … and right now, those companies are looking for investors.
Should you be one of them?
Before you call your broker, read on. This article will ground you in the basics of genetics investing, providing a solid foundation for further research. Consider it the amino acids of your overall strategy—in genetics lingo, that means it's the building blocks.
And if that reference went over your head? Never fear. After all, that's what this article is for.
What
Genetics companies are involved in two major areas of research:
Disease therapies
The first involves diagnosing patients with certain medical conditions or screening them for carrier status—that is, whether they could pass a genetically inherited disorder to their offspring. Genetic testing can also help determine which course of treatment may be most effective for a patient.
Some companies sell these tests directly to the consumer, which has triggered FDA intervention in the past. The concern is that false positives or false negatives will lead non-medically trained individuals to take steps detrimental to their health.
More and more, however, there is a call to democratize DNA testing—that is, to allow individuals access to their genetic profile, without needing a healthcare professional.
The second area of research is gene therapy. It involves altering a patient's DNA, through the insertion or removal of genetic material, in order to cure or treat a genetic disorder. As such, it has exciting potential for a whole host of conditions previously deemed incurable.

How
Genetic testing can be done through blood, spit, hair samples—basically anything that contains DNA. These days, there is far more buzz about gene-editing … which has made major advances as of late.
That's because of a new tool called CRISPR-Cas 9. By mimicking the behavior of a bacterium's guide RNA, researchers have found a way to insert or remove genetic material with relative precision. It's far more cost-effective than existing methods … and that has many people excited.
For more on the science behind this revolutionary gene-editing tool, read "What Is CRISPR and Why Should Investors Care?"
When
Gene-editing technology is very new: CRISPR-Cas 9, for example, was just discovered in 2012. And it was only last year that gene-editing first saved a life: TALENs, another technique, was successfully used to treat leukaemia.
Genetic testing, on the other hand, has been around for relatively longer: starting in the 1960s, doctors regularly screened infants for phenylketonuria.
Where
The genetics market is concentrated in North America and Western Europe, although it is developing in other regions as well. The United States currently has the largest national genetics market.
Who
The next question is obvious: which stocks should you consider? Genetics companies aren't as plentiful as say, pharmaceutical or medical device ones, but there are still numerous options available. And more of them are going public every day!
Experts attribute it to developments made on CRISPR-Cas9. Several companies based on this technology have gone public, including Intellia Therapeutics (NASDAQ:NTLA), Editas Medicine (NASDAQ:EDIT) and CRISPR Therapeutics (NASDAQ:CRSP).
Other gene-editing companies are built on different technologies. Sangamo (NASDAQ:SGMO), for example, uses a system of zinc finger nucleases. The company is currently at work on a cure for HIV.
Or there's Audentes Therapeutics (NASDAQ:BOLD). They use adeno-associated viruses to deliver new genetic material to a cell. Their pipeline focuses on rare diseases.
For more companies worth considering, check out "5 Top Genetics Stocks to Watch."
Why
That brings us to the final consideration: why invest in genetics companies?
It is risky, to be sure. The FDA has yet to approve a single gene therapy, although several have been cleared in Europe. And there's plenty of question about how these novel treatments will be regulated moving forward.
But for all of the uncertainty, genetics investing is also full of opportunity. Hundreds of rare disorders might one day be cured by this gene therapy, even diseases once deemed fatal. CRISPR Cas9 appears promising—indeed, this technology is the foundation of many newly public biotechs. Gene therapy may even cure cancer one day!
And while life science securities demand patience from investors, the future may not be as far off as we think. Several gene therapies are already in clinical trials in the United States and abroad. If approved, they have the potential to majorly disrupt the market.
Don't forget to follow us@INN_LifeScience for real-time news updates.

Securities Disclosure: I, Chelsea Pratt, hold no direct investment interest in any company mentioned in this article.

Investing News Network websites or approved third-party tools use cookies. Please refer to the  cookie policy for collected data, privacy and GDPR compliance. By continuing to browse the site, you agree to our use of cookies.