White Gold's Shawn Ryan: The Source of the Placer Gold in Yukon
Mar. 26, 2019 02:00PM PST
Precious Metals
White Gold Chief Technical Advisor Shawn Ryan talks about prospecting in the Yukon's White Gold District in this interview.
White Gold (TSXV:WGO,OTC:WHGOF,FWB:29W) Chief Technical Advisor Shawn Ryan believes that he has found the source of the placer gold in the Yukon's White Gold District. Ryan is a veteran prospector with over 15 years of experience in the Klondike gold fields, which earned him PDAC's Prospector of the Year award in 2010.
In the interview below, Ryan provides an overview of how he has systematically been exploring the White Gold District. White Gold controls over 40 percent of the district, two gold resources and four new high-grade discoveries. Institutional partners Agnico Eagle Mines (TSX:AEM) and Kinross Gold (TSX:K) each own 19.9 percent of White Gold.
Ryan also discusses White Gold's plans for the 2019 season, including growing the Golden Saddle deposit, following up on the Vertigo discovery, and continuing the regional exploration of its extensive land package.
Below is a transcript of our interview with White Gold Chief Technical Advisor Shawn Ryan. It has been edited for clarity and brevity.
Investing News Network: Please give our investor audience an overview of the Yukon's White Gold District.
White Gold Chief Technical Advisor Shawn Ryan: I've been based in Dawson for 27 years. I initially went there to understand where the placer gold originated. The White Gold District is home to the historical gold rush. We're sitting in a district that has up to 20 million ounces of placer gold with an unknown source. I like to compare it to Sasquatch hunting. We see all the markers of it being there, but no visual sightings of the beast that produced them. I've been doing this for 22 years now, and it's going to take time to understand it.
INN: How did you get involved in the White Gold District?
SR: As a researcher, I like statistics, and in the Dawson district approximately 3 percent of the area is non-glaciated outcrops. You're only going to find 2 percent of the gold in the area using the traditional rock-and-pick method. Those stats are not promising, because there is more soil than rock.
I had to change the way we explored. In university, they teach you to take B-horizon soil samples, which only go down 6 inches. In the Dawson district, you need to go down 2.5 feet to get a response. Additionally, we took quality samples using soil loggers and grids. In the end, we collected approximately 5,000 samples. To date, we're up to 600,000 samples from all of my projects, and we're mapping them out. I can confidently tell you where to look based on the statistics and what type of gold deposit it is. Not all gold deposits are the same; they could be epithermal, motherload, mesothermal or base metal.
Technology also made things easier. In 2001, GPS allowed us to get a 5-meter accuracy, and GIS computer systems allowed me to plot 10,000 soil points per day for three elements compared to the 300 I could get done by hand. Then the ICP-MS assay technique was developed and allowed you to test for 36 elements simultaneously and cost-effectively.
Goldcorp's (TSX:G) Coffee project was mine at one point, and 450,000 soil samples were collected there. That's how the Latte deposit was found. It was a one-soil-sample hit in 50 meters, that's how small these targets can be. You have to pay attention to the details, and if we didn't, we would've missed the three hits at the White Gold property.
INN: What stage of development are your projects in?
SR: In 2011, I originally optioned my claims to 12 companies. Underworld Resources was bought out by Kinross; Kaminak Gold found more ore on Coffee. Then the market crashed, and I got all of my projects back. We decided to rethink our exploration approach again and came up with the Drones to Drills™ technology.
We pitched the technology and our 17 projects to Agnico, who agreed to finance us for a 19.9-percent interest in White Gold. The interesting thing about White Gold is that it's set up to efficiently allocate resources per project instead of blowing all the money on one spot.
Last year, we repurchased my White Gold project and the JP Ross project from Kinross, who also has a 19.9-percent interest in the company. So now we have Agnico and Kinross as partners. We'll be delineating more ore to increase the reserves at White Gold.
We're also working on the JP Ross property. We've found mineralization with high-grade vertical structures that are up to 7 meters wide. We're excited about these structures, because we've never seen the gold-producing beast, and this could be the first visual evidence of it. The mineralization is in the hills over the placer gold creeks in an area called Henderson Creek. They've been mining placer gold there for 100 years, and we may have found the source of the gold.
INN: Why have you never walked away from the area?
SR: It's like owning 40 percent of the Timmins Camp, and you don't want to lose any ground. We own 40 percent of the White Gold District, and we've found these mineralized haystacks based on the soils. We're going to prove what we found.
In my mushroom picking days, I found out that you could control the mushroom patch if you went there consistently. I went every day, and people gave up on it until I managed the patch. This is what I did with the Dawson District. I believed that something was there when others didn't, and it gave me the confidence to keep moving forward. It's still fun to walk the ground and make history. If we were in the Timmins Camp, all of this would've been discovered 50 years ago, but in the Yukon, you still can find untouched targets.
---
This video interview is sponsored by White Gold (TSXV:WGO,OTC:WHGOF,FWB:29W). This video interview provides information which was sourced by the Investing News Network (INN) and approved by White Gold in order to help investors learn more about the company. White Gold is a client of INN. The company's campaign fees pay for INN to create and update this video interview.
INN does not provide investment advice and the information on this profile should not be considered a recommendation to buy or sell any security. INN does not endorse or recommend the business, products, services or securities of any company profiled.
The information contained here is for information purposes only and is not to be construed as an offer or solicitation for the sale or purchase of securities. Readers should conduct their own research for all information publicly available concerning the company. Prior to making any investment decision, it is recommended that readers consult directly with White Gold and seek advice from a qualified investment advisor.
This interview may contain forward-looking statements including but not limited to comments regarding the timing and content of upcoming work programs, receipt of property titles, etc. Forward-looking statements address future events and conditions and therefore involve inherent risks and uncertainties. Actual results may differ materially from those currently anticipated in such statements. The issuer relies upon litigation protection for forward-looking statements. Investing in companies comes with uncertainties as market values can fluctuate.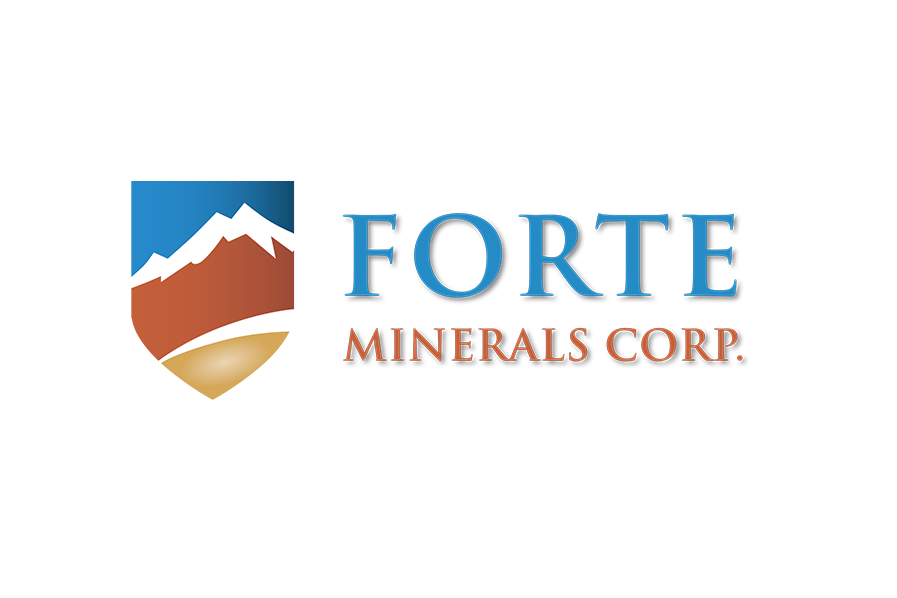 Forte Minerals
Investor Kit
and hear about exciting investment opportunities.
Corporate info
Insights
Growth strategies
Upcoming projects
GET YOUR FREE INVESTOR KIT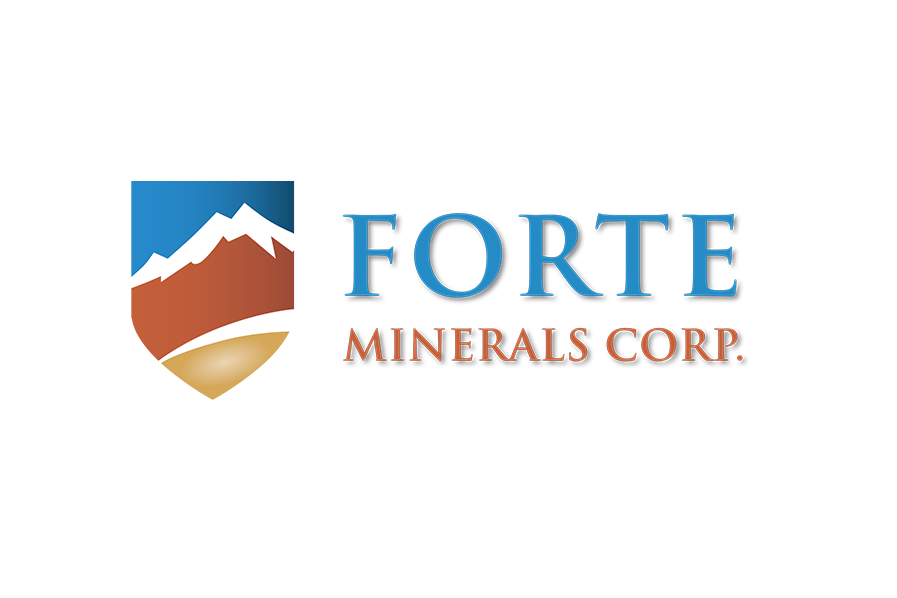 Forte Minerals
Investor Kit
and hear about exciting investment opportunities.
Corporate info
Insights
Growth strategies
Upcoming projects
GET YOUR FREE INVESTOR KIT
Investing News Network websites or approved third-party tools use cookies. Please refer to the cookie policy for collected data, privacy and GDPR compliance. By continuing to browse the site, you agree to our use of cookies.