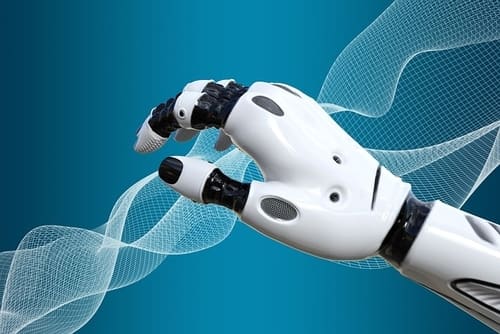 With sales of its exoskeleton slumping nearly 50 percent year-over-year, ReWalk missed its earnings per share...
November 13th, 2019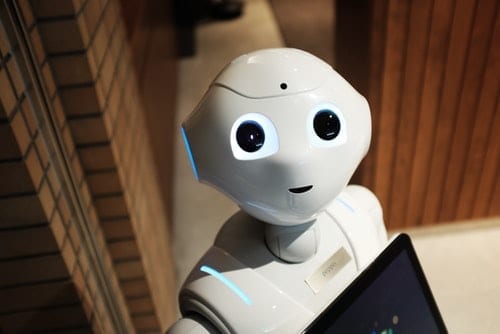 Pepper, a new robot that uses facial recognition technology, can read human emotions, dance and tell...
August 28th, 2019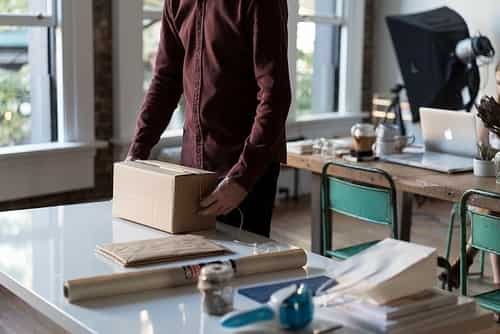 Scout has made thousands of deliveries throughout neighborhoods since Amazon began testing early this year.
August 7th, 2019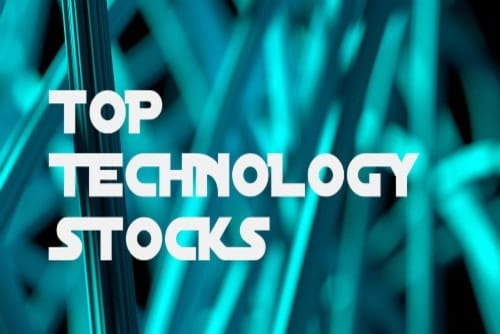 Investors looking for the best technology stocks should consult the TSX Venture 50 list. Here's an...
February 25th, 2019
Greg Reid, CFO of Kraken Robotics, spoke with INN about the company's acquisition of Kraken Power...
February 12th, 2019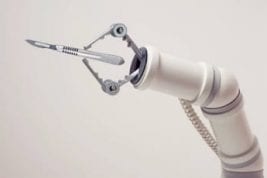 Medical device companies are working on the potential of revolutionizing the surgery landscape with the introduction...
October 25th, 2017