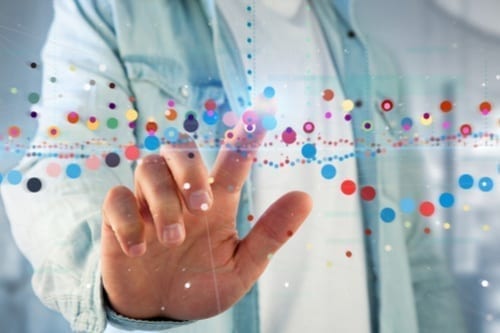 Last week's top-gaining stocks on the TSX were Forsys Metals, Laramide Resources, Fission Uranium, Global Atomic...
July 25th, 2021
Catch up and get informed with this week's content highlights from Charlotte McLeod, our editorial director.
July 9th, 2021
Lobo Tiggre of IndependentSpeculator.com shares his thoughts on uranium, including what factors are important to watch...
July 7th, 2021
How can investors enter the market while the price of uranium is down? Here's a look...
July 6th, 2021
INN spoke with AECL's Shannon Quinn about developments in the SMR space, how nuclear energy is...
June 16th, 2021
Athabasca Basin uranium companies are working in the world's highest-grade uranium district. Here's a brief overview...
June 16th, 2021
Solar and wind garner a lot of buzz for their green potential, but uranium has been...
June 8th, 2021