INN spoke with AECL's Shannon Quinn about developments in the SMR space, how nuclear energy is...
June 16th, 2021
Athabasca Basin uranium companies are working in the world's highest-grade uranium district. Here's a brief overview...
June 16th, 2021
Solar and wind garner a lot of buzz for their green potential, but uranium has been...
June 8th, 2021
Now that the U3O8 spot price has edged above US$30 per pound, investors are looking for...
June 2nd, 2021
What's driving the positive forecast? The answer lies in a number of factors that have led...
June 1st, 2021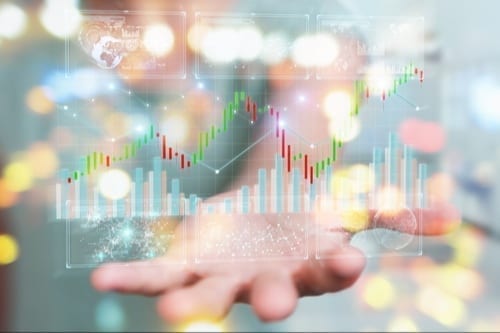 Last week's top-gaining mining stocks on the TSXV were Petro Victory, Razor Energy, Purepoint Uranium, Emerita...
May 9th, 2021
Will uranium be the next market to benefit from a Reddit bump? Members of the online...
May 5th, 2021