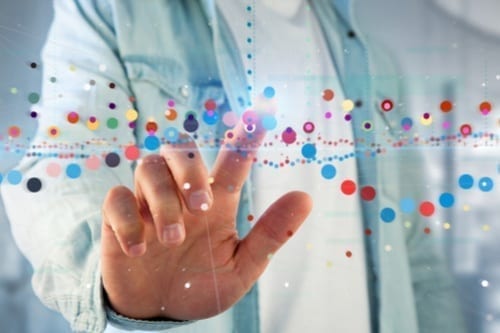 Last week's top-gaining stocks on the TSX were Pine Cliff Energy, Anglo Pacific Group, Paramount Resources,...
October 11th, 2020
Just in time for the weekend, here's a list of five energy movies focused on oil,...
October 9th, 2020
"We've had over the last several quarters 60 percent quarter-over-quarter growth in our order book backlog,...
October 8th, 2020
For some investors natural gas remains an exciting frontier. Read on for an in-depth look at...
October 1st, 2020
What parts of the mining industry could be impacted by the upcoming American presidential election? Experts...
September 28th, 2020
Natural gas prices are on the rise, and excitement about the sector is growing. Investors should...
September 9th, 2020
Whether the oil price is down or up, the time might be ripe for investing in...
September 1st, 2020