In order to meet its 2025 EV sales targets, Volkswagen needs 300 GWh of lithium-ion battery...
April 15th, 2021
Which graphite stocks have gained the most so far this year? These five companies on the...
April 13th, 2021
What exactly is graphite? And can investors really profit from graphite investing? Here are some brief...
March 17th, 2021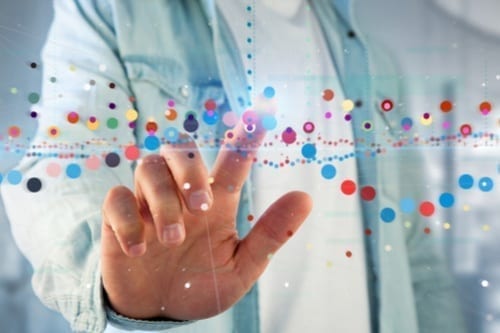 Last week's top-gaining stocks on the TSX were NextSource Materials, Denison Mines, Gran Tierra, Northern Dynasty...
February 14th, 2021
Graphite is an important material for the electric vehicle battery industry. What are the top graphite-producing...
February 4th, 2021
What's the graphite outlook for 2021? Market watchers explain what happened last year and what factors...
January 11th, 2021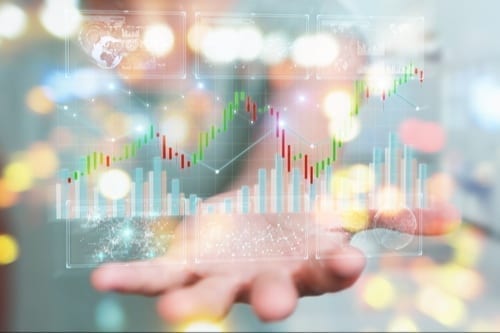 Last week's top-gaining TSXV stocks were ZEN Graphene Solutions, Rokmaster Resources, Royal Helium, Renaissance Oil and...
January 3rd, 2021