Investors interested in nickel investing need to have a solid understanding of supply and demand dynamics....
November 17th, 2020
After Tesla's Battery Day, the Investing News Network explores the role Australia and ASX-listed companies could...
October 14th, 2020
After Battery Day, INN caught up with analysts to get more insight on Tesla's plans involving...
October 8th, 2020
Nova Royalty, focused on copper and nickel, launches on October 1. Plus where gold and silver...
September 30th, 2020
What are the top battery metals stocks? INN looks at the battery metals companies with the...
September 23rd, 2020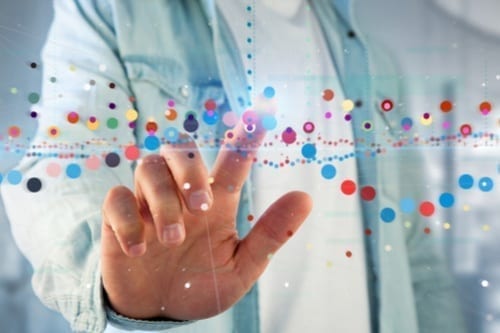 Last week's top-gaining stocks on the TSX were Nickel Creek Platinum, Loncor Resources, Talon Metals, Titan...
September 20th, 2020
As Tesla's Battery Day approaches, INN spoke with experts who shared their thoughts on what could...
September 20th, 2020