Tag: syndax pharmaceuticals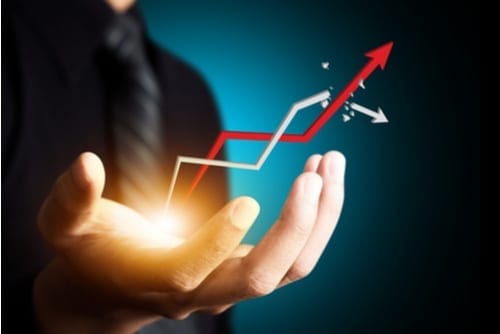 July 4, 2019
We're halfway through the year, which means it's time to reflect on the top performing NASDAQ pharma stocks year-to-date.
December 17, 2018
2018 marked another critical year of growth for the biotech market. Learn about key biotech trends before the new year...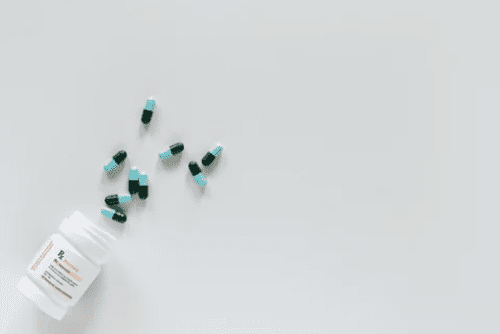 June 5, 2018
One of the most highly anticipated methods to fight cancer is the immuno-oncology (I/O) sector. For investors interested in the...