Tag: Kerr Mines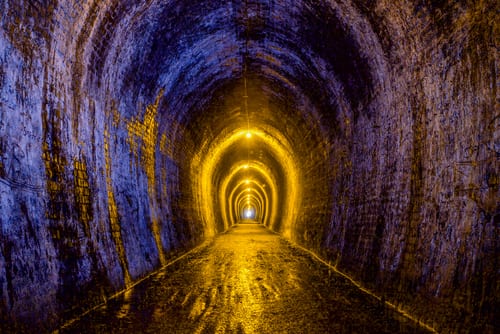 December 16, 2020
While the idea of restarting a past-producing mine may seem odd, it provides companies with significant benefits.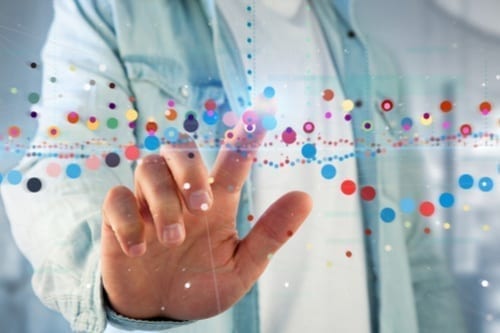 September 13, 2020
The first full week of September saw the precious metals rally, while the base metals sector felt broad declines.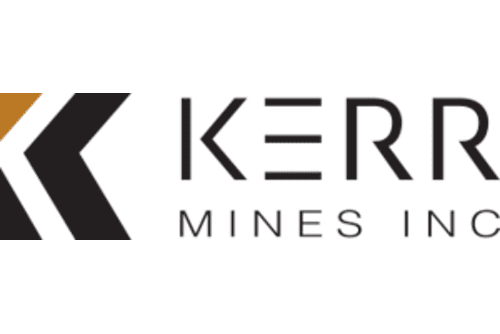 March 10, 2020
Kerr Mines Inc. (TSX:KER) has launched its campaign on the Investing News Network's resource channel.