Kerr Mines: Restarting the Fully-Permitted High-Grade Copperstone Gold Project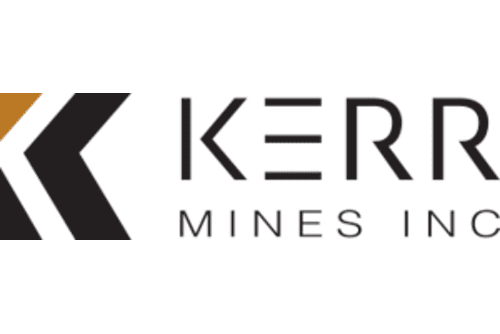 Kerr Mines Inc. (TSX:KER) has launched its campaign on the Investing News Network's resource channel. 
Kerr Mines Inc. (TSX:KER) has launched its campaign on the Investing News Network's resource channel.
Kerr Mines is an American gold producer working to restart production at its high-grade Copperstone gold mine in Arizona. The Copperstone project is wholly-owned by Kerr Mines and is fully-permitted in the state of Arizona, an area that frequently ranks among the world's most attractive mining jurisdictions. In January 2020 Kerr Mines received a Decision of Record approving the Mining Plan Of Operation at Copperstone, a significant milestone in the permitting process.
The company now believes it is on track to begin production within 12 months subject to the finalization of a project funding package. In February 2020 Kerr Mines announced it had a USD$25 million project funding package in place with Sprott Private Resource Lending LP. The agreement is subject to Kerr Mines achieving a defined project milestone in 2020.
Kerr Mines' company highlights include the following:
Fully-permitted, near-production gold mine in premiere mining jurisdiction of Arizona.
Existing mine infrastructure representing over US$80 million of value reduces capital for the restart of operation to less than US$20 million.
Aiming to commence commercial gold production at a rate of 600 tpd to produce up to 40,000 ounces of gold within 12 months of concluding a project funding package.
Advanced metallurgical testing program with plus 95 percent recovery.
Considerable resource and reserve upside to further optimize project economics and mine life.
Commencing Phase 2 of well-funded resource expansion and exploration program.
Management with proven technical expertise in optimizing mines and achieving profitability.
Tight share structure with 35 percent held by directors and insiders; 36 percent held by family offices and funds.
Click here to connect with Kerr Mines Inc. (TSX:KER) and to request an investor presentation.