Tag: echo therapeutics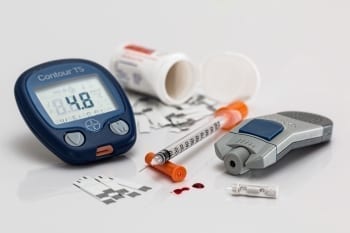 September 30, 2016
From contact lenses that measure glucose levels to wireless sensors that read them through the skin, blood sugar monitoring is...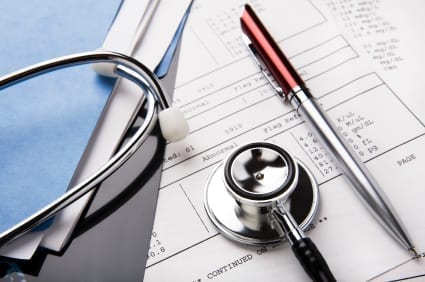 September 22, 2016
Companies that trade on the OTC tend to be younger and smaller—but with a willingness to pioneer new paths. And...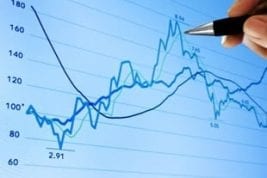 May 8, 2016
Sarepta Therapeutics. Echo Therapeutics, Heska Corp, and Cyclacel Pharmaceuticals were also the week's top gainers.