Tag: Andy Schectman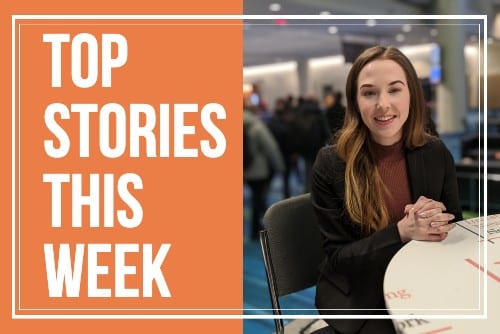 January 22, 2021
Catch up and get informed with this week's content highlights from Charlotte McLeod, our editorial director.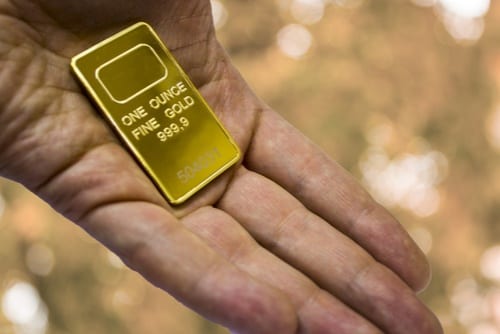 January 19, 2021
Investors are realizing the road to retirement may not be paved only with dollars, mutual funds and stock certificates, said...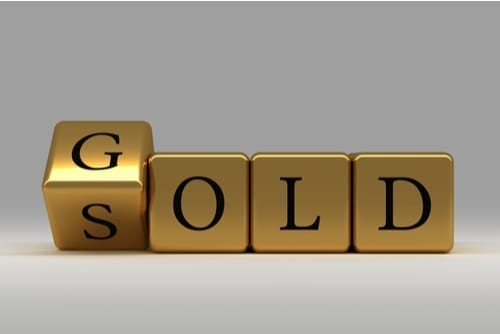 April 2, 2020
Precious metals like gold are supposed to be reliable safe havens during a crisis. But what if they aren't obtainable?