Tag: AbraPlata Resources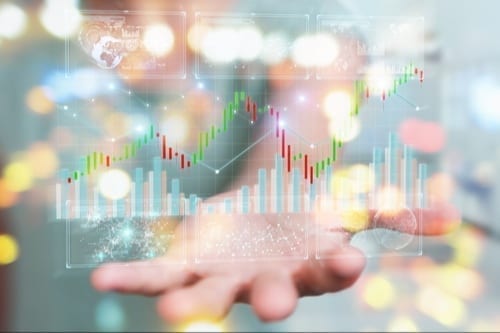 August 9, 2020
Last week's other top-gaining mining stocks on the TSXV were Boreal Metals, Hillcrest Petroleum, Kesselrun Resources and Abraplata Resources.
January 27, 2020
AbraPlata Resource Corp. announcs assay results from the first two diamond drill holes completed at the Oculto deposit on its...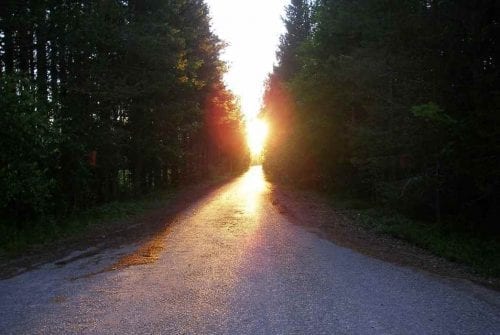 December 23, 2019
What's ahead for the gold price next year? Analysts share their thoughts on the gold outlook for 2020 and key...