Tag: 3d printing news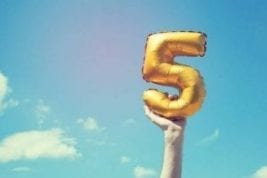 December 11, 2017
With 3D printing continually being adapted into new applications, it was another big year for the industry. Here, INN takes...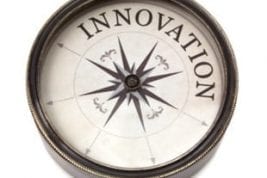 June 7, 2016
Manufacturers are focusing on developing new 3D printing materials for better 3D printed products.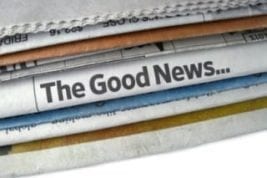 April 11, 2016
Here is the latest 3D printing news from Q1 2016.