Jul. 06, 2017 07:37AM PST
Cleantech Investing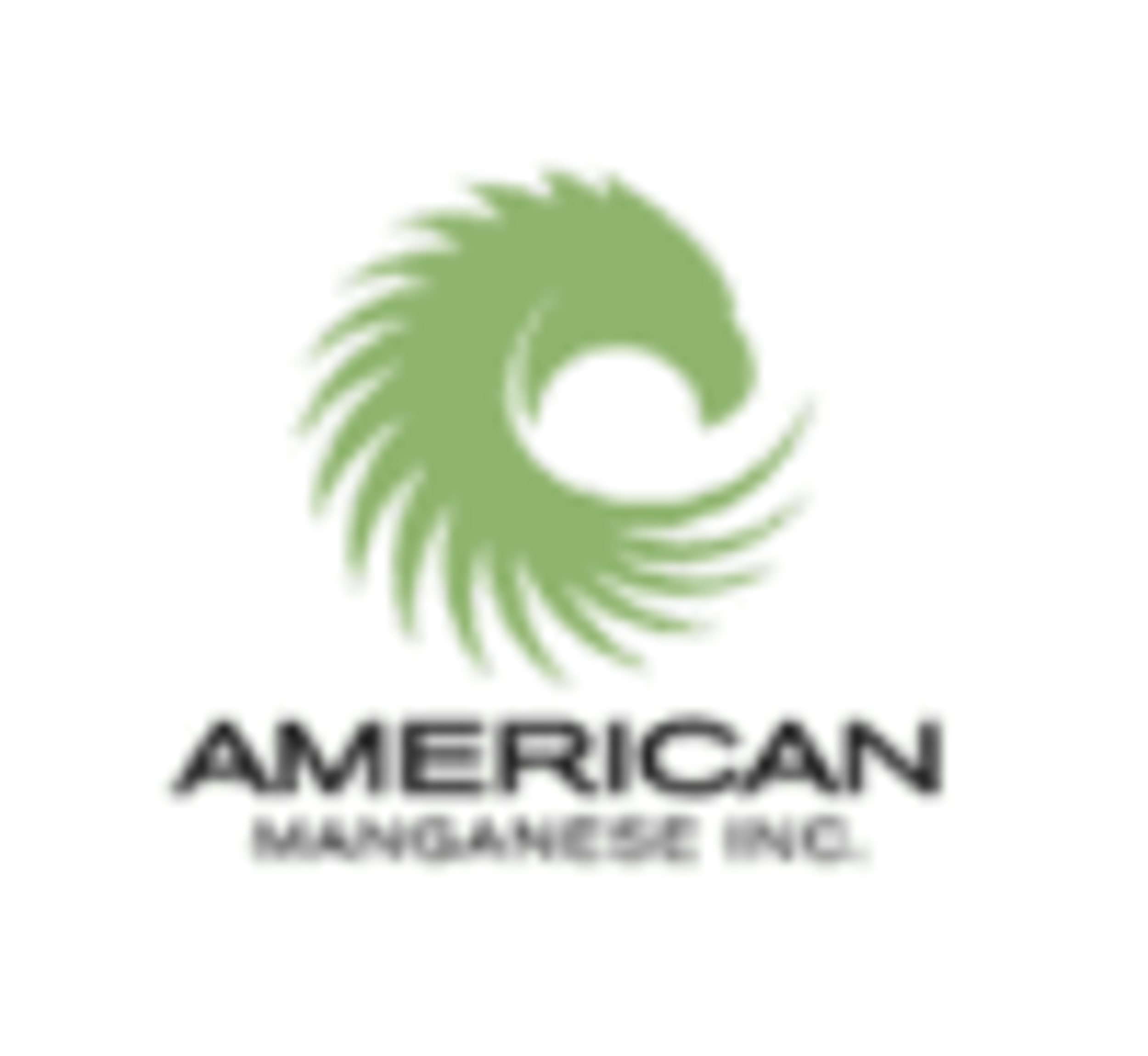 Larry W. Reaugh, President and Chief Executive Officer of American Manganese Inc  (TSXV:AMY; PINKS:AMYZF;FRANK:2AM), is pleased to announce that Kemetco Research Inc. ("Kemetco") has successfully produced Li:Ni:Mn:Co (NMC) cathode material and working coin cell rechargeable NMC batteries using recycled lithium, nickel, manganese, and cobalt from AMI's patent pending lithium ion battery cathode material recycling process. Preliminary …
Larry W. Reaugh, President and Chief Executive Officer of American Manganese Inc  (TSXV:AMY; PINKS:AMYZF;FRANK:2AM), is pleased to announce that Kemetco Research Inc. ("Kemetco") has successfully produced Li:Ni:Mn:Co (NMC) cathode material and working coin cell rechargeable NMC batteries using recycled lithium, nickel, manganese, and cobalt from AMI's patent pending lithium ion battery cathode material recycling process.
Preliminary battery cycling test of the NMC battery has demonstrated that it reached the targeted battery capacity, which further proves American Manganese's patent pending battery recycling process can recycle and refabricate the NMC material to make new NMC batteries.
"Based on these preliminary results," said Norm Chow, President of Kemetco, "it can be speculated that the American Manganese upcycling technology represents the world's first NMC Battery produced from Ami's closed loop recycling process."
"These results continue to validate the AMI process," said Mr. Reaugh. "With this phase of test work, we've taken very complex lithium-ion battery cathode material from the recovered components through the reconstitution of the NMC cathode materials to produce working chargeable cells."
Battery Fabrication and Assembly
Recycled NMC was generated by precipitating the metal components from a leached solution of commercially available feedstock. XRD (X-ray diffraction) of the reconstituted NMC material has characterized the material as having a perfect ratio of Li:Ni:Mn:Co = 1.06:0.33:0.33:0.33 — a 100% match to the commercial battery grade of NMC.
This cathode material mixture was subsequently coated onto aluminum foil and dried for 2 hours at 120°C in a vacuum oven to form the lithium-ion battery cathode.
The button cell batteries were assembled as follows: top cell case, cathode, separator, anode, spacer, ring-shaped spring, and bottom cell case. The anode was made from purchased graphite. The ring-shaped spring was placed between the negative casing and the spacer to ensure adequate pressure was applied to the cell components. Both the spring and the spacer are made from stainless steel. A thin layer of polyolefin was used as the separator.
About Kemetco Research Inc.
Kemetco Research is a private sector integrated science, technology and innovation company. Their Contract Sciences operation provides laboratory analysis and testing, field work, bench scale studies, pilot plant investigations, consulting services, applied research and development for both industry and government. Their clients range from start-up companies developing new technologies through to large multinational corporations with proven processes.
They provide scientific expertise in the fields of Specialty Analytical Chemistry, Chemical Process and Extractive Metallurgy. Because Kemetco carries out research in many different fields, it is able to offer a broader range of backgrounds and expertise than most laboratories.
About American Manganese Inc.
American Manganese Inc. is a diversified specialty and critical metal company focused on capitalizing on its patented intellectual property through low cost production or recovery of electrolytic manganese products throughout the world, and recycling of spent electric vehicle lithium ion rechargeable batteries.
Interest in the Company's patented process has adjusted the focus of American Manganese Inc. toward the examination of applying its patented technology for other purposes and materials.  American Manganese Inc. aims to capitalize on its patented technology and proprietary know-how to become and industry leader in the recycling of spent electric vehicle lithium ion batteries having cathode chemistries such as:  Lithium-Cobalt, Lithium-Cobalt-Nickel-Manganese, and Lithium-Manganese and Lithium-Cobalt-Aluminum. (Please see the Company's January 19, 2017 press release for further details)
The company has created a new PowerPoint which can be viewed here.
On behalf of Management
AMERICAN MANGANESE INC.
Larry W. Reaugh
President and Chief Executive Officer
Click here to connect with American Manganese Inc. (TSXV:AMY; PINKS:AMYZF;FRANK:2AM) to receive an Investor Presentation.
Source: americanmanganeseinc.com
Featured
Investing News Network websites or approved third-party tools use cookies. Please refer to the  cookie policy for collected data, privacy and GDPR compliance. By continuing to browse the site, you agree to our use of cookies.