The amount of platinum stockpiled aboveground isn't usually discussed. However, the World Platinum Investment Council lays out the numbers in its inaugural quarterly platinum report. Here's why investors need to pay attention to those stats.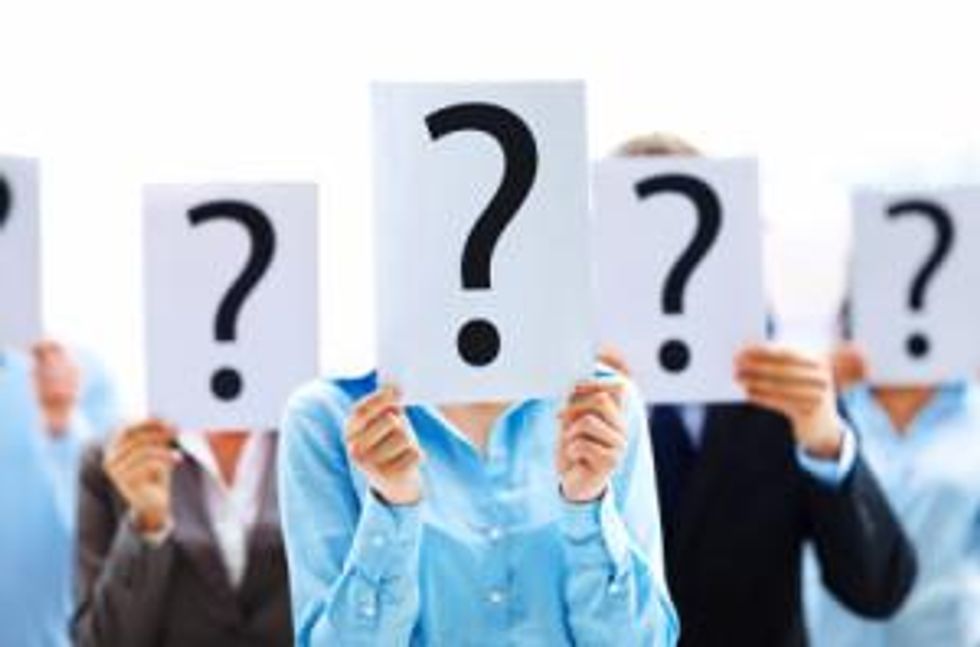 Those familiar with the platinum-group metals (PGMs) likely know all about Russia's palladium stockpile — the size of which is a well-kept government secret. But what those watching the space may be less familiar with is the secrecy surrounding aboveground platinum stocks. 
Fortunately, the World Platinum Investment Council (WPIC) has stepped forward to shed some light on the issue. In its inaugural quarterly platinum report, released Wednesday, it looks not only at mined and recycled platinum supply, but also at aboveground stocks of the metal, which it defines as "the year-end estimate of the cumulative platinum holdings not associated with: exchange traded funds, metal held by exchanges or working inventories of mining producers, refiners, fabricators or end-users."
As the WPIC states, it's important to look at aboveground stocks — whose quantification is generally avoided as the material "typically represents vaulted metal holdings held confidentially" — because they provide context for deficit and surplus predictions.
For instance, the WPIC predicts an 885,000-ounce platinum deficit in 2014, which may sound promising for the metal's price. However, at the same time, it sees aboveground stockpiles of platinum sitting at 2.56 million ounces at the end of the year. That's an issue because the metal from those stockpiles can usually be used "to provide metal to satisfy the shortfall between supply and demand" — the upshot is thus that while a deficit may indeed be in the cards, it should be easily to deal with.
Indeed, that's exactly what happened during this year's South African platinum strike. As Mining Weekly states, aboveground stockpiles were "a key factor in holding down the platinum price" at that time. And while levels of those stockpiles did take a hit this past year — the WPIC estimates that they sat at 4.14 million ounces at the end of 2012 — 2.56 million ounces is still a fair amount of material.
Overall, the WPIC's report gives investors a lot to think about — as Mining Weekly states, the council "is getting to the nub of what platinum investors need to know."  And while it's worth noting that the WPIC's members include the likes of Anglo American Platinum (OTCMKTS:AGPPY) and Lonmin (LSE:LMI) — companies that have a stake in the future of platinum — its stated purpose is to clearly source information "only from trusted providers." It will certainly be interesting to see what it has to say in the coming quarters.
Securities Disclosure: I, Charlotte McLeod, hold no direct investment interest in any company mentioned in this article. 
Related reading: