Bart Melek, TD Bank's head of commodity strategy, favors platinum over palladium and suggested that its price could hit $1,600 by the end of 2014.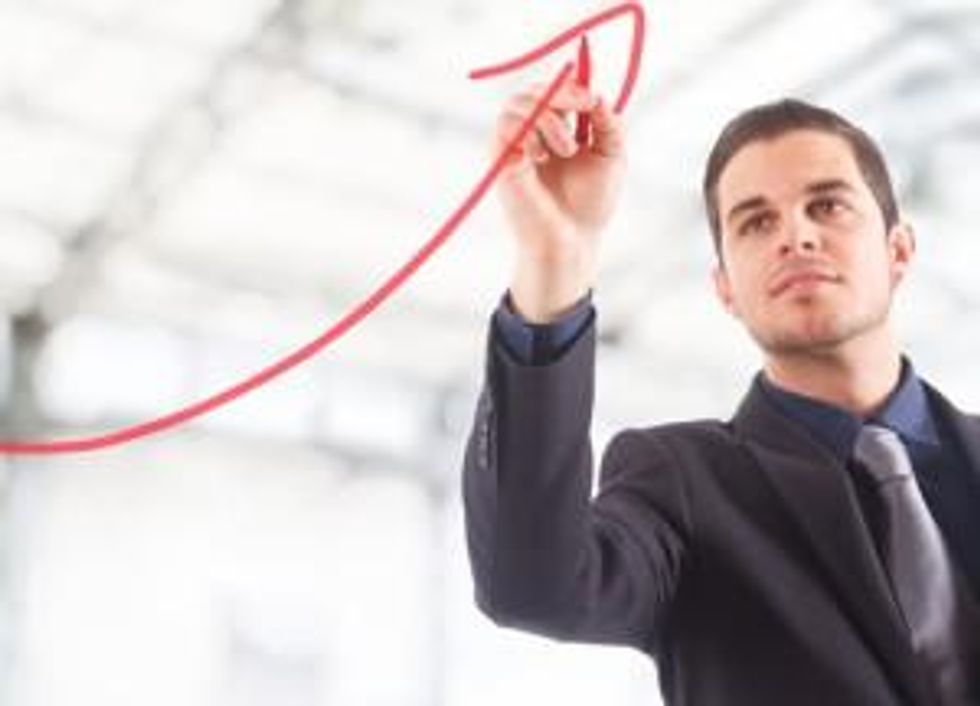 At the precious metals panel that rounded out Cambridge House International's 2015 Vancouver Resource Investment Conference, most of the discussion focused on gold and silver. 
However, moderator Rob Levy did ask panelists one question about the platinum group metals (PGMs). Although only two of the four panelists offered answers — Bart Melek, TD Bank's head of commodity strategy, and David Morgan of the Morgan Report — it was interesting to get some insight into what this year may hold for PGMs.
Though palladium outperformed platinum in 2014, Melek still favors platinum out of the two metals and suggested that the metal's price could hit $1,600 by the end of 2015.
"Platinum probably will trade around $1,600 by year end," he said. "At this point, prices are too low to incentivize miners to produce, and we are going to run out of aboveground inventories to levels where prices will need to tighten up."
For palladium Melek sees prices rising "well over $860 per ounce" by the end of 2015.
Overall, he expects a better demand environment for platinum than palladium, but noted that both are expected to be "in deep structural deficits where primary supply is unable to [meet] demand." Furthermore, he identified very strong auto sales in the US as well as a modest bump in activity from Europe as factors that could help demand grow even more.
Platinum and palladium are used in catalytic converters for vehicles to help reduce pollution from exhaust, and demand is growing along with more stringent regulations on pollution.
Morgan also favors both platinum and palladium, and stated that he is bullish in the short term and "very bullish long term" on both metals. Unlike Melek, however, he is more inclined to favor palladium slightly over platinum, although he admitted it's a toss up between the two.
Overall, he sees both platinum and palladium as "very, very undervalued," and noted the small market for PGMs and possible issues with the regions where they're mined as important factors to consider.
Though he wasn't specific, Morgan suggested that those regions have "probabilities of being unstable going forward." To be sure, given the protracted PGM mineworkers' strike in South Africa last year and tensions surrounding Russia — two countries responsible for the lion's share of PGM production — the point certainly makes sense.
Still, Morgan doesn't seem to see platinum and palladium rising as high as Melek does. "I would say you have to be fairly sophisticated to be in those markets, but I think they're fairly safe. I don't see a lot of movement in them," he said.
Finally, Morgan provided an anecdote to give a bit of perspective on just how small the platinum and palladium markets really are. He told listeners that after a trip to the Delaware Depository's palladium vault, he calculated that he'd just seen about a third of the world's supply relative to how much is mined in the world.
"That's how small this market is and how valuable, or how precious, that metal is," he said.
Securities Disclosure: I, Teresa Matich, hold no direct investment interest in any company mentioned in this article. 
Related reading: