A Johnson Matthey report predicting a palladium deficit in 2012 has prices on the rise.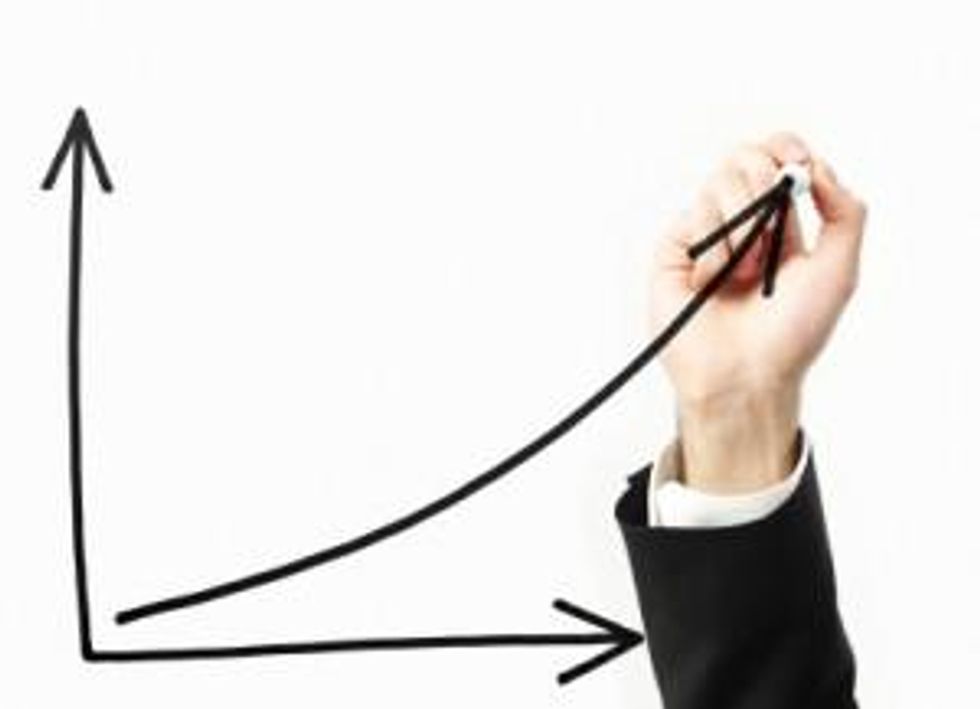 A palladium rally erupted Tuesday following the news that Johnson Matthey (JM) foresees a market deficit. In its Platinum 2012 Interim Review, JM estimates that palladium supplies in 2012 will total less than 7 million ounces (oz), a level not seen since 2003. Gross demand is expected to be up 15 percent, or a total of more than 9.7 million oz. Investors found the projected shortfall bullish.

2012 palladium supply
Supply from the two largest palladium-producing nations — Russia and South Africa — is expected to decline this year.
The Russian government's palladium stockpile has long served as an additional source of supply and has helped prevent market shortfalls in the past. However, sales have been dwindling in recent years and JM predicts that declines of another half a million ounces will result in government sales of only 250,000 oz in 2012.
Depletion of richer ore has contributed to falling grades at Norilsk Nickel's (MCX:GMKN,OTC Pink:NILSY) Russian mines, and as the company forewarned, its palladium production will be lower this year. As a result, JM projects that Russia will be good for about 2.6 million oz of newly-refined palladium.
Declines from South Africa should not shock anyone as the industry has a host of well-publicized problems. With some operations shutting down and others losing production due to labor disruptions, JM expects supply from this nation to drop 6 percent, to 2.4 million oz.
JM said its South African forecast includes production losses through September. "Should stoppages persist, supplies are likely to fall below the level forecast in this report," the firm said.
These supplies, combined with production from other countries, will likely result in total palladium supply of about 6.57 million oz, an 11 percent decline according to JM forecasts.
2012 palladium demand
Of that supply, about 6.48 million oz are expected to be consumed by autocatalyst demand. Despite all of the macroeconomic worries that have dominated headlines this year, auto production is expected to be strong. Japan and the US are likely to lead the way for gasoline vehicles and JM foresees declines in Europe being offset by growth in all other markets.
Investors liquidated over half a million ounces of palladium in 2011 as their appetite for the metal soured. In 2012, "a change in investor sentiment towards palladium ETFs is expected to result in 385,000 oz of net physical investment demand, a swing of 950,000 oz compared to last year," notes JM's report.
Both industrial demand and jewelry demand for palladium are expected to decline. Still, total gross demand for palladium in 2012 is estimated at over 9.7 million oz.
Scrap supply serves as another aid to the market. However, this year's subdued palladium prices have encouraged many palladium collectors to hold onto their metal until better rates are available, according to JM. As a result, recycled supply is expected to be 11 percent lower this year, contributing 1.83 million oz.
Overall, Johnson Matthey predicts a supply deficit of 915,000 oz in 2012, a contrast to the 1.2 million oz palladium surplus last year.
Palladium market responds
Palladium rallied Tuesday following the release of JM's report. Enthusiasm was evidenced by the metal's performance in futures, ETFs and spot markets. Reuters said the price gains of over 4.5 percent were the largest one-day gains in almost a year. Palladium continued to rally overnight and was a strong performer in early trading on Wednesday.
This price action may prove to be a temporary response. Investors may therefore want to refrain from hastily jumping into the market while prices are at the current elevated levels and instead wait for better opportunities.
"Although a market deficit emanating from reduced Russian stock sales and robust autocatalyst demand has been widely anticipated and contributed to positive investor sentiment, the price has not seen a sustained rally," JM's report states.
Noting its own earlier forecast for a 940,000 oz palladium deficit, Standard Bank likewise expressed the belief that the market had widely discounted a deficit well before the JM release. "As a result, we … expect the price rally to fade," the firm said Wednesday.
Securities Disclosure: I, Michelle Smith, do not hold equity interest in any companies mentioned in this article.
Featured
Investing News Network websites or approved third-party tools use cookies. Please refer to the  cookie policy for collected data, privacy and GDPR compliance. By continuing to browse the site, you agree to our use of cookies.