Zijin Mining is the China's most valuable gold producer, and the company looks to be investing more and more in mining projects outside of the country. It's putting up US$412 million for 49.5 percent of Ivanhoe's Kamoa copper project in the DRC and is buying 50 percent of Barrick Gold's Porgera gold mine in Papua New Guinea for $298 million.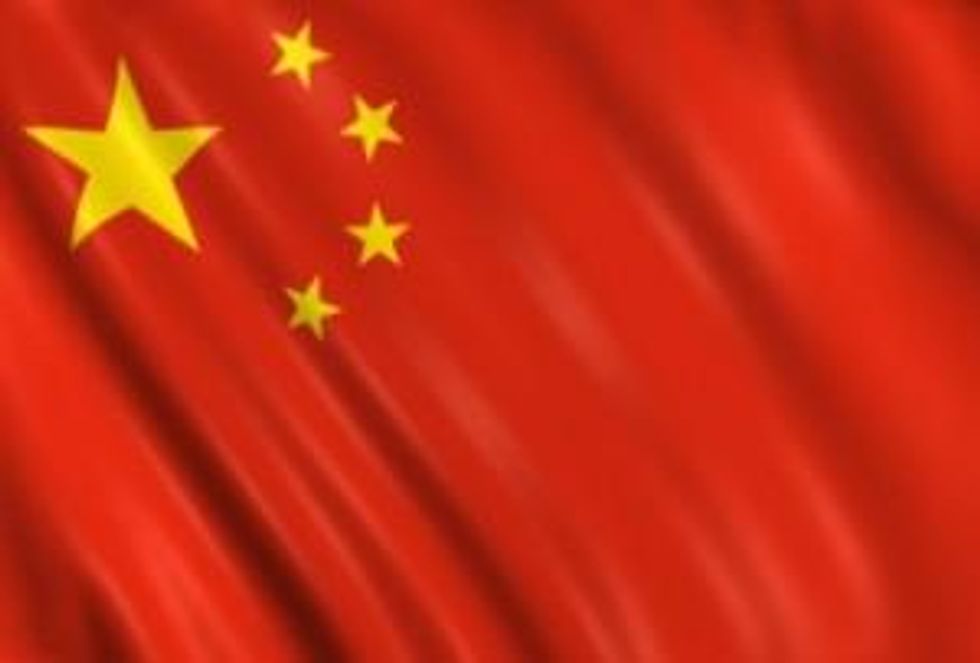 Zijin Mining Group (SSE:601899,HKEX:2899) is China's most valuable gold producer, and the company looks to be investing more and more in mining projects outside the country.
Last December, Zijin announced a C$81-million investment in Pretium Resources (TSX:PVG,NYSE:PVG) and that company's Brucejack project. It also bought a 9.9-percent stake in Ivanhoe Mines (TSX:IVN) in April, investing C$105 million to help advance Ivanhoe's projects in South Africa and the Democratic Republic of the Congo (DRC).
Now, Zijin has invested in Ivanhoe again, putting up US$412 million for 49.5 percent of Ivanhoe's 95-percent stake in the Kamoa copper project. The company will also arrange project financing for 65 percent of the project and upon completion of the financing, will have the option to acquire an additional 1-percent interest.
Zijin also made another big announcement on Tuesday — it's buying 50 percent of Barrick Gold's (TSX:ABX) 95-percent stake in the Porgera gold mine in Papua New Guinea for $298 million. The two companies have also signed a long-term agreement to collaborate on future projects and investments.
Expanding interests
Certainly, it appears that Zijin is making a major effort to expand its interests outside of China. "A strategic partnership with Barrick is an excellent fit for Zijin and a powerful combination as we look to expand our business globally outside of China," Chen Jinghe, Zijin's chairman, is quoted as saying in Barrick's release on Tuesday. Chen also said that Barrick has a "strong international operating presence," while Zijin has "unrivaled access to the Chinese market.
Barrick Chairman John Thornton agrees that the relationship will be beneficial for both parties. "A twenty-first century mining company with global reach and the intention to become an industry leader must, by definition, have a distinctive relationship with China," he said in a statement, noting that China is the world's largest producer and consumer of gold. "Our partnership with Zijin is the first step in a long-term strategic relationship with one of China's leading mining companies."
Barrick is also planning to use funds from the deal to pay down some of its debt, as per its "back to the future" strategy. The company took another step toward that goal on Monday when it sold its New South Wales-based Cowal gold mine.
Similarly, Ivanhoe Chairman Robert Friedland states in a release that securing a relationship with "one of the world's most accomplished miners" has "[confirmed] Kamoa's distinction as one of the most significant, undeveloped mineral discoveries of our age." With Zijin's help, the company is now contemplating expanding the Kamoa project beyond the currently planned second phase of production.
"The strategic partnership with Ivanhoe announced today, through which we plan to jointly develop Kamoa, will turn our respective strengths into synergies that will create significant value for both Zijin and Ivanhoe shareholders," Chen added.
Other benefits
The investment in Kamoa has other benefits for Zijin as well. A report from Bloomberg states that DRC government blocked Zijin from entering the country five years ago — it had tried to buy a stake in the Deziwa and Ecaille C copper and cobalt projects for $284 million, but the government wouldn't approve the sale. The DRC is the world's fifth-largest producer of copper and the top producer of cobalt.
Ivanhoe's lawyer told Bloomberg that the company has been in regular contact with DRC authorities regarding the deal. However, the country's mines minister, Martin Kabwelulu, told the publication he was unaware of the sale.
In any case, the market appears to have responded positively to Ivanhoe's deal. The miner's share price was up 8.62 percent, at $1.26, on Monday, with trading volumes sitting around 4.2 million, over five times the daily average. Barrick also saw high trading volumes, but its share price dipped 3.7 percent, to $14.56.
Certainly, both agreements are interesting to note, and investors will be keeping an eye out for more investments from Zijin.
Securities Disclosure: I, Teresa Matich, hold no direct investment interest in any company mentioned in this article.
Related reading:
Pretium Resources Sees C$81-million Investment from China's Largest Gold Producer
Cowal Mine Sale a Plus for Both Barrick and Evolution Mining
Investing News Network websites or approved third-party tools use cookies. Please refer to the  cookie policy for collected data, privacy and GDPR compliance. By continuing to browse the site, you agree to our use of cookies.