Moly Mines Ltd. secures financing from Chinese Firm, Hanlong Mining, continuing the frenzied rush to finance Molybdenum operations. Also, new developments from earthquake-rattled Chile as International PBX Ventures starts drilling.
By Michael Montgomery—Exclusive to Moly Investing News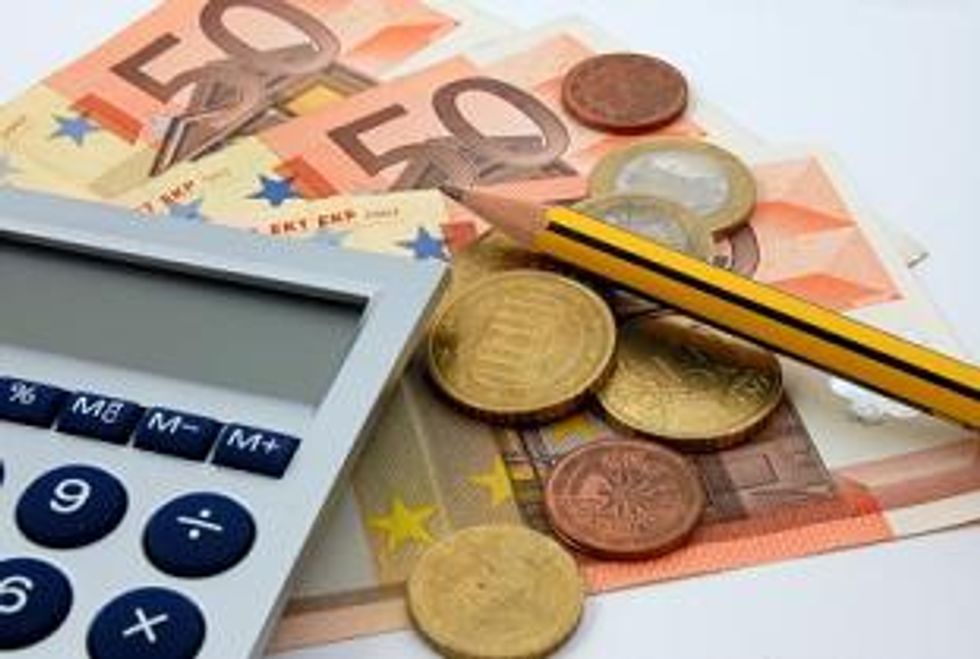 After a slew of new developments for Molybdenum producers over the last few weeks, news from the industry this week is slow. Continuing the trend over the last two weeks, China's Hanlong Mining Investment Ltd. is securing financing for Moly Mines Ltd. This is yet another move by the Chinese group to secure Molybdenum operations for China, the world leader in steel production. International PBX Ventures have started drilling on the Copaquire copper-molybdenum project in Chile. Questions regarding copper-molybdenum supply after the recent earthquakes in the country have been quelled as reports show a rise in copper production, and only a moderate decline in moly output.
Chinese Groups Finance Moly Producer
Chinese firm Hanlong Mining Investment Pty Ltd is financing yet another foreign moly producer. Moly Mines Ltd. [TSE:MOL ][ASX:MOL] will receive the $200 million in capital by the second half of April 2010. In the deal, Moly Mines will "issue 207.1 million shares for $140 million and 35.5 million project finance options to Hanlong. The metal explorer will also receive a 10-year $60 million working capital facility from Hanlong," according to a report from Reuters.
In addition to this deal, the company has been working with Chinese banks to secure even more capital for an operation in Western Australia. "Moly Mines, which was also working with Hanlong and Chinese domestic banks to secure a $500 million loan for its Spinifex Ridge Molybdenum project, said on Wednesday the project finance loan facility is expected to be available for drawdown by Sept. 30," said Reuters.
This comes two weeks after General Moly secured $80 million from Halong group for their operations. In addition, Vancouver based Quadra mining reached an agreement with State Grid, the largest power utility in China, for $665 million in financing for their Chilean copper operations. These developments were reported in a Moly Investing News Report on March 9.
In a new report, Chinese consumption of the metal is expected to rise 13 per cent this year. Chinese producers of Moly outpaced domestic demand for the metal last year. "A rise in production may outstrip the growth in consumption and the country would need exports to digest the domestic surplus," said Wang Bin, the deputy GM for China Molybdenum.
The almost frenzied rush to secure molybdenum supply for China's steel production seems odd, if they already have a surplus. On one hand, the country may be hedging their bets that demand for steel will rise dramatically in up coming years, insuring that the price of moly will be steadily increasing. On the other, Chinese banks may be looking to simply invest in profitable projects for their own balance sheets. The country has been coming down on smaller mining operations for environmental and safety concerns, shutting them down if necessary. These actions stem from China's new found "concern" for tackling complex and far reaching environmental impact.
Concerns over Chilean Copper Production
The dust has had time to settle after a wave of earthquakes in Chile, the world's leader in copper production. Many fears over the stability of mines, power supply, and damage to the infrastructure of the country have been quieted by new numbers from the Nation Statistics Institute. "Output of the red metal rose 3.8 percent in February from a year ago, reinforcing the view that a massive earthquake on Feb. 27 had no real impact on production," explained Fabian Cambero, for Reuters. The report also stated that Moly output fell only slightly with a drop in production of less than 3 per cent from the previous year.
The good news about Chile comes with a new development from International PBX Ventures Ltd. [CVE:PBX]. The company has started drilling on its Copaquire copper-molybdenum project in Chile. "I'm very excited with how the drill core looks from the Supergene and Hypogene zones of the copper porphyry. The objective of this drill program is to define a higher grade copper zone from the Supergene enrichment copper zone, which will become the starter pit for the Copaquire mine plan," stated George Sookochoff, CEO of International PBX Ventures, in a press release from the company. Samples have been sent for analysis, and results are pending. However, the initial data from the company seems promising.
Featured
Investing News Network websites or approved third-party tools use cookies. Please refer to the  cookie policy for collected data, privacy and GDPR compliance. By continuing to browse the site, you agree to our use of cookies.