Aug. 25, 2015 04:10PM PST
Cleantech Investing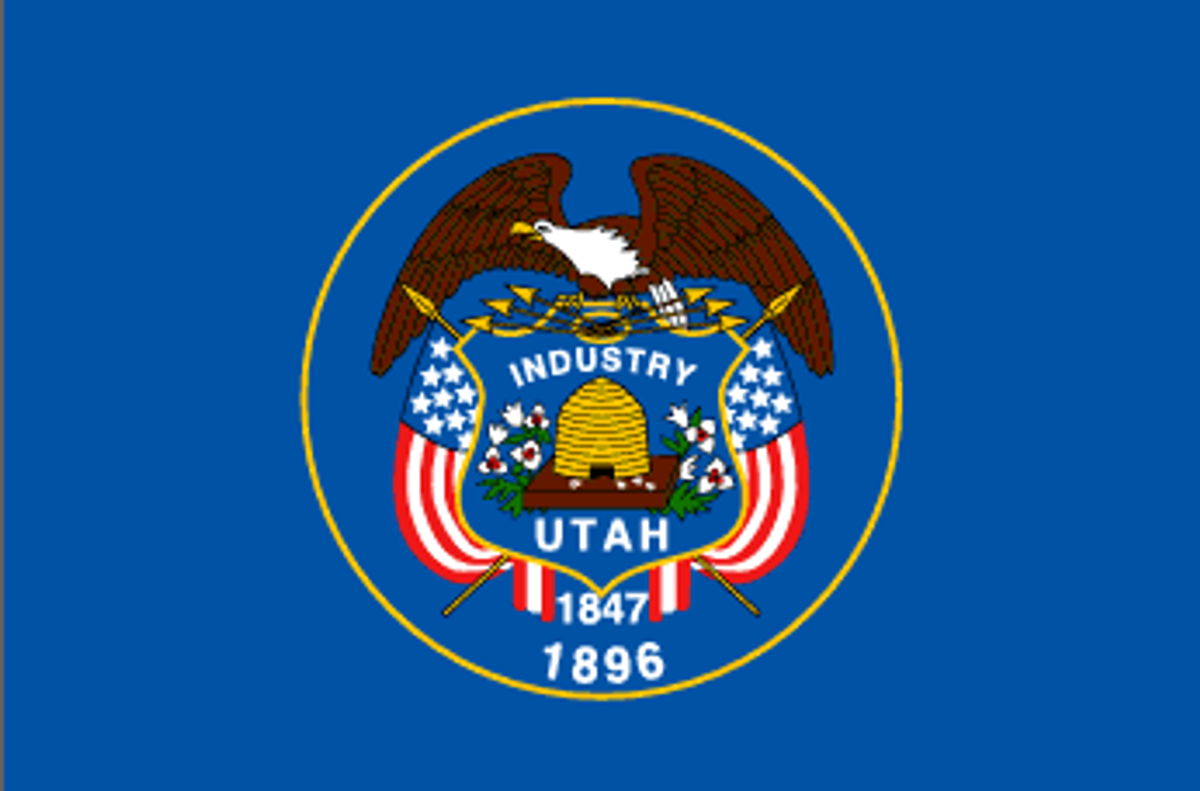 US Oil Sands CEO Cameron Todd explains the company's patented extraction technology, which will be implemented at its Utah operation later this year.
The oil industry faces substantial backlash from activists over environmental concerns, so it's worth paying attention when a company develops a "green" method to extract bitumen from oil sands. US Oil Sands (TSXV:USO) has been working on a new extraction method that uses biodegradable, non-toxic materials for years, and will be implementing it at its oil sands operation in Utah.
The Investing News Network caught up with US Oil Sands CEO Cameron Todd to get a better understanding of this patented technology and to find out why the company is confident entering the oil market at this difficult time.
New extraction technology vs. the Clark Hot Water Extraction Process
To understand what makes the company's new extraction technology so unique, it is important to look at how the five existing commercial oil sands companies have been extracting oil since commercial production first began in 1967. The Clark Hot Water Extraction Process was developed in the 1920s by Dr. Karl Clark. The process essentially takes heavy oil, or bitumen, and mixes it vigorously with hot water to create a liquid that separates into three layers: a bottom layer of sand, a mix of sand, clay, oil and water in the middle and a top layer of bitumen froth on the top. This top layer is skimmed off and goes to an upgrading plant to be refined into oil.
"The problem is when they stir it up so vigorously it creates a sludge on the bottom that doesn't contain much oil, but it has got a lot of clay and water. It also has some of the chemicals used in the process and some oil, making it not an acceptable material to put back into the environment," Todd explained. "You can't separate it, you can't put it back where it came from, so it is put in a tailings pond, and that has been the nemesis of oil sands development since the first commercial project in 1967. It is an effective process to get back about 85 percent of the oil that was there, so it has been economic. Meanwhile, they have created these tailings ponds that have gotten bigger and bigger."

This leftover waste is what prompted US Oil Sands to develop its new extraction process. It's been in the works for over 15 years, and involves using a solvent along with the hot water and oil sands mixture. The solvent is a commercially available, naturally occurring degreasing agent that comes from citrus called d-Limonene oil.
"We take the oil sands that have been mined, we put that into a mixer with hot water and the solvent, and because the solvent is such a good dissolver of oil, it strips the oil off of the rock and off of the sand without having to mix it up vigorously — it is more like a gentle agitation," Todd said. "The solvent is a very light product, it's an oil itself, a naturally occurring essential oil and comes from orange peels; that oil is lighter than water, so when it mixes together with the bitumen, it makes the bitumen float so we don't have to create the froth or the sludge bioproduct. The oil and solvent are mixed together and float on top of the water. The water has just got the all of solids, the clay and dirt. The sands drops out of the bottom, we filter the clay and we recycle the water."
This method will allow the company to recover over 90 percent of the oil from the sand, and will also allow it to recycle about 95 percent of the water. Furthermore, it creates no sludge, requires no tailings pond, saves a lot of
energy
and costs a fraction of what other oil sands projects cost.
"It uses a lot less fuel and produces a lot less greenhouse
gas
and it is much cheaper to operate. It is an economic win and an oil-recovery win and an environmental win at the same time. The only chemical used is a biodegradable, non-toxic substance that comes out of oranges. In fact, it is fit for human consumption."
Small commercial project to start producing this year
Todd said the company's Utah project, which will be the first of its kind, is expected to begin commercial production by the end of this year.
"We have a very small project, our project is going to be 2,000 barrels per day and it will be the first commercial demonstration of this," he explained. "It will be the first extraction project for extracting bitumen without a tailings pond. It is going to be the first project that reclaims the land as you go."
The company will begin to dig an initial pit this fall, and it will be the first in a series of pits; it will be about the size of a football field, while the total primary area of development is the PR Spring project area, which is about 5,930 acres. Todd explained that because the company will be filling in completed areas as it goes, the mine itself will never get bigger than the initial pit size, which will mean no reclamation costs.
"There is no reclamation cost that is put onto your balance sheet for all of the future reclamation you're going to have to do — it is put into your operating cost as part of your daily operations. So your surface footprint never gets larger than the original pit you've dug," he said. "We think it is a pretty elegant solution. It is highly economic, it is a much more efficient way to spend capital, it is a much more economic to develop oil, much quicker return for investors and a lot easier to get a project approved when it doesn't have big environmental consequences."

Low prices and local opposition not an issue
While it might seem like coming into the space when the oil price is doing so poorly is a bad idea, Todd said that "low price environments force you to find ways to be more efficient," and while a price below $40 isn't an ideal scenario for any company, the project will be able to operate at $50 oil, which isn't far out of reach. He explained that US Oil Sands benefits from being a smaller project and also because Utah's Uinta Basin bitumen deposits contain 90 percent less sulfur than is found in Alberta's Athabasca region. Removing sulfur from crude oil is expensive and produces greenhouse gases, so the low sulfur content is a cost saver in itself.
The dynamic between the company and the State of Utah is also worth noting. Todd explained that most of the land in Utah is owned by the federal government, except for a certain amount of land that belongs to the state and has been dedicated to the development of public education. Essentially, whatever the land is used for, the royalties it generates support public education through a trust. 
"The people of Utah are strongly in support of this development plan that the governor and the legislators have come up with. They have chosen their conservation areas, and we are nowhere near them — they swapped out land so they could preserve the state's lands and still fund public education," Todd said. "So 100 percent of the revenues that come from State of Utah lands and development areas are oriented to public education. It goes to no other political purpose and it creates very strong alignment. If you were to go to the nearest town where we are, you would find very strong support and public opinion."
 
Securities Disclosure: I, Kristen Moran, hold no direct investment interest in any company mentioned in this article.
Investing News Network websites or approved third-party tools use cookies. Please refer to the  cookie policy for collected data, privacy and GDPR compliance. By continuing to browse the site, you agree to our use of cookies.