2011 Tungsten Market Trends and 2012 Market Outlook
Jan. 12, 2012 03:30AM PST
Critical Metals
Tungsten prices started 2011 continuing on an upward trend, but midway through the year the market began to cool. What path is tungsten on in 2012?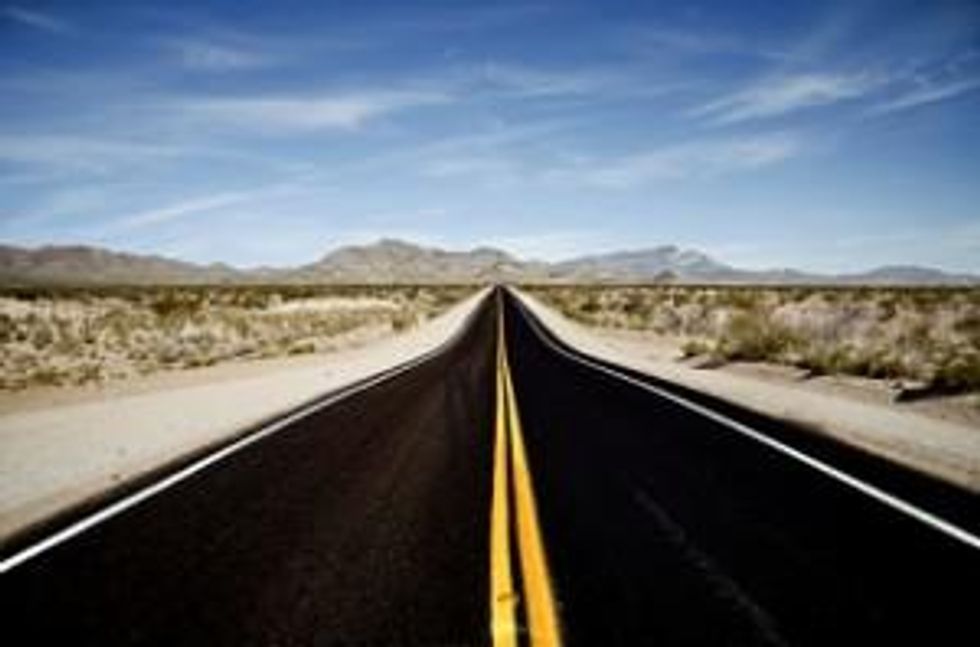 In the first half of last year, tungsten prices continued the strong upward trend witnessed throughout 2010. That momentum was not present at the dawn of 2012 and has yet to be regained. The market is quiet and prices are softening. Although tungsten prices are still well above the levels seen in January of 2011, producers, consumers, and investors will likely be watching developments in global economic conditions.
APT prices entering 2011 were about $335/mtu and reached highs of $500 going into June. That month a softening occurred that continued throughout much of Q3, which many reported as a seasonal norm.
In August prices began to recover, rising from a high of $465 to $470 before starting to cool off again in mid-September. At the dawn of 2012, amid the pressure from weak demand, the average price range has been $415-420. Slow business has also seen the prices of other tungsten products, such as concentrate and oxide, soften.
Although data shows that China's APT prices were an average of 80 percent higher year-on-year in the first 11 months of 2011, the figures also show that exports were down more than 6 percent. These statistics are notable given the predictions that supply shortages were likely to emerge in 2011 or 2012.
2011 saw lingering fears that China may flood the market with cheap material. There are, however, mounting indications that such threats are waning, perhaps the strongest of which are supply and demand. Tungsten is widely recognized as a scarce, critical, and strategic metal and industry players tend to agree that prices are now mostly influenced by these fundamentals.
Rising production costs and increasingly stringent regulations in China are undermining prices.
Still, China's dominance in the tungsten game is of growing concern to governments and other consumers. One of the causes for uneasiness is the potential of supply threats. The UK, for example, placed tungsten near the top of its supply risk list for 2011. The document cited that the greatest risk were human factors, such as geopolitics between the haves and have-nots.
It also noted that competition for resources is growing, which highlights another issue. In addition to nations competing with one another for supply, they must compete with China's increasing internal demand for the metal. Furthermore, given that most other nations have no domestic sources they continue to be largely forced to deal with the trend of increasingly strict export quotas.
Last year, China announced it was slashing 2012 tungsten export quotas to 15,400 tons from 15,700 in 2011. More recently the export quotas for the first half of 2012 were announced. The combined total between four categories of products is 11,380 tons. Tungsten oxide and blue oxide was the category with the largest allowance totaling 5,380 tons and APT and ammonium metatungstate follows with 3,036 tons permitted for export.
In 2011, there were also a growing number of complaints over tactics that may be aimed at providing Chinese consumers with competitive advantages. In addition to the export quotas, there are mounting accusations of efforts to export more value added products as opposed to the cheaper raw products. There also appears to be a trend of resistance to dropping export prices even when demand is weak and domestic prices are lowered accordingly.
The concerns over China's grasp on the market, the desire for a diversity of sources, and a positive long-term tungsten outlook continue to serve as motivation for expansion and development projects.
Woulfe Mining (TSXV:WOF), for example, is pressing forward with bringing its Sangdong tungsten mine to production towards the end of 2012. Wolf Minerals (ASX:WLF,AIM:WLFE) is continuing toward completing the redevelopment of the Hemerdon mine in the UK in 2013. Also aiming for production in 2013 is Ormonde Mining (LSE:ORM) with bringing its Barruecopardo tungsten project. And, in December Largo Resources (TSXV:LGO) announced the first commercial shipment of tungsten from their Currais Novos in Brazil.
The long term fundamentals for tungsten appear strong. The metal will remain scarce for quite a while though new applications are being developed. However, it cannot be ignored that a downturn in economic conditions has proven to be a drag on tungsten in the past. Therefore, global conditions are likely to be a factor in 2012.
Some of China's tungsten players have temporarily ceased operations and others are reporting few or no sales. Neither prices nor demand are expected to recover ahead of the Chinese New Year. There are some assumptions that buyers have already loaded up in preparation of the event. But, there are some reports that sellers are not expecting the market to recover immediately afterward either. Considering this, the tungsten market may be weak for most or all of Q1 2012.
I, Michelle Smith, do not hold equity interests in any of the companies mentioned in this article.
Investing News Network websites or approved third-party tools use cookies. Please refer to the cookie policy for collected data, privacy and GDPR compliance. By continuing to browse the site, you agree to our use of cookies.