The global economic downturn has disrupted the supply/demand fundamentals in the tantalum market in a way that may prove very beneficial to junior miners operating in conflict-free zones.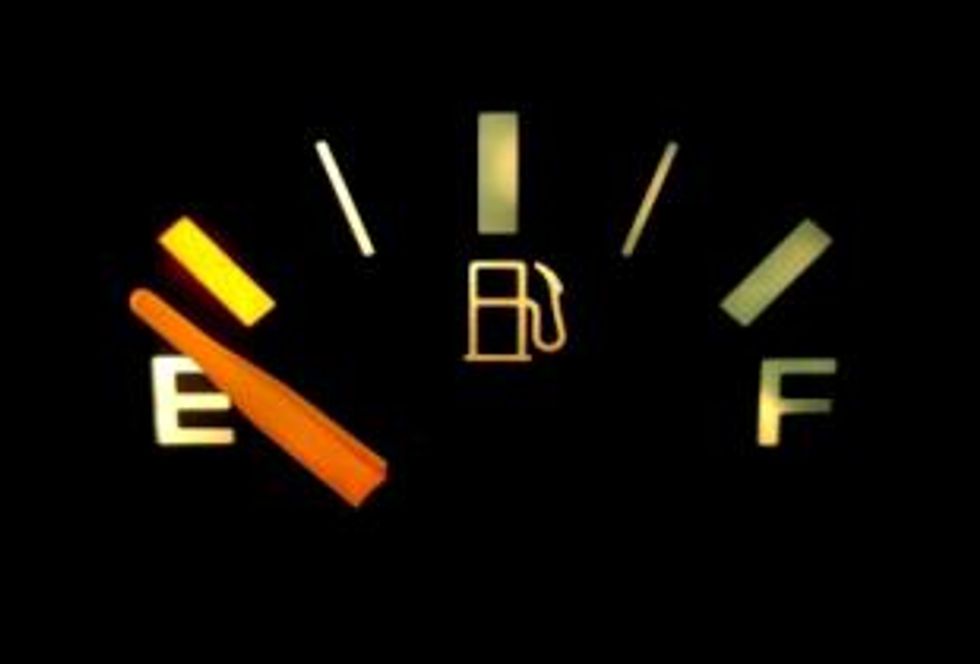 By Melissa Pistilli—Exclusive to Tantalum Investing News
The global economic downturn has disrupted the supply/demand fundamentals in the tantalum market in a way that may prove very beneficial to junior miners operating in conflict-free zones.
Shrinking demand for electronics brought on by the 2008 recession led to a drop in tantalum capacitor demand, which in turn forced tantalum producers to cut back production. Australia-based Talison, the world's largest producer and responsible for about a third of total global production, ceased operations in 2008 followed by two other major producers after the global crisis made operations economically unviable. The closures lead to a 40 per cent cut in total world tantalum production.
There are indications the tantalum supply may face shortfalls once demand picks up. Nearly 70 per cent of mined tantalum is used in the electronics capacitor industry and presently fabricators are relying on stock drawdowns for supply, but those are dwindling. And a significant number of primary producers have cut their output.
The US Defense Logistics Agency's stockpile of tantalum is heavily depleted and now the secondary tantalum supplies the industry is now relying on -scrap and slag that use to account for about 30 per cent of total tantalum supply- are said to be running short as well.
Roskill Information Services, a UK-based metals research consultancy firm, reports that even a modest recovery in tantalum demand in the next few years could place further pressure on available supplies and raise prices. Despite demand dropping by at least 40 per cent in 2009 from 2008 levels, Roskill expects a recovery by 2012 and predicts a coming supply squeeze.
With the worldwide recession and the loss of major suppliers, tantalum processors have begun to turn to cheaper alternative sources like war-ravaged Congo where mine workers toil in slave-like conditions under the command of armed-groups, including members of the Congolese army, who use the proceeds from their illegal mining sales to fund weapons purchases.
Investigations by advocacy groups Global Witness and the Enough Project have reported extensively on the toll the bloody conflict and illegal mining operations are having on the civilian population of the eastern Congo. The atrocities include rape, murder, forced labour, mutilation, extortion, inhumane working conditions and child labour.
Now, concerned consumers, activists, politicians and organizations are pressuring end user electronic companies to establish transparent and conflict-free supply chains. Global Witness has also urged the Congolese government to remove the army from the mines and the mineral trade.
"For more than a decade now, the country's mineral wealth has provided an incentive and a cash base for the conflict to continue. Unless the government and international donors implement a comprehensive strategy which tackles once and for all the economic drivers of this conflict, the local population will continue to suffer and the country's future will continue to be blighted," said Global Witness campaigner Annie Dunnebacke, who recently spent a month in the region.
While major processors, capacitor fabricators and electronics companies claim the supply chain for tantalum is too complex to prevent materials mined in conflict zones within the DR Congo from entering their products, advocacy groups putting boots on the ground in the region have discovered otherwise. "Information about who controls which mine site is common knowledge in the trading towns of eastern Congo," says Dunnebacke. "Companies buying minerals from militarised areas have no excuse for claiming ignorance."
As US and international legislation against the conflict mineral trade and public pressure on electronics companies mounts, the market will no doubt shift focus to miners operating in conflict-free zones over the next few years; especially as demand for tantalum rebounds along with other commodities.
Investing News Network websites or approved third-party tools use cookies. Please refer to the  cookie policy for collected data, privacy and GDPR compliance. By continuing to browse the site, you agree to our use of cookies.