GAM closed the deal for Supermetals creating a vertical supply chain. But shortly after GAM annouced the closure of Wodgina, putting the mine-processing relationship on hold.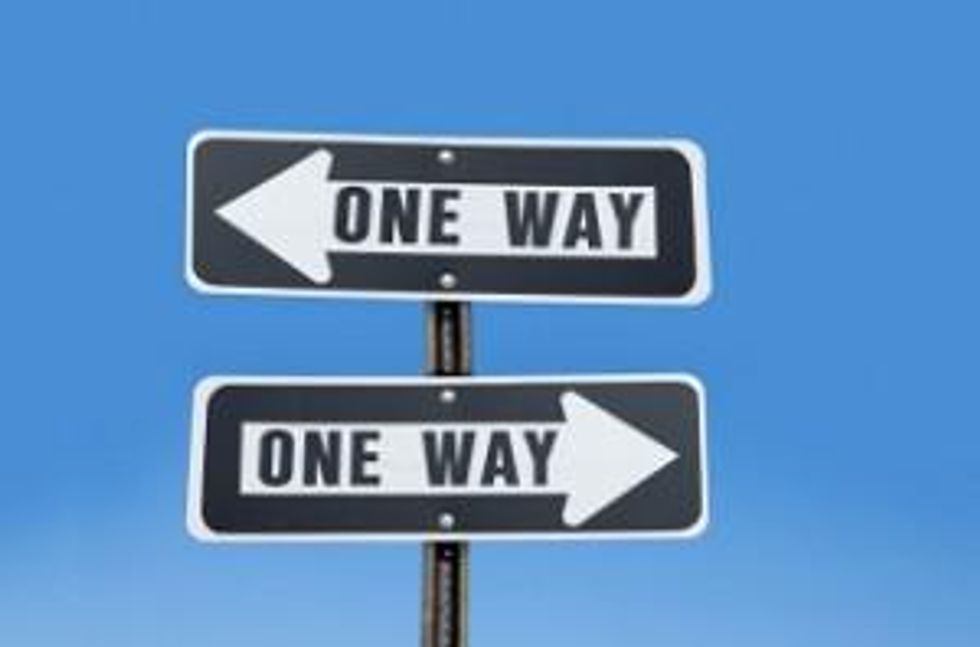 Cabot's (NYSE:CBT) Supermetals is now Global Advanced Metal's GAM Technology. On Monday, January 23, both companies confirmed the closing of the acquisition, which was first announced in August 2011. Then, the following day, another closure was announced—that of GAM's Wodgina tantalum mine.
With the cyclical Supermetals business off their hands, an initial payment of $175 million in their pockets and at least $275 million more expected within two years, Cabot is looking forward to improved stability of earnings and the ability to focus on growth initiatives.
But, the interest in this deal had little to do with Cabot's gains. Instead, it was major news because of what it meant for GAM and those in the tantalum industry.
GAM's purchase provided an opportunity to create a secure pipeline from the world's largest tantalum resource to a highly innovative processing company that would then crank out conflict-free tantalum products in a market where that ethical designation is all the rave.
Brian Ellis, CEO of GAM described the deal as an attractive solution to industry players seeking stable, ethically sourced, long-term supply. Now, it seems that this highly anticipated solution is one that tantalum consumers still can only look forward to.
The day after the Supermetals/GAM Technology announcement– likely before many people knew the deal had closed– it was revealed that GAM was closing Wodgina, severing, at least temporarily, the connection between the processing facility and access to a major conflict free tantalum resource.
Closing Wodgina
To outsiders, the closure of Wodgina may appear sudden, especially considering that the announcement of GAM's successful acquisition included comments regarding the combining of the processing and mining businesses. However, shutting down Wodgina is something that GAM has had on the table since before Christmas.
One of the reasons cited for the closure is delays in government approvals for the installation of new crushing equipment. Ellis explained how the inability to install a new crusher on schedule created serious problems at Wodgina.
To begin with, the loss of efficiency in crushing led to inefficiencies in processing and this blew production costs out of budget range.
Aggravating matters, GAM entered into an agreement with Atlas Iron (ASX:AGO) in May 2011 that involved the companies sharing the infrastructure at Wodgina, including the crusher. Under the terms of that contract, GAM was supposed to begin exclusively processing its ore through alternate crushing/screening equipment this year.
As that installation still hasn't been approved, GAM's construction plans are now at least 6 months behind. Furthermore, on March 31, ownership of the current crusher passes to Atlas Iron.
In the midst of dealing with soaring production costs, tantalum demand has been softening, according to GAM and this also contributed to the decision to close the mine.
Once the new crusher is installed, GAM expects to be able to get its production costs back down to the budgeted numbers. It will then reopen Wodgina when the market conditions are appropriate.
Ellis defines "appropriate" as a time when there is a well balanced supply/demand scenario and consumers are prepared to sign contracts that meet GAM's financial goals.
Though Wodgina will close, he says the Greenbushes facility will continue to operate and all existing contractual obligations will be fulfilled.
GAM Technology's Tantalum Supply
After Wodgina restarted production last year, the mine was supplying Supermetals with tantalum. But, the mine's closure is not supposed to have an impact on the business going forward as it commences operating as GAM Technology.
Ellis says the processing business has access to adequate quantities of tantalum feedstock from various sources.
It is unclear whether Cabot is currently part of this list. Under the terms of the Supermetals deal, Cabot agreed to sell GAM all of the tantalum from its TANCO mine for three years. In September, Cabot confirmed that it was still supplying the processing company with tantalum.
But, Cabot appears unable to determine for certain whether it is currently a supplier or whether the tantalum Supermetals received from them last year was from production or a stockpile.
John Shea in Corporate Communications could only say that as part of the sale agreement TANCO will supply mine materials to GAM.
Tantalum opportunities
Since GAM's production figures are confidential, it's also unclear how much supply will be lost due to the closing of Wodgina. Whatever the loss, it is of conflict-free material and replacing it with supply that can be likewise described will not be easily achieved.
Those with tantalum projects or considering investments in such projects could identify this an ideal opportunity to step up their game. Particularly, if those projects are outside of the designated conflict zone in Africa.
Chris Grove of Commerce Resources (TSXV:CCE,FSE:D7H,OTCQX:CMRZF) says that the current softening demand is likely because the material available on the spot market is not conflict-free.
Obtaining conflict free material is a major concern and one that is expected to grow more pressing as US legislation regarding conflict minerals is finalized.
Considering that, Grove says the production of conflict free material has likely never been worth more than it is today.
I, Michelle Smith, do not hold equity interest in any of the companies mentioned in this article.
Investing News Network websites or approved third-party tools use cookies. Please refer to the  cookie policy for collected data, privacy and GDPR compliance. By continuing to browse the site, you agree to our use of cookies.