The latest prices, news and events from across the global rare earths market.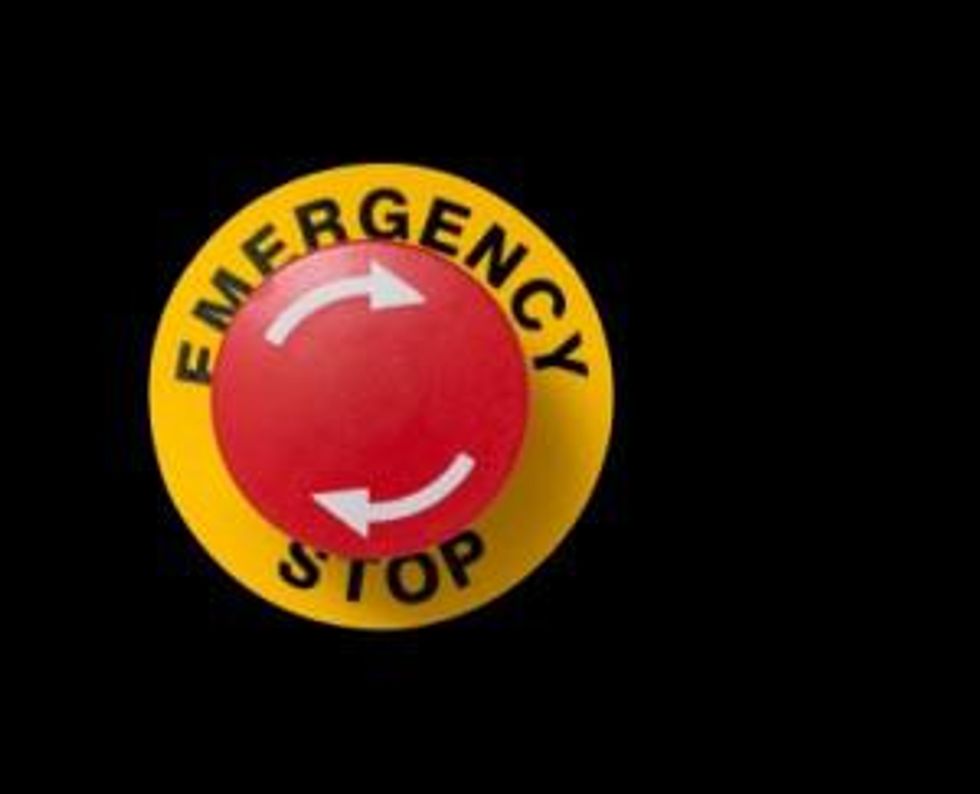 Inner Mongolia Baotou Steel Rare-Earth (SSE:600111), one of China's leading rare earth producers, has halted production at some of its smelting and separation operations in an effort to stabilize slumping prices.
The decision to suspend operations was made last Thursday and is expected to last one month. Earlier in the week, Reuters reported that the group's third-quarter profits plunged by 90 percent over the same period last year.
"Demand for rare earths has weakened in the second half on the back of the economic slowdown, causing a sustained fall in prices," Baotou said in a filing to the Shanghai Stock Exchange. "To stabilize the market and balance supply and demand, Baotou will halt its smelting and separation of some units from Oct. 23."
The production halt could assist China's Ministry of Industry and Information Technology's plans to increase regulation of illegal rare earth mining and production across the country.
Rare Earth Technology Alliance launched
A new industry organization, the Rare Earth Technology Alliance (RETA), was launched in Washington last week.
The group represents a wide coalition of rare earth element (REE) producers and processors; manufacturing companies that rely on rare earths for their products and technologies; and academic and research leaders within the sector.
RETA's current members include, among others, Avalon Rare Metals (TSX:AVL,AMEX:AVL), Molycorp (NYSE:MCP), Quest Rare Minerals (TSX:QRM,NYSE:QRM), Rare Element Resources (TSX:RES,AMEX:REE), the Colorado School of Mines and Iowa State University.
"Given the wide range of advanced technologies across our economy that rare earths make possible, it is important to have an organization like RETA that can provide solid, science-based information on these critical materials and how vital they are to global economic growth," said Mark Smith, president and CEO of Molycorp and a member of RETA's management committee.
According to the organization, RETA is the only rare earth association whose mission is to provide the media, policy makers, regulators, manufacturers and users of rare earth technologies with comprehensive, science-based information about rare earths and their associated technologies.
RETA will be housed and managed at the American Chemistry Council in Washington, DC.
Market round-up
China's rare earth market was sluggish last week with little improvement seen in downstream demand.
Prices for most REEs fell over the past two weeks, although this decrease was less pronounced than that recorded over the previous two-week period. Some Chinese producers have suspended production in response to plunging prices coupled with flat downstream demand, Metal-Pages reported.
Sources state that prices of $39,985/tonne for 99 percent praseodymium/neodymium oxide were evident in the market, compared to $44,800/tonne last week.
The europium oxide market continued to see a lack of consumer buying with a number of suppliers stating that they had done little actual business.
Lanthanum metal prices softened owing to weakening downstream demand and falling lanthanum oxide prices. Some suppliers are said to be offering $15,200/tonne for 99 percent lanthanum metal.
Company news
Solo International (OTC Pink:SLIO) completed its initial survey of its REE project in Quebec and has already moved on to the second and third phases of exploration. The objective of the initial phase was to locate the historic mine site and sample it to evaluate REE content. The company also wanted to define any zoning between heavy and light REEs in the skarns.
Solo initiated the project's second phase with the objective of prospecting for new apatite mine sites and testing the known zones for geophysical signals to be used to generate drilling targets, according to the press release. The third phase will consist of a ground geophysical survey that will look for similar geophysical targets to generate new drilling targets.
Rare Element Resources (TSX:RES,AMEX:REE) provided an update on the progress of the in-depth metallurgical and process data currently being developed for its Bear Lodge rare earth project's definitive feasibility study, which is scheduled to commence during the first quarter of 2013.
Upon completion of the preliminary feasibility study (PFS) earlier this year, several metallurgical test programs were identified as necessary to provide additional data to support the feasibility study. These included variability testwork to quantify the metallurgical performance of all parts of the Bull Hill deposit, process development for the mineralized heavy REE samples from the Whitetail Ridge deposit, as well as preliminary paste tailing physical characteristic testwork to determine the optimum tailing density and material handling requirements.
U3O8 (TSX:UWE,OTCQX:UWEFF) announced that by adding an acid (vinegar) step to its leaching process it can extract minerals, including REEs, more effectively.
According to a press release, the process of adding an acetic acid leach step to the metallurgical process resulted in the reduction of acid costs by 50 percent, the production of a potentially saleable gypsum by-product, the concentration of the payable elements into 40 to 47 percent of the original mass and a reduction in the volume of tailings by approximately 50 to 60 percent.
It concluded that these benefits could have a notable impact on project economics, including reduced operating and capital costs, additional by-product credits and smaller equipment and tailings requirements.
Securities Disclosure: I, Adam Currie, hold no direct investment interest in any company mentioned in this article.
Investing News Network websites or approved third-party tools use cookies. Please refer to the  cookie policy for collected data, privacy and GDPR compliance. By continuing to browse the site, you agree to our use of cookies.