Companies are shoring up on lithium and even nations are edging out competitors. After all, who doesn't want to be king?
By Kishori Krishnan Exclusive To Lithium Investing News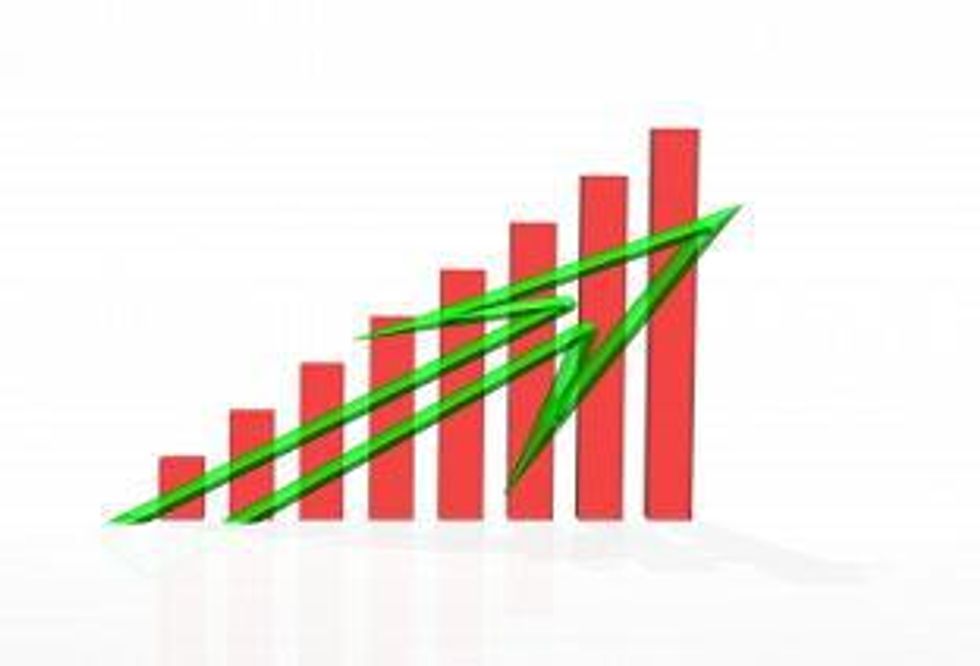 All the action has moved to lithium. With the mining industry in Canada experiencing an unprecedented resurgence, companies are realizing the importance of the National Instrument 43-101 – Standards of Disclosure for Mineral Projects (NI 43-101).
Scores of lithium majors are happily adhering to it,
It is not just another level of regulatory procedures for exploration and mining companies. NI 43-101 provides a clean chit to the company and for scores of its investors, who can heave a sigh of relief and invest in the firm.
Many lithium majors are eager to toe the line.
Consolidated Spire Ventures Ltd (TSX-V:CZS) has received the go-ahead from the Toronto Stock Exchange to acquire lithium mineral claims aggregating 164,072 contiguous acres, located about 30 kms south-southeast of Fox Creek, Alberta.
The purchase price payable by Spire for these mineral claims is 6,000,000 common shares and $60,000 (payable as to $30,000 on closing and an additional $30,000 within 45 days thereafter).
Brian Buchanan, president of Spire stated, "Management feels that lithium will be a commodity in greater demand in the future and, therefore, felt it prudent to acquire a sizeable contiguous block of prospective lithium property at this time."
There is clearly a new demand for lithum and the firm is leaving no stone unturned in cornering supplies.
Incidentally, the Prospect Valley Gold Property, (click to view the NI 43-101 report) located in southern British Columbia under Altair Venture's option agreement with Consolidated Spire Ventures Ltd is also set to get a boost.
Altair Ventures Incorporated (TSX V:AVX) has reportedly closed its second and final tranche of non-brokered private placement financing, earlier last week. The first tranche culminated on October 9, 2009.
The second closing consisted of a total of 2,775,000 units at $0.15 per unit for gross proceeds of $416,250.
First Gold Exploration Inc (TSX V:EFG) has started digging on its Pivert/Rose lithium property and has noted that every sample has tested positive for Li on its 50.3 square Km. property.
For the firm, Jean-Sebastien Lavallee, a Qualified Person under NI 43-101, has reviewed and approved the technical content.
The company could start producing gold in 2010 from its 50 per cent interest in the Croinor property in the Abitibi region of Quebec.
The company has a 85 per cent option in the Pivert/ Rose Lithium project in the James bay area of Quebec, 50 per cent option on the Matchi Manitou base metals project in Val Dor Quebec and in the San Javier silver property in Mexico, a past producing mine site.
Also announcing results on its Quebec lithium property is Mineral Hill Industries Ltd (MHI) which has received an independent NI 43-101 technical report, pertaining to the mineral potential of three lithium and molybdenum properties located in the Abitibi subprovince of Quebec and associated with the Preissac-Lacorne Batholith Complex.
Rock Tech Resources Inc (TSX-V: RCK) has announced the chemical assay results of surface samples from its recently acquired Georgia Lake Lithium Project in NW Ontario.
The assay results indicate an average of 2.12 per cent lithium oxide (Li2O) and anomalous values of other rare earth elements.
The Georgia Lake Lithium Project has 61 mining leases covering 1,049 hectares area over eight claim blocks. The properties cover 25 of approximately 50 known lithium bearing occurrences.
Six of the eight areas have cumulative historical resource estimate of 9 million tons at 1.14 per cent lithium oxide.
Rock Tech's immediate plan is to bring the historical resource to current NI43-101 standards.
Fieldwork was carried out in September 2009. A total of 23 samples were collected from four claim blocks, out of which 14 lithium bearing samples contain grades from 1.16 per cent to 3.34 per cent Li2O, 32 to 462 grams/ton (g/t) beryllium (Be) and other metals.
Western Lithium Corporation (TSX V: WLC.V) which has completed a National Instrument 43-101 resource estimate for the envisioned initial stage of development, has granted stock options to Silvio Bertolli, newly appointed senior vice president.
The purchase of up to 200,000 common shares of the company, at a price of $1.43 per share, for a five year period has been okayed by the board.
Western Lithium is developing the Kings Valley, Nevada lithium deposit.
Conquest on
Not just companies, even nations are joining the race to conquer lithium.
Chile, which is the world's leading producer of lithium, accounting for more than 40 per cent of world supply, is now set to explore further for the rare metal.
State copper giant Codelco said it plans to carry out a study to see how much lithium lies on its properties, but said it was too early to say if it could eventually begin to produce the metal.
Chile's giant fertilizer producer Soquimich (SQM.N) is the nation's biggest lithium producer. As for SQM-N's grip on lithium prices, the company has used its clout in the past to put the squeeze on the competition.
And that is where the bone of contention lies.
Lithium carries a great promise. It could help power the fuel efficient electric or petrol-electric hybrid vehicles of the future. But, as is the case with fossil fuels, it is a limited resource.
So, if you have lithium, you could soon be king and rule the world.
Investing News Network websites or approved third-party tools use cookies. Please refer to the  cookie policy for collected data, privacy and GDPR compliance. By continuing to browse the site, you agree to our use of cookies.