Infographic: Tesla Motors Powering a Sustainable Future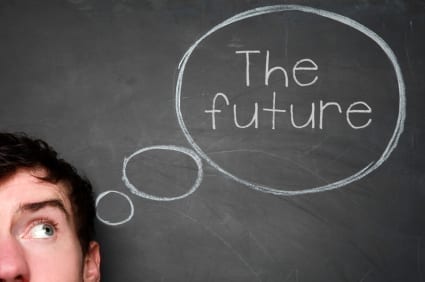 How much graphite, lithium and cobalt will Tesla Motors' lithium-ion battery gigafactory require? This infographic outlines predictions from Benchmark Mineral Intelligence.
Tesla Motors (NASDAQ:TSLA) made waves last year when CEO Elon Musk announced plans to build a $5-billion lithium-ion battery gigafactory in Nevada. Market watchers immediately began predicting how much lithium, graphite and cobalt the facility might require, and that speculation has only continued as Tesla has taken further steps, such as releasing a much-anticipated suite of rechargeable batteries.
Simon Moores-led Benchmark Mineral Intelligence is one publication that's put forward some predictions. In a white paper on mineral supply chain visibility, it states that Tesla is expected to require about 25,000 tonnes per year of lithium, 112,500 tonnes per year of flake graphite, 45,000 tonnes per year of spherical graphite and 7,000 tonnes of cobalt per year if it reaches its target capacity of 35 GWh by 2020. Respectively, those amounts equate to 6 percent, 28 percent and 7 percent of global supply in 2014.
But while Tesla's gigafactory is certainly the best-known lithium-ion battery megafactory, it's by no means the only one. And for companies and investors in the graphite, lithium and cobalt markets, that means one key thing: demand for those metals is almost undeniably set to increase.
As Benchmark states, "[t]o meet this demand in little over four years, there will have to be fundamental change in the way these upstream markets operate."
Here the Investing News Network looks at demand predictions for Tesla's gigafactory using data from Benchmark Mineral Intelligence, also identifying how many other megafactories are waiting in the wings. Read on to find out how the supply and demand fundamentals of these critical metals could be affected moving forward.




Securities Disclosure: I, Charlotte McLeod, hold no direct investment interest in any company mentioned in this article.
Related reading:
Elon Musk Unveils Tesla Energy
What Does the Tesla Battery Announcement Mean for Lithium, Graphite and Cobalt?
Telsa Batteries Already 'Sold Out' Through Mid-2016
What Does Tesla's New Battery Research Partnership Mean for Graphite, Lithium and Cobalt?