Zenyatta Ventures' share price has faltered in recent weeks, and protracted selling by major shareholder Cliffs Natural Resources may be the reason that's happening.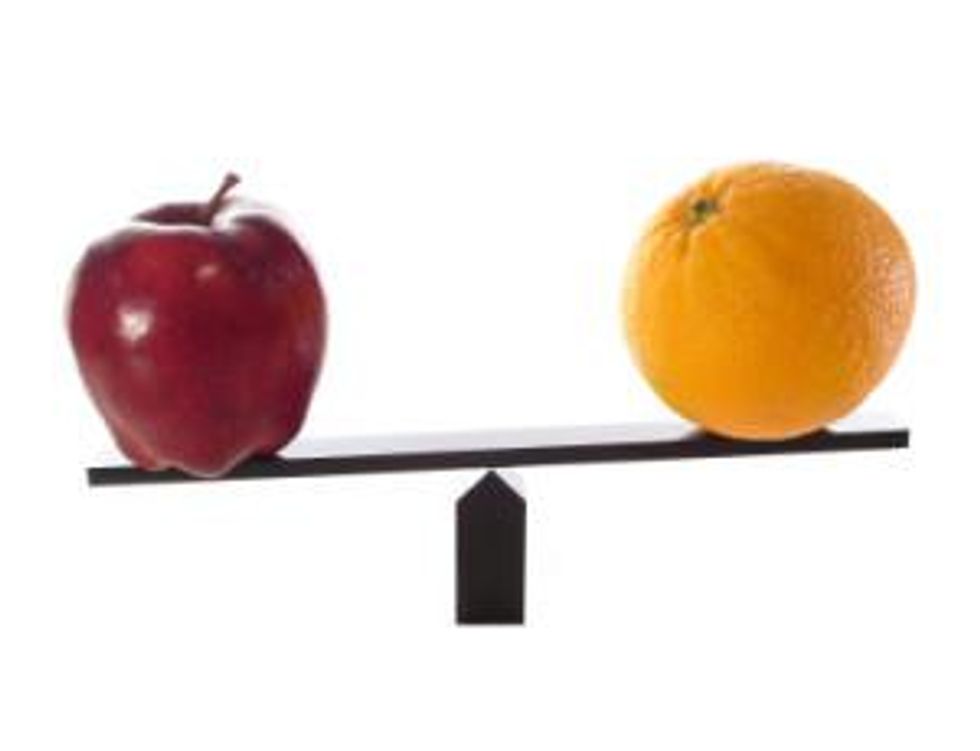 As investors in the resource space well know, performing due diligence before putting money down on a company is very important, but not always easy. Indeed, as Rick Rule recently said, a large part of due diligence is getting answers to questions that companies might prefer not to address.
However, what's perhaps even more difficult for investors is monitoring the companies they've chosen to invest in. After all, just because a company was a good investment at one time doesn't mean it will remain so — any company can hit a bump in the road, and some bumps can mean the difference between success and failure.
Investors can certainly continue to use Rule's due diligence tips — which include being aware of how much a company's project(s) will cost and where financing will come from — after they've invested in a company. But once an investor has a stake in a company it's also a good idea to keep an eye on another factor: the activity of other shareholders.
When large shareholders sell
In particular, it's important for investors to watch what large shareholders are doing. That's because while large shareholders can be good for a company, they can also be a liability.
That's exactly what Nevada Copper (TSX:NCU), an advanced-stage copper mining and development company, recently discovered. As Giulio Bonifacio, the company's president and CEO, told Copper Investing News in April, Nevada Copper has suffered from mixed share performance in part due to the problems of one of its major institutional shareholders.
He explained, "a major institutional shareholder [lost] their mandate, and the manager [was] subsequently … terminated" with the result being that "the fund was forced to liquidate its 19.5-percent shareholding" in Nevada Copper. Fortunately, "[t]he selling pressure caused by the liquidation" ultimately passed.
Currently, much-discussed graphite hopeful Zenyatta Ventures (TSXV:ZEN) seems to be in a similar situation. Since peaking at a price of $3.56 at the beginning of April, its shares have for the most part continued selling for over $3 each. However, on June 19 they took a big fall, sinking to $2.39. And, unfortunately for the company, that downward movement has only continued — today's closing price was a paltry $2.10.
At first glance, Zenyatta's recent update on its Albany graphite project looks to be the cause of the fall. Released on June 18, it states, among other things, that SGS Canada has requested extra time to complete metallurgical testing on two 5-tonne mini-bulk samples from the project and notes that RPA is in the midst of preparing an independent scoping study that will meet the requirements of a preliminary economic assessment. While news of a delay isn't exactly bad, it's possible it could have prompted some selling action.
But could it have prompted enough selling to cause such a significant drop? Interestingly, a closer look at the situation reveals that the answer to that question is "probably not." So what's the problem?
Based on information from Canadian Insider, it looks like the issue is protracted selling by Cliffs Natural Resources (NYSE:CLF), which according to Zenyatta's website, holds 9 percent of its 55,409,862 outstanding shares, making it one of Zenyatta's major shareholders. Specifically, since June 20, Cliffs has sold 533,500 shares of Zenyatta.
It's easy to jump to the conclusion that Cliffs is selling because of Zenyatta's recent project update. But again, a closer look at the situation shows another facet of the story.
Since the beginning of the year, Cliffs has been locked in battle with so-called activist investor Casablanca Capital, which owns about 5.2 percent of Cliffs and wants to make some fairly drastic changes in how the company is operated. Cliffs has put out a lot of press releases regarding the dispute, but one released just today stands out in that it highlights Cliffs' desire for liquidity. The company states that it has "undertaken proactive measures to manage its debt and liquidity profile in order to further strengthen its balance sheet as iron ore and met coal prices continue to be volatile," also noting that its "management team continues to take the necessary steps to ensure the organization can operate efficiently and maintain consistent access to liquidity through an industry-wide cyclical downturn."
While that's far from a clear statement about why the company is selling shares of Zenyatta, it does seem to indicate that a need for capital rather than distrust in Zenyatta's project may have prompted the move.
Investor takeaway
So what's an investor to do? For a start, more research. The situation between Zenyatta and Cliffs is by no means clear, and current and prospective investors would benefit from looking into what's going on themselves.
More broadly, Zenyatta's share price decline is a reminder of how important it is for investors to monitor their investments, but at the same time not immediately panic when seemingly bad news hits. After all, Nevada Copper ultimately recovered from a similar situation.
And, for those investors who have done their due diligence but have yet to buy into Zenyatta, now could be an opportunity to get in at a discount.
Securities Disclosure: I, Charlotte McLeod, hold no direct investment interest in any company mentioned in this article. 
Related reading: 
Mickey Fulp on What Makes a Good Graphite Deposit
Zenyatta Clarifies Geology, Metallurgy of Graphite Deposit