Nickel prices are very likely to see a boost if Indonesia goes through with a proposed ban on unprocessed ore exports on January 1, 2014. However, as yet it is unclear if the country will actually do so.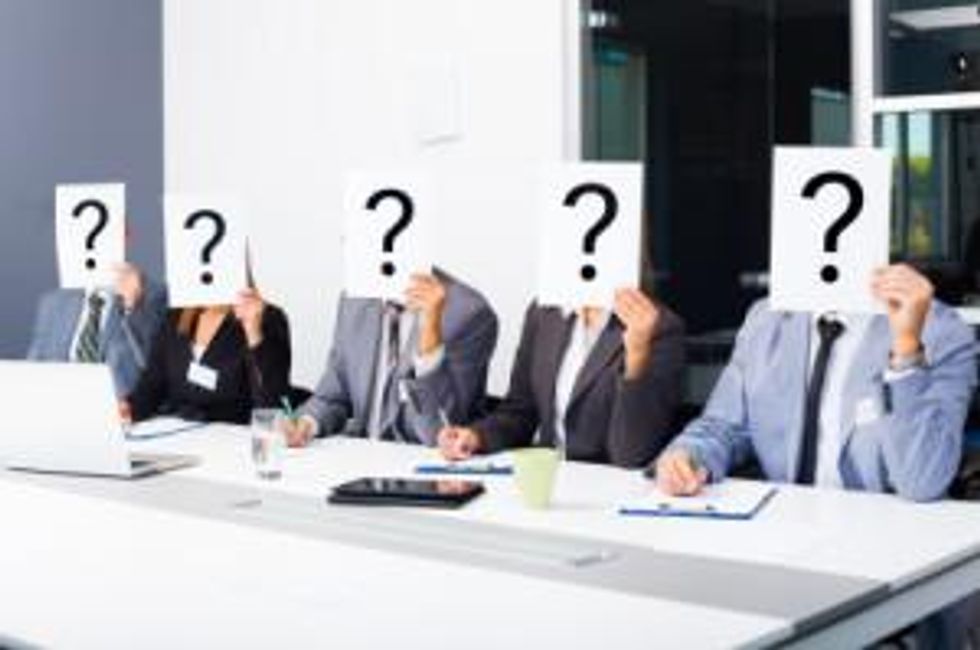 Since its announcement in March 2012, Indonesia's planned ban on unprocessed ore exports — set to come into effect on January 1, 2014 — has been the subject of much speculation, particularly amongst nickel market participants. Two questions specifically have been rising to the fore.

The first is whether the ban will lift nickel prices out of their current slump. Thus far, the consensus seems to be that it will. Back in August, CNBC quoted Grant Spoore, an analyst at Deutsche Bank (NYSE:DB), as saying that "[t]he prospect of some Indonesian disruption, and the improvement in demand indicators could see a price rally of about $2,000 a tonne in Q4 2013/Q1 2014."
More recently, Reuters reported that Daniel Smith, head of metals research at Standard Chartered (LSE:STAN), sees nickel prices increasing "at least 20 or 30 percent" in the event of a ban. "It's such an important swing factor for the market that you could see a decent rally in the nickel market if a ban is strictly enforced," he explained.
However, such a rise is dependent on whether Indonesia actually ends up going through with the ban. That, of course, is the second key question being raised by those involved in the nickel market. And unlike the first, it does not appear to have a clear-cut answer.
Sitting in the camp that believes the ban is coming is David Wilson, director of metals research and strategy at Citigroup (NYSE:C). He told Metal Bulletin at the beginning of October that while he believes it's possible that Indonesia will not to go through with the ban, he thinks "that's the wrong assumption. I don't think the government can be seen as doing nothing when it's been so loudly trumpeted for so long."
Despite Wilson's certainty, the group of analysts that does not believe the ban will end up happening appears to be growing larger. For instance, Jim Lennon, commodities consultant at Macquarie Group (ASX:MQG), said at September's Jakarta-based Metal Bulletin Asian Nickel Conference that he doubts Indonesia will go through with the ban. His reason? Doing so would "spur unemployment in the producing regions," as per Bloomberg. "Ahead of elections in April 2014, it's hard to imagine the government creating mass unemployment in Sulawesi and Kalimantan," he said.
A Financial Times article published towards the end of October indicates that some believe the damage could extend even further than that. Indonesia's chamber of commerce, the article reveals, has warned that if the ban goes forward, the country's mining industry will collapse due to the fact that country does not have many smelters.
Amidst this backlash, the Indonesian government has remained adamant that the ban will come into effect, emphasizing that it wants to increase value-added industry in the country. But in the two months leading up to January 1, will it stay true to that stance?
Analysts at UBS (NYSE:UBS) are betting on a compromise of sorts. The firm recently came forward to say that an "unadulterated ban" has a "low likelihood" of happening, noting that it is more probable that the country will opt for a "phased ban that doesn't put near the same pinch on nickel supply," as per Mineweb. In that scenario, the Indonesian government might allow exporters to keep shipping ore to China on the condition that they put money into nickel-processing facilities.
Those hoping for a price boost, however, would do well to hope such a compromise doesn't come to pass — UBS said it sees prices for the metal falling to about $13,760 per tonne in 2014 if Indonesia does not implement a full ban.
Securities Disclosure: I, Charlotte McLeod, hold no direct investment interest in any company mentioned in this article. 
Related reading: 
Investing News Network websites or approved third-party tools use cookies. Please refer to the  cookie policy for collected data, privacy and GDPR compliance. By continuing to browse the site, you agree to our use of cookies.