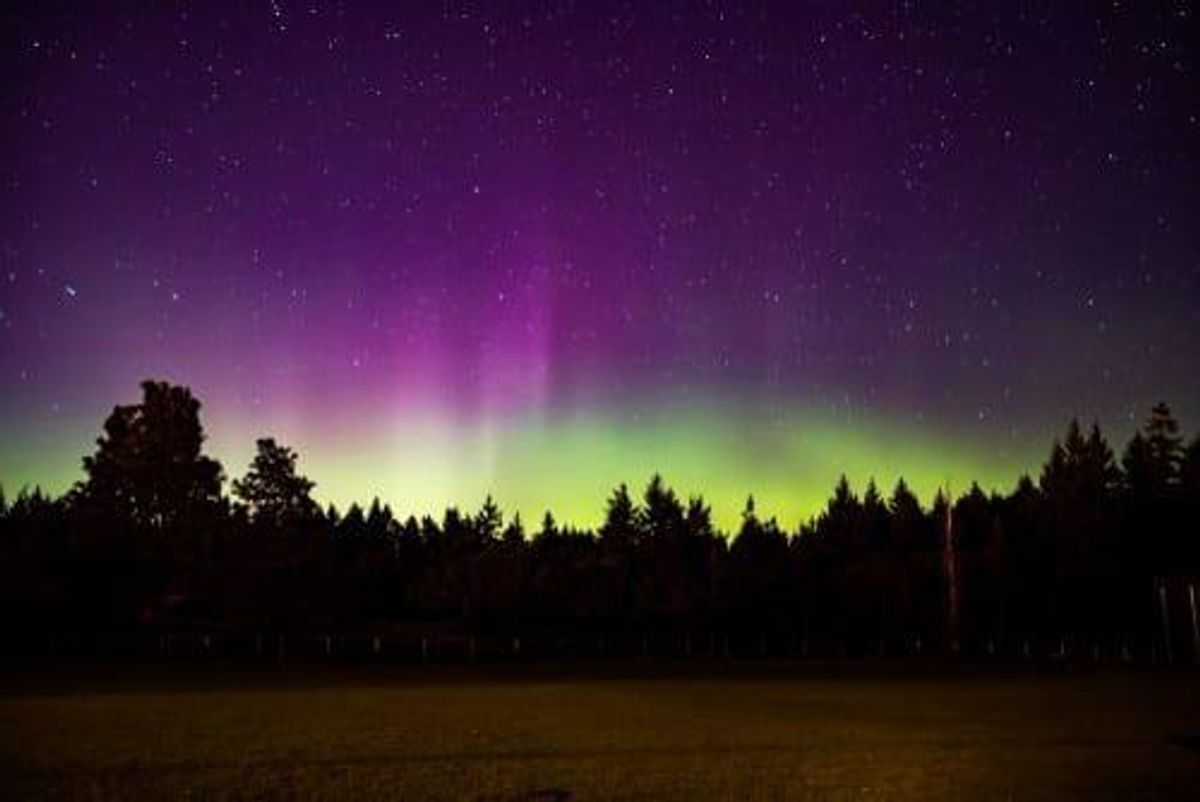 Mining has long been a central component of BC's economy, dating back to the mid-1800s, and Vancouver Island is no exception.
Mining has long been a central component of BC's economy, dating back to the mid-1800s.
While the placer gold camps of the mineral-rich Cariboo region might be what first comes to mind when recalling those early days, surprisingly Vancouver Island was also home to some of the earliest mining activity in the province. In fact, coal and copper mines played an integral role in establishing towns and railways on the island and even the province's first labor union.
Today, Vancouver Island is experiencing a resurgence in resource exploration and development activity with a focus on copper, gold, silver and zinc. The Myra Falls copper-zinc-lead mine, located in Central Vancouver Island and owned by Swiss-based Nyrstar (EBR:NYR), is being prepped to restart operations in the near future.
The island's most northern region is also becoming a hotbed for mineral exploration and development. Exploration company NorthIsle Copper and Gold (TSXV:NCX) has partnered with Freeport-McMoRan (NYSE:FCX) to explore and develop copper and gold targets in one of the province's most prolific porphyry trends.
North Vancouver Island region hosts known porphyry copper trends
The largest island off the west coast of North America, with an area of 32,000 square kilometers, Vancouver Island is comparable in size to the Netherlands or Taiwan. Geologically, the island lies within the Insular Belt, which stretches from Southern BC into Alaska and the Yukon. This belt is comprised of a series of volcanics, intrusions and sedimentary rocks.
In the northernmost region of Vancouver Island there are a number of known copper porphyry occurrences hosted in parallel porphyry trends. Modern exploration of these volcanic and intrusive rock formations began in 1962, when the BC Department of Mines and the Geological Survey of Canada jointly conducted an airborne magnetic survey. The encouraging results of the survey fired up an exploration rush in the region.
Exploration originally focused on iron, but the discovery of copper mineralization in the 1960s led to the opening of BHP's Island copper mine, which during its prime was Canada's third-largest copper producer. Between 1971 and its closure in 1995, the mine's output totaled 345 million metric tons of ore with average grades of 0.41 percent copper, 0.017 percent molybdenum, 0.19 g/t gold and 1.4 g/t silver.
Other significant finds during the exploration rush of the 1960s include the Hushamu and Red Dog porphyry copper-molybdenum-gold deposits, which lie to the northwest of Island copper. Both the Hushamu and Red Dog deposits were the subject of early exploration programs conducted by various companies in the decades since their initial discovery. Utah Construction and Mining's work at Hushamu would later result in the discovery of the Pemberton Hills porphyry copper-gold occurrence.
Today, Hushamu, Red Dog and Pemberton Hills, along with four other partially explored copper-gold porphyry occurrences, are a part of Northisle's 33,149-hectare North Island project, stretching along a 50-kilometer-long copper belt northwest of the past-producing Island copper mine.
Northisle completed a preliminary economic assessment for both Red Dog and Hushamu in 2017. The Hushamu deposit hosts a NI 43-101 indicated resource of 304 million tonnes grading 0.21 percent copper, 0.29 g/t gold and 0.01 percent molybdenum, at a 0.45 percent copper equivalent cut off; and an inferred resource of 205.6 million tonnes grading 0.18 percent copper and 0.26 g/t gold at a 0.39 percent copper equivalent cut off. Red Dog has a NI 43-101 indicated resource of 23.6 million tonnes grading 0.32 percent copper and 0.46 g/t gold.
North Vancouver Island attracting mining investment once again
North Vancouver Island may have a strong history of mineral exploration and mining, but it remains relatively underexplored, meaning there is plenty of blue-sky potential for today's mining companies.
Just as the 1962 government-backed geological survey kicked off an exploration frenzy in Vancouver Island's northern reaches, in 2012 another significant airborne magnetic survey brought renewed attention to the region. Known as the North Vancouver Island (NVI) Exploration Geoscience Project, a partnership between Geoscience BC and the Island Coastal Economic Trust, the program also included stream sediment geochemical sampling and till reanalysis, and encompassed the mineral potential surrounding Campbell River, Port Hardy, Port McNeill, Alert Bay, Port Alice and Zeballos.
The NVI Exploration Geoscience Project generated new geoscience data that has increased the understanding of the region's geology and sparked investment interest in the region's mineral potential. The most recent evidence of North Vancouver Island's potential and ability to attract investment is the joint venture partnership between Freeport-McMoRan and Northisle on the Pemberton Hills occurrence hosted on the North Island property.
Under the terms of the agreement, Freeport-McMoRan, one of the world's largest copper producers, can earn up to a 65-percent interest in Pemberton Hills with C$24 million in exploration expenditures over seven years. "Our partnership with a major international mining company such as Freeport-McMoRan is a clear validation that north Vancouver Island is a favorable jurisdiction for mine development," said John McClintock, president and CEO of Northisle. "We anticipate that Freeport's extensive experience in porphyry copper terrains will help to unlock Pemberton Hill's potential for a world class copper and gold deposit."
Established infrastructure and labor
Vancouver Island's north end has the infrastructure a burgeoning mining hub needs to grow and thrive. Port Hardy, 20 kilometers north of the North Island project, is a main distribution center in the north, and is connected to much of the region via well-maintained logging roads. A deep-sea loading facility and a hydro power line exist at the Island copper mine. The area is also home to one of the province's largest wind farms, which lies directly adjacent to the northwest end of the North Island project.
North Vancouver Island also has a ready labor pool in local communities keen on opportunities for diversifying their economies following the decline and mechanization of the forest industry.
Island of opportunity
The rising demand for infrastructure-related materials such as copper from growing economies in both North America and neighboring Asia means major producers like Freeport-McMoRan will continue to look for new sources of supply. The most favored mining jurisdictions will be those like Northern Vancouver Island with rich mineral endowments and established infrastructure.
This article was written according to INN editorial standards to educate investors.
Investing News Network websites or approved third-party tools use cookies. Please refer to the  cookie policy for collected data, privacy and GDPR compliance. By continuing to browse the site, you agree to our use of cookies.