BHP Sells Pinto Valley Copper Mine to Canada's Capstone Mining for $650 Million
Capstone Mining signed a deal with BHP Billiton for the Pinto Valley copper mine and associated railroad company. The mine changed hands for US$650 million.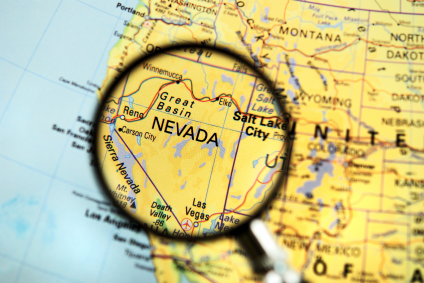 Capstone Mining (TSX:CS) is the new owner of the Pinto Valley copper mine and associated railroad company, according to a deal signed with BHP Billiton (NYSE:BHP) on April 28. The mine changed hands for a total of US$650 million and pushes Capstone up the ranks to intermediate copper producer.
Pinto Valley is located in Arizona, about 125 kilometers east of Phoenix. The mine is expected to produce between 130 and 150 million pounds of copper concentrate and 10 million pounds of copper cathode per year. Pinto Valley also produces by-product molybdenum and silver which the company expects will cost $1.80 per pound.
"Pinto Valley represents a unique opportunity to acquire a mid-sized producing copper mine in a well-established and low-risk mining jurisdiction with a significant mineral resource," said Capstone's chief executive Darren Pylot said in the company's press release. "This acquisition gives Capstone our third producing mine with a long mine life and is consistent with Capstone's strategy of building an intermediate copper producer focused in the Americas."
As far as BHP is concerned, "the sale of Pinto Valley is an excellent outcome for BHP Billiton's shareholders." BHP Copper president Peter Beaven told Mining Weekly that the sale of Pinto Valley as being in line with the company's strategy. Recently, the mining giant has been committed to divesting itself of all its non-core operations, which in the past has included the US$553 million sale of the Ekati Diamond mine in Canada to Dominion Diamond Corp. (TSX:DDC). BHP reportedly has about 10 of its non-core operations that could be on the chopping block in the near future, inlcuding operations in aluminum, manganese and petroleum. According to analysts at Deutsche Bank, BHP could quite possibly raise US$25 billion through selling its non-core assets.
Trailing the Capstone news, Raymond James lifted its price target on shares of the company from C$3.75 to C$4.00 in a research note issued on Monday. The firm currently has an "outperform" rating on the stock.
Securities Disclosure: I, Vivien Diniz, hold no investment interest in any of the companies mentioned.