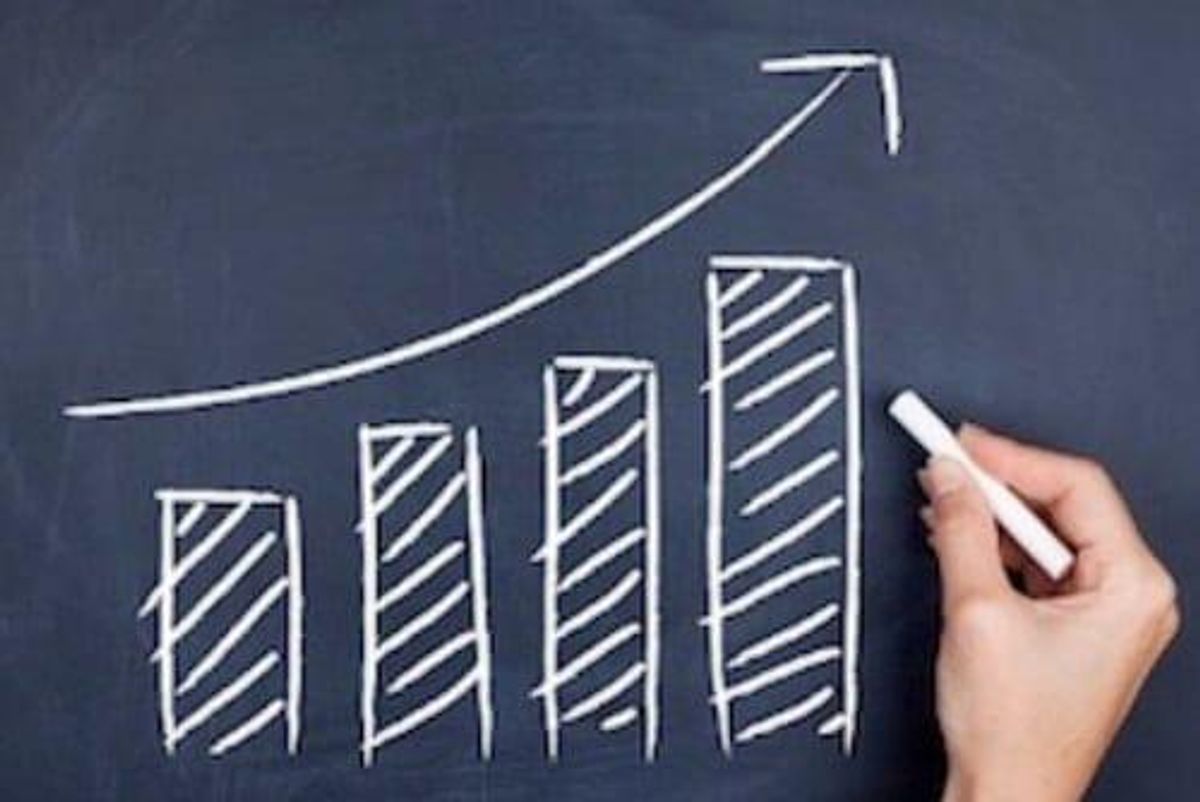 With Q3 over and Q4 officially in the works, the Investing News Network is taking a look back at the five top NASDAQ pharma stocks year-to-date.
Moving into a new quarter is a prime opportunity to look back at what pharmaceutical companies made headlines and big gains in the previous quarter.
2018 has already shown some of the biggest acquisitions in history for the pharmaceutical industry — both in terms of monetary value and controversy. First in May, Takeda (TSE:4502) acquired Shire (LON:SHP) as one of the biggest pharma takeovers ever worth US$62 billion.
Then in June, Bayer (ETR:BAYN) closed its acquisition on the agricultural biotech giant Monsanto after a long awaited approval from the European Union. This marked the largest ever all-cash buy-out by a German company, valued at US$62.5 billion.
Bayer is now facing a stream of lawsuits from Monsanto's home pesticide product, Roundup. In August the first of many lawsuits was settled with the company ordered to pay US$289 million for not warning users of its link to cancer.
With Q3 2018 closed, the Investing News Network (INN) is taking a look back at what top NASDAQ pharma stocks made the biggest gains year-to-date for investors.
Data below was collected from the Globe and Mail Stock Filter results, with companies having market caps between $50 and $500 million. All information is current as of market close October 9, 2018. Figures are quoted in the US dollars, unless otherwise noted.
1. EyePoint Pharmaceuticals (NASDAQ:EYPT)
Market cap: $250.36 million; year-to-date gain: 203.70 percent; current share price: $3.36
First on our top NASDAQ pharma stocks year-to-date list is EyePoint. As its name suggests, the company is engaged in the development of products for debilitating eye diseases and other chronic conditions. Iluvien is the company's lead development product which is licensed to Alimera Sciences (NASDAQ:ALIM) and uses EyePoint's third generation Durasert technology. EyePoint has three FDA-approved products, Retisert, Dexycu and Vitrasert.
As reported near the end of the quarter, EyePoint released its Q4 2018 and full year financial results with guidance to support its transformation into a commercial company. The launch for its product, Dexycu, is set to take place in the first half of 2019. To support this and other launches, the company received $35 million in capital from Essex Woodlands (EW) Healthcare Partners and Rosalind Advisors.
The company also announced the appointment of a new Chief Financial Officer (CFO) with over 25 years of experience. The new CFO, David Price, will help the company move towards two product launches among other goals.
2. Correvio Pharma (NASDAQ:CORV)
Market cap: $116.41 million; year-to-date gain: 131.61 percent; current share price: $3.33
Correvio is working on developing cardiovascular drugs to treat atrial arrhythmia, congestive heart failure and bacterial skin infections. The company has a product portfolio including Aggrastat, Exembol, Brinavess. Correvio can also be found on INN's top TSX pharma stocks list year-to-date.
Over Q3, Correvio released a wide range has seen a good amount of positive news. Most notably in August, the company announced that its drug Brinavess may be eligible for priority review in China. It was named one of 48 drugs as clinically urgent and targeted for expedited clearance. This was based off of the company's Phase 3 clinical trial which took place in countries across Asia.
The company also released its financial results from Q2 during the last quarter. Correvio revealed that its year-to-date sales were up 16 percent while direct sales were up 64 percent year-over-year.
3. KalVista Pharma (NASDAQ:KALV)
Market cap: $290.85 million; year-to-date gain: 78.67 percent; current share price: $16.93
Middle of our top pharma stocks on the NASDAQ year-to-date is KalVista, which is working on small molecules protease inhibitors to diseases with a high unmet need. Currently, the company's pipeline of drugs includes those for indications of rare diseases that are plasma kallikrein-associated and are anywhere between pre-clinical to Phase 2 stage of development.
KalVista provided an operational update and fiscal year financial results at the end of July, which may have contributed to its rising share price year-to-date. It announced a drug in Phase 2 development is on track for data readout in the second half of 2019 and the company secured $14.6 million in financing funds into the first half of 2019.
Near the end of the quarter, the company announced the pricing of a public offering to fund the late-stage development of its drug for its Phase 3 trial and a larger Phase 2 trial, among other activities.
4. MEI Pharma (NASDAQ:MEIP)
Market cap: $273.68 million; year-to-date gain: 78.57 percent; current share price: $3.85
This oncology focused company is targeting cancer metabolism through two lead isoflavone-based drug candidates, ME-143 and ME-344. MEI is partnered with Helsinn Healthcare to develop Pracinostat, an oral HDAC inhibitor.
MEI also reported its fiscal year results last quarter with its CEO, Daniel Gold, saying the company is in a "robust cash position." The cash, cash equivalents and short-term investments cash position totaled $102.7 million. The company also anticipates hearing back about its approval for its drug ME-401 by the end of 2018 and plans to report data from its Phase 1b study around the same time.
MEI also presented at the Wells Fargo Securities 2018 Healthcare Conference late August.
5. AcelRx Pharmaceuticals (NASDAQ:ACRX)
Market cap: $160.59 million; year-to-date gain: 47.65 percent; current share price: $2.65
Closing out our 5 top NASDAQ pharma stocks year-to-date is AcelRx. This company is developing and commercializing therapies to treat pain. Some of its product candidates include ARX-01, ARX-02 and ARX-03 for acute postoperative pain, cancer breakthrough pain and mild sedation, anxiety reduction, and pain relief for painful physician office procedures, respectively.
As reported late in Q3, investors took notice on AcelRx announcing the FDA will hold an advisory committee meeting for Dsuvia. The action date for the new drug application of the drug is set for November 3.
Also in the quarter, the company presented its Q2 financial results with a cash and cash equivalents balance of $50.1 million. Research and development and general and administrative expenses also made a notable decline of 27 percent from the first half of the previous year.
Don't forget to follow us @INN_LifeScience for real-time news updates!
Securities Disclosure: I, Gabrielle Lakusta, hold no direct investment interest in any company mentioned in this article.
Featured
Investing News Network websites or approved third-party tools use cookies. Please refer to the cookie policy for collected data, privacy and GDPR compliance. By continuing to browse the site, you agree to our use of cookies.