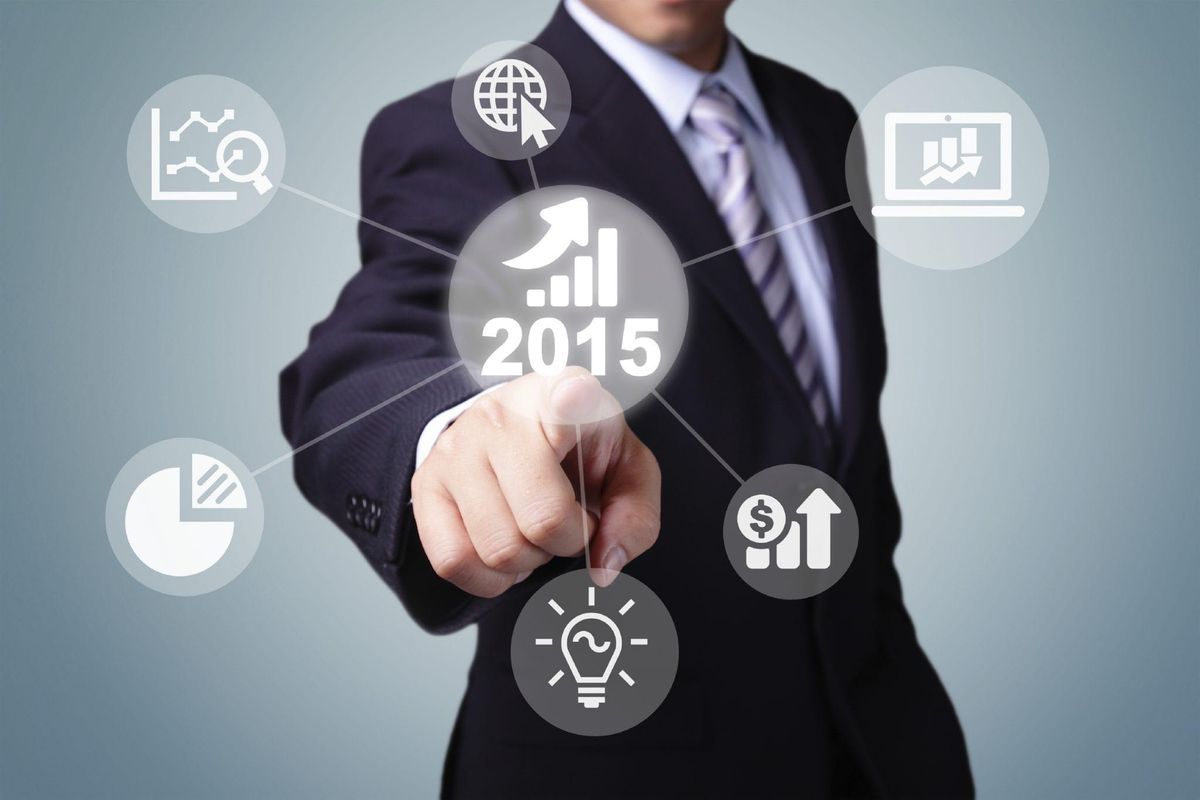 The patent, shared with Pfizer, covers PV-10 when used in combination with select melanoma and liver cancer therapies. Provectus hopes that the patent will lead to new financial gains.
On Tuesday, Provectus Biopharmaceuticals (NYSEMKT:PVCT) announced that it has been awarded a joint patent with Pfizer (NYSE:PFE) to protect the use of PV-10 in combination with other cancer-treating drugs. Provectus is a clinical-stage biopharmaceutical company that specializes in developing oncology and dermatology therapies.
PV-10 is a novel investigational drug for cancer that is designed to be injected into solid tumors, thus reducing the likelihood of systemic side effects. In particular, the drug is aimed at treating melanoma, breast cancer and cancers of the liver. The patent (number 9,107,887) from the US Patent and Trademark Office "covers the use of PV-10 in combination with systemic inhibitors of immune system down-regulation."
Speaking positively about the milestone, Provectus' chief technology officer, Dr. Eric Wachter, said in a press release, "this is a significant milestone in the development of PV-10 as an anti-cancer agent, and builds on our research into PV-10 used on its own."
Company snapshot
Provectus is involved in the development of numerous oncology and dermatology therapies in addition to PV-10. For example, the company has received orphan drug designations from the US Food and Drug Administration for both melanoma and hepatocellular carcinoma indications. Furthermore, it has completed clinical trials for PH-10, a topical treatment for atopic dermatitis and psoriasis.

Potential for financial payoff
Provectus hopes that the new patent will help it earn financial renumeration from PV-10, should clinical research indicate that the drug improves patient outcomes when used in combination with specific types of melanoma and liver cancer drugs.
Dr. Wachter said that is likely to be the case, commenting, "medical science and our own preliminary studies suggest that it may benefit patients when used in conjunction with these other drugs." For example, research conducted by Dr. Shari Pilon-Thomas of the Moffitt Cancer Center shows that combining PV-10 with anti-CTLA-4, PD-1 and PD-L1 antibodies produced an improved tumor response by increasing the anti-tumor immunity of T-cells.
Broader company outlook
Hopes are high that the patent will mark a turnaround for Provectus, whose share price started to lose value midway through June. That was around the time that the company announced the pricing of an underwritten public offering of 17,500,000 shares of common stock and warrants to purchase 17,500,000 shares of additional common stock at $0.75.
And indeed, investors reacted positively to news of the patent, with Provectus' share price rising on Tuesday. It opened at $0.43, then jumped to $0.52 early in the morning; ultimately, it closed at $0.44 for a a 7.06-percent increase over the course of the day. Even so, that's still a far cry from the company's 52-week high of $1.20, and those involved in the market will no doubt be watching to see how the company fares in the latter half of 2015.

Securities Disclosure: I, Morag McGreevey, hold no direct investment interest in any company mentioned in this article.
Related reading:
What is Pharmaceutical Investing?
2014 Top News Stories in Big Pharma
2015 Top Trends in Pharmaceutical Investing
5 Largest Pharmaceutical Companies by Market Cap
Investing News Network websites or approved third-party tools use cookies. Please refer to the  cookie policy for collected data, privacy and GDPR compliance. By continuing to browse the site, you agree to our use of cookies.