RepliCel CEO: Anticipating the Approval of Their Dermal Injector, its Impact in Europe and Beyond
Nov. 22, 2017 04:09PM PST
Medical Device Investing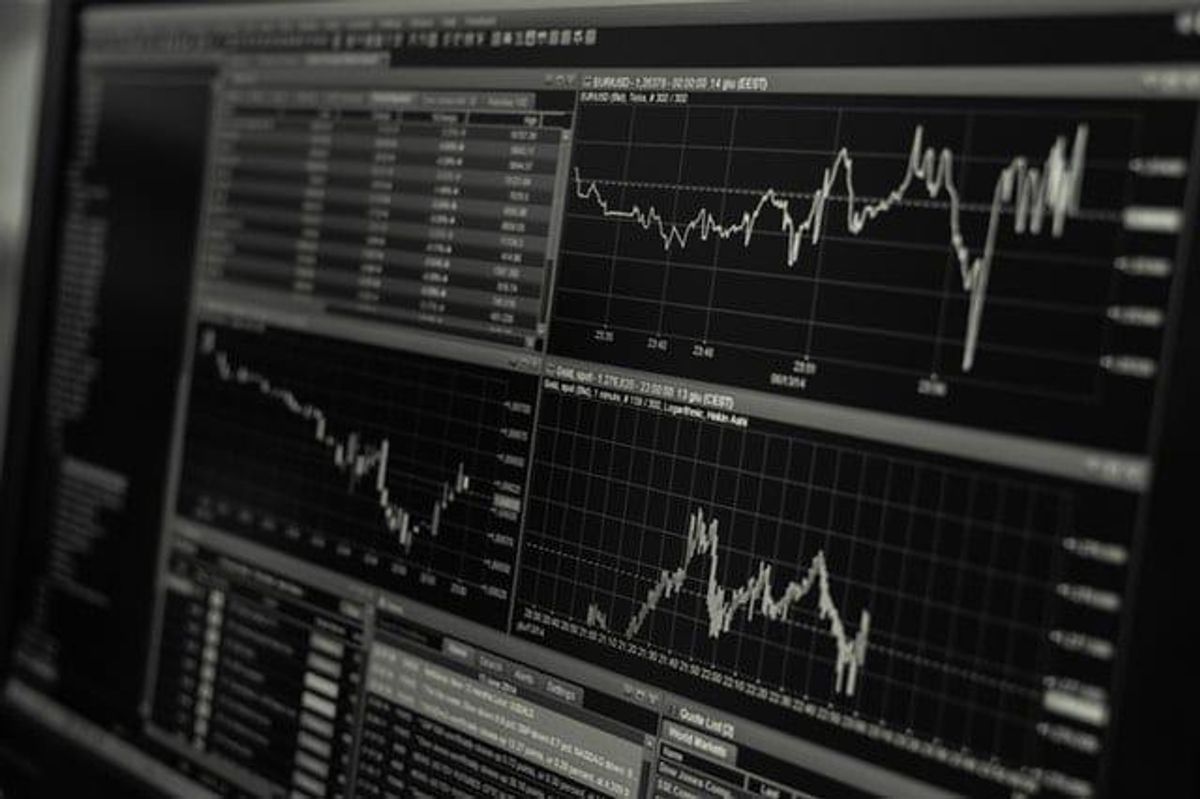 As RepliCel prepares for a potentially major year in their business development, their CEO Lee Buckler discusses with the Investing News Network its plans and the shift the company is experiencing.
Lee Buckler, president, director and CEO of RepliCel Life Sciences (TSXV:RP; OTCQB:REPCF) finds his company in a very particular situation. Throughout 2017 RepliCel took decisive steps to solidify their business plan moving forward. However, these moves –building a functioning prototype for their dermal injector and obtaining solid clinical data for their stem cell therapies for hair loss and skin damage– haven't moved the needle for the company's stock yet.
RepliCel has existed for the past year in a "pre-revenue stage," something that Buckler said in an interview with the Investing News Network (INN) can get "frustrating," because the company expects better for themselves and their shareholders.
Year-to-date, the company's stock price on the TSXV has dipped 51.58 percent, while on the OTC it has dropped 42.69 percent.
In September the company introduced the much-anticipated prototype for its RCI-02 dermal injectors, with promising technology and a design overlooked by experts in the industry. The new data will allow the company to prepare for a CE Mark approval. If obtained, the device will be commercially allowed to enter the European market.
"We've come to believe this is a very exciting next-generation technology that will enable both a new level of consistency in terms of the outcomes of injections," Buckler told INN, explaining the company worked with dermatologists to develop the design of RCI-02.
RepliCel's stem cell candidates could enter Japanese market
The company's stem cell research has led to a promising licensing deal in Japan with Shiseido (TYO:4911). This company can activate a rush of revenue for RepliCel if it brings RCH-01 to the market. This is one of their candidates designed to treat androgenetic alopecia (hair loss). RepliCel also has candidates for tendon repair and a skin rejuvenation treatment.
Colin Lee Novick, managing director of CJ PARTNERS explained in Japan the Pharmaceuticals and Medical Devices Agency (PMDA) approved products under the Japanese PMD Act, this means the product gets to be covered by the national health insurance system.
"Of the three products that RepliCel has—for tendons, skin and the hair androgenic alopecia product—one is a shoe-in for the PMD Act, the tendon product. The other two would allow it to release under something called the Act on the Safety of Regenerative Medicine (ASRM), which is a new law passed in tandem with the revision of the PMD Act in 2013-2014," Novick told Streetwise Reports.
Below is a transcript of our interview, which has been edited for clarity and brevity. Read on to find out more of what Buckler had to say.

INN: What is the latest with the dermal injector business at RepliCel?
LB: The dermal injector was one of the key programs we had aligned ourselves to progress with this year and it's our nearest from commercial asset. Ironically it's the [latest]asset that we started developing. By virtue of it being a medical device–and the commercial opportunity it represents–[it's] the asset we intend to launch first.
We have made some significant progress this year on the device. We have… a fully functioning prototype of the device and we are on schedule, as our shareholders are aware, to get the subject of a CE mark application and CE Mark approval next year, which is the approval necessary to launch the product in Europe.
INN: Are you planning to launch first in Europe rather than in the US?
LB: That's correct. A lot of medical device companies launch in Europe, simply because the regulatory pathway for medical devices in Europe is somewhat more attractive for an initial launch. It tends to be a shorter pathway to launch for medical devices, while you continue to seek the necessary regulatory approval in the US and other places.
INN: Right now what do you evaluate will be the impact of the launch of the dermal injector?
LB: For the company and its shareholders we are excited about the fact that this will be a commercial asset that we are working hard to drive some exciting adoption around for the existing skin treatments that are out there.
In the longer term, we are excited about this dermal injector as an integral companion to the cell therapy that we are developing for aging and sun damaged skin as well.
INN: Moving into these therapies, you've had some recent announcements regarding the trials of these candidates. What are the next steps in the development of the cell therapies?
LB: My note to the shareholders [at the start of 2017] said we should be expecting three things from the company this year. One was clinical data and we… are anticipating successful clinical data. Two was the prototypes of the device, to put us on track for it to be commercially approved in 2018. Third [was] deal making. We've had a very exciting year, I think, in all three aspects.
We started out the year with some successful phase 1 clinical trial data across our entire platform. We announced data on our hair program, our tendon program and on our skin program, establishing an overwhelming safety profile across the pipeline.

"We really are expecting to transition the company"
INN: Are you planning for the launch of the dermal injector or the continued development of the cell therapies to provide a catalyst for your stock performance next year?
LB: We have a number of catalysts I'm looking forward to next year. We got the approval on the dermal injector and we expect that will drive significant market interest in the device, as well as partner interest as we move toward and secure commercial approval of the device.
We really are expecting to transition the company… from a pure pre-revenue play to a company that's generating revenue.
There's a possibility… that [our] hair products could have an early launch in Japan. Our partner Shiseido is funding a clinical trial in Japan that's expected to release clinical data next year. It's entirely up to Shiseido what they do in regards to this product. There's certainly a possibility that they could decide if the data is positive, to launch the product in Japan and that would trigger… milestone payments and sales royalty revenue.
Finally, the third catalyst shareholders can expect over the next 12 to 15 months is some more deal-making. We have a tremendously exciting pipeline of negotiations going on right now across our entire product portfolio. We are working very hard to deliver our second major partnership deal before year-end. We are working towards announcing something more exciting [and] similar deals in the new year as well.
INN: You mention being in this stage of pre-revenue and existing in this waiting space. How difficult is it for you as leader of this company to be in a stage where you know things are about to ramp up for RepliCel and you may have big announcements coming, but it's hard to keep the attention of the market?
LB: It is frustrating at times when you see a disconnect between what you think is the value of the company and the value of the pipeline you are building and the share price. At the end of the day, the market reflects what it believes to be fair market value.
What we try to communicate to shareholders right now is that we've never been more confident or excited… this year has really changed the tenor of the company. We are driven by the clinical data we've seen as opposed to in vitro data or animal data or scientific hypothesis.
We have a functioning prototype of our device that shows precisely how it works and gives us confidence that's something game-changing we can launch next year.
We just [have to] keep the faith. We know that with these biotech stories the thing that's exciting about them [is that] their valuation can change very dramatically, very quickly on the right deal, the right data, or the right bio.
Don't forget to follow us @INN_LifeScience and @INN_Cannabis for real-time news updates!
Securities Disclosure: I, Bryan Mc Govern, hold no direct investment interest in any company mentioned in this article.
Editorial Disclosure: The Investing News Network does not guarantee the accuracy or thoroughness of the information reported in this article. The opinions expressed in these interviews do not reflect the opinions of the Investing News Network and do not constitute investment advice. All readers are encouraged to perform their own due diligence.

Investing News Network websites or approved third-party tools use cookies. Please refer to the cookie policy for collected data, privacy and GDPR compliance. By continuing to browse the site, you agree to our use of cookies.