Top NASDAQ Genetics Stocks
Jan. 04, 2021 01:30PM PST
Genetics Investing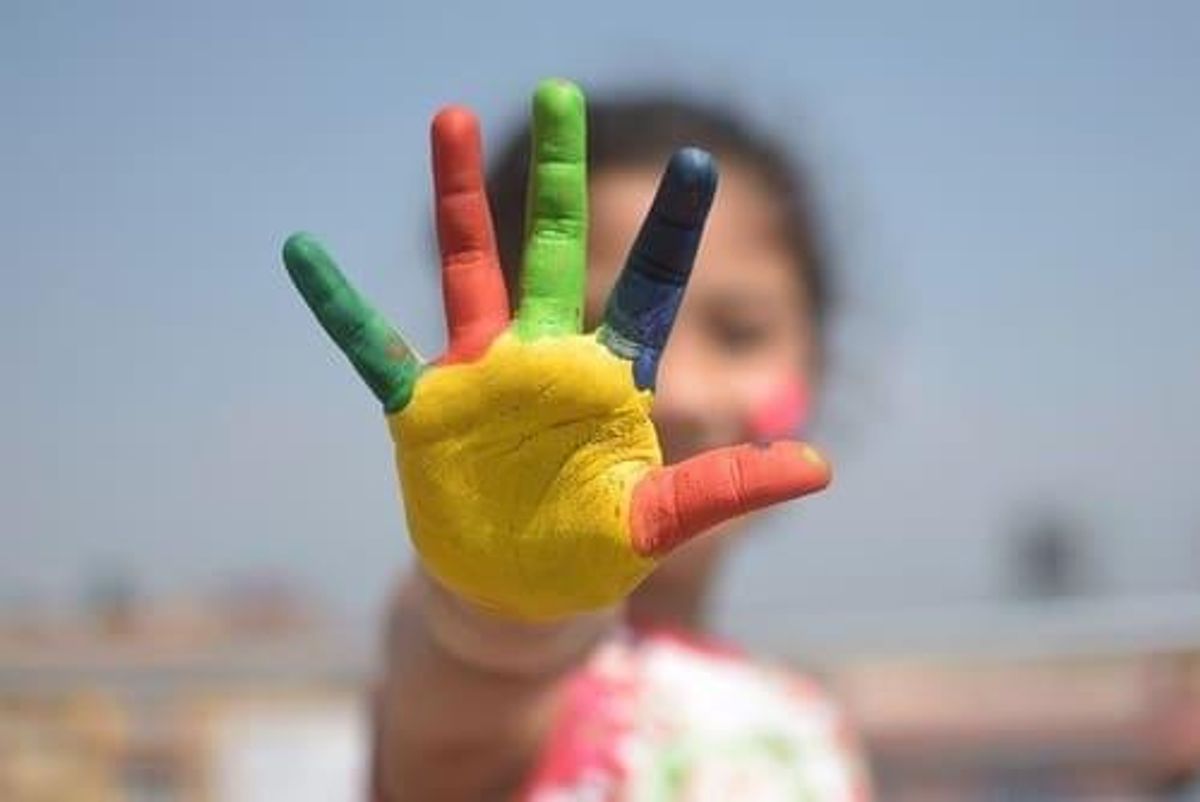 What were the top NASDAQ genetics stocks of 2020? We run through the five biggest gainers and what may have moved their share prices.
Click here to read the latest top NASDAQ genetics stocks article.
The genetics industry supports every other life science industry, with one of its contributions being the discovery of new genetic drivers of diseases.
In terms of the genetic testing market, this area has grown substantially over the last few years thanks to advances made in technology; in line with this has been an increase in chronic diseases and the development of testing kits for therapeutic areas with unmet medical needs.
Gene therapy is also a huge driver of growth in the overarching genetics market. It's estimated that in 2019 this market was worth US$3.8 billion, and it is expected to reach US$13 billion by 2024, growing at a compound annual growth rate of 27.8 percent over that time.
This important fragment of the life science market is focused on how genes can be used to treat or prevent serious conditions. This includes the potential for healthcare professionals to implement genes at the cellular level instead of using medication or surgery. This advanced methodology replaces "faulty" genes with new ones to potentially cure diseases.
Pharma and biotech companies often dabble in the genetics industry along with their core disciplines, showing that there are opportunities for companies of every size in this space. For interested investors, the top NASDAQ genetics stocks listed below have products related to gene therapy, cell therapy and genetic testing; some are also developing therapies for genetic diseases.
Data for this list was collected on December 15, 2020, using TradingView's stock screener, and all top NASDAQ genetics stocks had market caps between US$50 million and US$500 million at that time.
1. Co-Diagnositics (NASDAQ:CODX)
Market cap: US$304.81 million; year-to-date gain: 1,131.01 percent; current share price: US$11.07
Co-Diagnostics bills itself as a low-cost provider of molecular diagnostic services. The company's technology is used in tests that are designed using the detection and/or analysis of nucleic acid molecules (DNA or RNA). Its molecular diagnostic tools detect infectious diseases, allow for liquid biopsy for cancer screening and have agricultural applications.
In light of new healthcare needs brought about by the COVID-19 pandemic, the company launched its Logix Smart COVID-19 test kit based on its novel CoPrimer technology, which was recently granted protection by the US Patent and Trademark Office. The Logix Smart test kit allows for the detection of and differentiation between influenza A, influenza B and SARS-CoV-2, the virus that causes COVID-19.
In mid-December, Co-Diagnostics reported that it has sold over 10 million COVID-19 test kits to its domestic and international network of laboratories, hospitals and distributors.
2. Genprex (NASDAQ:GNPX)
Market cap: US$142.79 million; year-to-date gain: 953.13 percent; current share price: US$3.32
Genprex is a clinical-stage gene therapy company developing new therapies for patients with cancer and diabetes. Its therapies are based on the company's proprietary ONCOPREX nanoparticle delivery system, which delivers cancer-fighting genes to tumor cells.
In January, the company's lead product candidate, the REQORSA immunogene therapy, was granted fast-track designation by the US Food and Drug Administration (FDA) for use in combination with AstraZeneca's (NYSE:AZN) Tagrisso for the treatment of non-small cell lung cancer. The active ingredient in REQORSA is the tumor suppressor gene TUSC2.
3. Capricor Therapeutics (NASDAQ:CAPR)
Market cap: US$86.7 million; year-to-date gain: 229.69 percent; current share price: US$4.24
Capricor Therapeutics is a clinical-stage biotechnology company working to develop and commercialize cell- and exosome-based therapeutics for the treatment and prevention of diseases.
In May, Capricor announced positive top-line final results from a HOPE-2 study in patients with Duchenne muscular dystrophy who were treated with the company's lead candidate, CAP-1002, an allogeneic cell therapy. In August, the FDA accepted Capricor's investigational new drug (IND) application for a Phase 2 clinical trial of CAP-1002 in patients with COVID-19.
"As CAP-1002 directly targets cardiac dysfunction, CAP-1002 potentially may also be an important tool in the treatment of the cardiac complications of COVID-19, which represents a patient population with an unmet medical need," said Linda Marbán, Capricor's president and CEO.
In November, Capricor began CAOP-1002 dosing of patients with severe COVID-19 as part of the abovementioned Phase 2 trial.
4. OncoSec Medical (NASDAQ:ONCS)
Market cap: US$153.95 million; year-to-date gain: 180.11 percent; current share price: US$5.10
OncoSec Medical is a late-stage biotechnology company focused on developing cytokine-based intratumoral immunotherapies to stimulate the body's immune system to target and attack cancer.
In August, OncoSec initiated a Phase 2 study at the Moffit Cancer Center to evaluate the combination of its lead candidate, TAVO, in combination with intravenous OPDIVO as a neoadjuvant therapy for melanoma. TAVO and the company's wider gene therapy platform recently received expanded US patent protection, and OncoSec has also applied for two European patents.
In October, OncoSec announced FDA clearance of an IND application to begin a Phase 1 clinical trial of its CORVax12 coronavirus vaccine candidate. CORVax combines OncoSec's TAVO with a DNA-encodable stabilized trimeric SARS-CoV-2 spike glycoprotein developed by researchers at the National Institute of Health's National Institute of Allergy and Infectious Diseases.
5. miRagen Therapeutics (NASDAQ:MGEN)
Market cap: US$73.43 million; year-to-date gain: 166.86 percent; current share price: US$19
miRagen Therapeutics is a clinical-stage biopharmaceutical company focused on the development of proprietary RNA-targeted therapeutics. The company's most advanced program, VRDN-001, is a clinical-stage anti-IGF-1R monoclonal antibody for the treatment of thyroid eye disease.
In January, miRagen announced positive efficacy and safety data from a Phase 1 trial of its product candidate cobomarsen to treat adult T-cell leukemia/lymphoma patients. In July, cobomarsen received orphan drug designation from the FDA. Cobomarsen is an inhibitor of miR-155, which is found at abnormally high levels in malignant cells of several blood cancers.
In late October, miRagen acquired Viridian Therapeutics, a privately held biotechnology company.
Don't forget to follow us @INN_LifeScience for real-time news updates.
Securities Disclosure: I, Melissa Pistilli, hold no direct investment interest in any company mentioned in this article.
Investing News Network websites or approved third-party tools use cookies. Please refer to the cookie policy for collected data, privacy and GDPR compliance. By continuing to browse the site, you agree to our use of cookies.