Jan. 05, 2017 04:37PM PST
Genetics Investing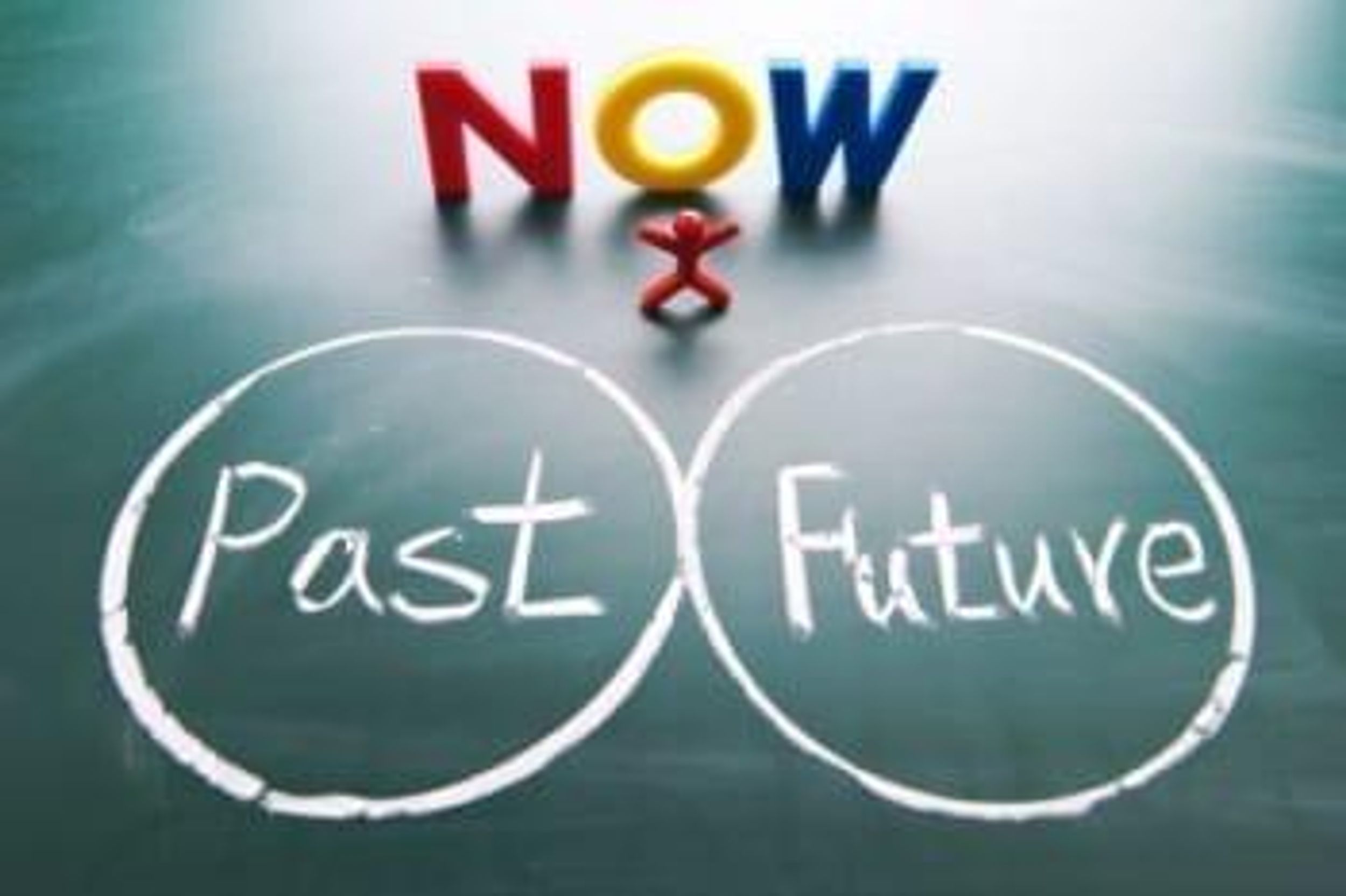 You've heard it before … but this time, it really does look like the gene therapy revolution is drawing near.
"The possibility of gene transfer to normal cells … promises to revolutionize medical practice."
Chances are you've heard something similar before—and probably on several occasions. The above quotation comes from an article that's over 20 years old … and yet here we are, still waiting for that revolution.
Experts say it could be drawing closer. 2016 brought numerous developments that forwarded the areas of genetic or stem cell research. Just take a look at the IPOs: numerous biotechs went public this year that are centered on CRISPR-Cas9 technology.
In the UK, the Human Fertilisation and Embryology Authority became the first regulatory agency ever to approve genetic modifications in viable human embryos.
These developments seem to indicate that public acceptance of genetics research is growing—a suspicion that Thomas Bold, CEO of stem cell therapy company RenovaCare (OTCQB:RCAR), confirmed for us.

The future is here?
Bold is optimistic about the state of the sector overall. "We love this marketplace and are especially excited by the prospect of using a patient's own stem cells in real-world therapies that tap into huge, multi-billion dollar markets," he told Life Science Investing News. "To us, regenerative stem cell therapies hail the future of medicine."
We've heard that for years—but as Bold told us, the future is getting nearer every day. "There's a general anticipation that more and more products and technologies will be inching their way towards the marketplace after decades of bench research, billions of dollars of risk capital and years of intense regulatory approvals," he said.
Cell and gene therapies advance
That optimism was echoed by other experts in the genetics sector. After years of being stuck in the discovery and pre-clinical stage, it seems gene and stem cell therapies are finally moving forward—and people are excited about it.
"With many cell and gene therapy companies expected to advance their pipelines in 2017, we believe the next 12 to 15 months with be positive for the sector," David Pernock, CEO of Fibrocell (NASDAQ:FCSC), told us.
Dr. Ross Macdonald of Cynata Therapeutics (ASX:CYP) sees the same forward momentum, specifically in the stem cell market. "It is clear that there will be some extraordinary progress in the very near future," he said, pointing to the some 600 clinical trials currently investigating mesenchymal stem cells.
Gene-editing buzz builds
Then there's CRISPR-Cas9 technology, which has everybody buzzing. "I've heard it compared to the breakthrough in the discovery of DNA," BioPharm Insight's Fiona Barry told Life Science Investing News.
She's watching for updates on several key trials next year: a Chinese phase I study that will use CRISPR-Cas9 to eliminate the PD-1 gene (a potential therapy for non-small cell lung cancer), as well as an American trial based out of the University of Pennsylvania. That study will use CRISPR-Cas9 to modify T cells in an attempt to treat myeloma, melanoma and sarcoma.
Still, Barry cautioned that the gene-editing revolution hasn't arrived yet. "There are lots of potential hitches and there's a lot that's still unknown about CRISPR," she warned. "For instance, we don't yet understand its specificity: does it clearly target the gene we want to interrupt, or does it have the potential to interrupt others?"
CRISPR-Cas9 is touted as the most cost-effective, flexible and easy-to-use gene-editing technique—but that doesn't mean it's flawless.
"The general belief … is that CRISPR has greater potential to interrupt unintended genes—that is, have an off-target effect," Barry told us, although she noted that this perception has not yet been confirmed through studies.
The way forward
So with all of this activity, what companies or sub-sectors should you keep an eye on?
"I like to follow companies that are moving forward in one of two ways: either those on the cusp of commercial launch or those with highly disruptive breakthroughs that address huge markets," Bold told us.
Given the number of cell or gene therapy trials underway, it seems investors will have plenty to watch. Stay tuned to Life Science Investing News in the year ahead—we can help you keep an eye on all of these exciting developments.
Don't forget to follow us @INN_LifeScience for real-time news updates.
Securities Disclosure: I, Chelsea Pratt, hold no direct investment interest in any company mentioned in this article.

Featured
Investing News Network websites or approved third-party tools use cookies. Please refer to the  cookie policy for collected data, privacy and GDPR compliance. By continuing to browse the site, you agree to our use of cookies.