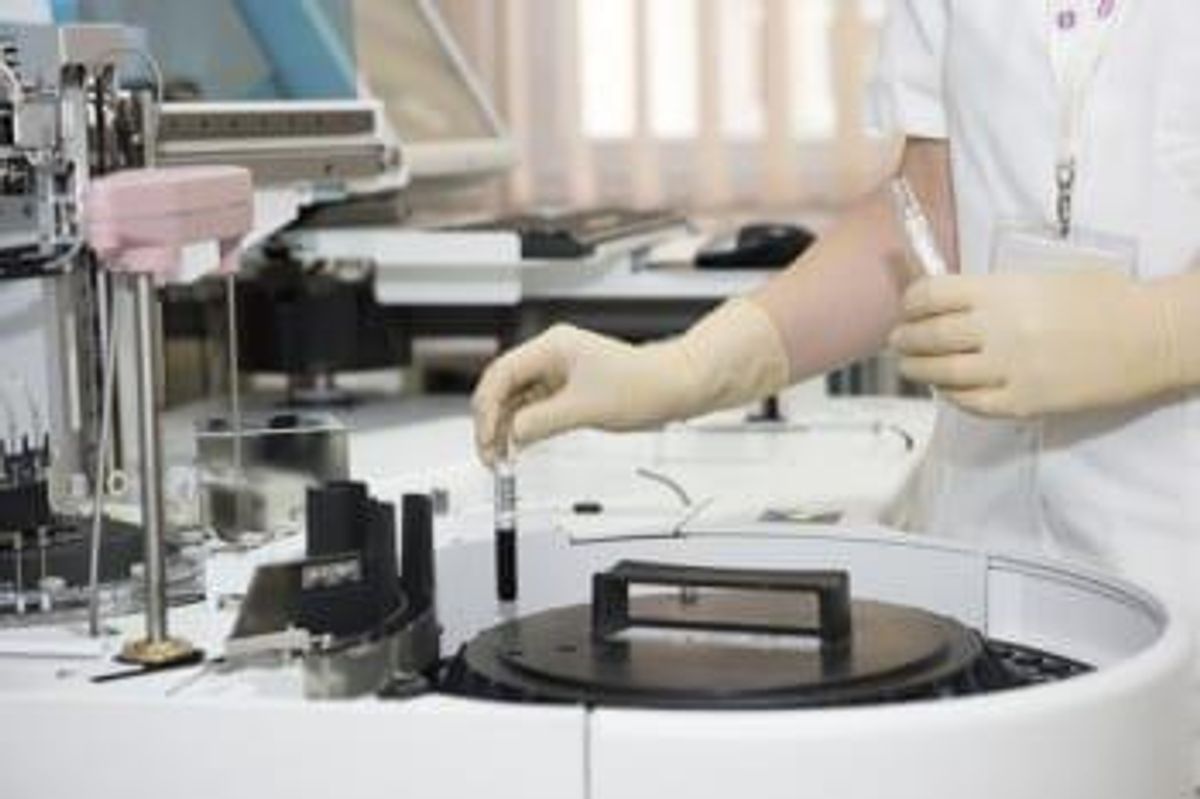 What's the state of the market now, who are today's top stem cell research companies and why might stem cell stocks deserve investor consideration?
Stem cell stocks were a hot ticket item ten years ago—but these days, investors tend to be more wary of them. That's because plenty of people ended up losing big before.
Writing for The Motley Fool, Brian Feroldi recounts the fraught history of stem cell stocks: "Some of these once-promising companies have been forced into bankruptcy, while others have turned into penny stocks and show long-term losses as high as 99 percent."
In part, that's because this research is so politically charged. Caught up in the controversy, numerous stem cell stocks plummeted, leaving a bad taste in investors' mouths—and making many reluctant to risk entering this market again.
Plenty would agree with Feroldi's assessment: the sector is "uninvestable," at least for the moment.
But with that cardinal investment advice in mind—buy low—we thought stem cell stocks might be worth a second look. What's the state of the market now, who are today's top stem cell research companies and why might stem cell stocks deserve investor consideration?
A changing space
Ross Macdonald, CEO of Cynata Therapeutics (ASX:CYP), recognizes that stem cell stocks have been volatile in the past. But unlike Feroldi, he doesn't think that's reason enough to count them out now—nor does he think that volatility is unique to stem cell research companies.
"Every new technology, especially in medicine, is subject to waves of overexpectation followed by some disappointments," he told Life Science Investing News.
In fact, Macdonald believes now is a very promising time to buy: "With over 600 clinical trials using mesenchymal stem cells underway, it is clear that there will be some extraordinary progress in the very near future."
Top stem cell research companies to watch
His own company is forging a path for that progress. Cynata recently received British approval to advance a phase I clinical trial—a key milestone not just for it, but for all stem cell research companies. "This will be the world's first clinical trial involving a therapeutic product derived from allogeneic induced pluripotent stem cells," the company said in a press release.
And there's more good news: Macdonald told us that a partnership with Japanese corporation FUJIFILM (TYO:4901) is in the works, which "substantially diminishes risk" for shareholders.
Regeneus (ASX:RGS), another Australian-based biotech, also has exciting developments on the horizon. Several stock-moving catalysts have been identified for the last quarter of 2016, including a potential Japanese licensing agreement for the company's mesenchymal stem cell technology.
Both of these stem cell research companies have been on a tear as of late, with each seeing year-to-date gains of over 50 percent—57.75 percent for Cynata and 54.26 percent for Regeneus.
Select stem cell stocks have performed well outside of Australia too—just look at Asterias Biotherapeutics (NYSEMKTS:AST), for example. "Not only does the stock have decent short-term momentum," Zacks Equity Research wrote in September 2016, "but it is seeing solid activity on the earnings estimate revision front as well."
Market outlook
If analysts seem more bullish on stem cell stocks overall, it may be because of some promising projections. A 2015 report from Grand View Research, for example, predicts the global stem cells market will grow to US$170.1 billion by 2020.
What's causing that growth? Stem cell research has obvious applications in drug discovery—but more and more, interest is focused on its potential in regenerative medicine, or the engineering of human tissues, cells and organs. And there's funding to go along with that interest: California's Stem Cell Agency, for example, has spent $1.4 billion on research.
Investor considerations
So should investors look at stem cell stocks? Or is this sector better left untouched?
It depends on your tolerance for risk. This is arguably the most volatile sector of the healthcare market—investors will need to brace themselves for ample up and down movement. Even top stem cell research companies aren't a sure bet. Bottom line? When you buy into this market, you have to be prepared to withstand major losses.
As such, investors may instead opt for companies like Johnson & Johnson (NYSE:JNJ), which work on stem cell therapies, but have other divisions that can insulate shareholders from volatility.
But remember: investor risk-aversion and general wariness has made many of these stem cell stocks good buys. Plenty are trading at a discount, even as they announce exciting developments and progress markers. That means the savvy investor could make impressive profits.
 
Don't forget to follow us @INN_LifeScience for real-time news updates.
Securities Disclosure: I, Chelsea Pratt, hold no direct investment interest in any company mentioned in this article.

Investing News Network websites or approved third-party tools use cookies. Please refer to the  cookie policy for collected data, privacy and GDPR compliance. By continuing to browse the site, you agree to our use of cookies.