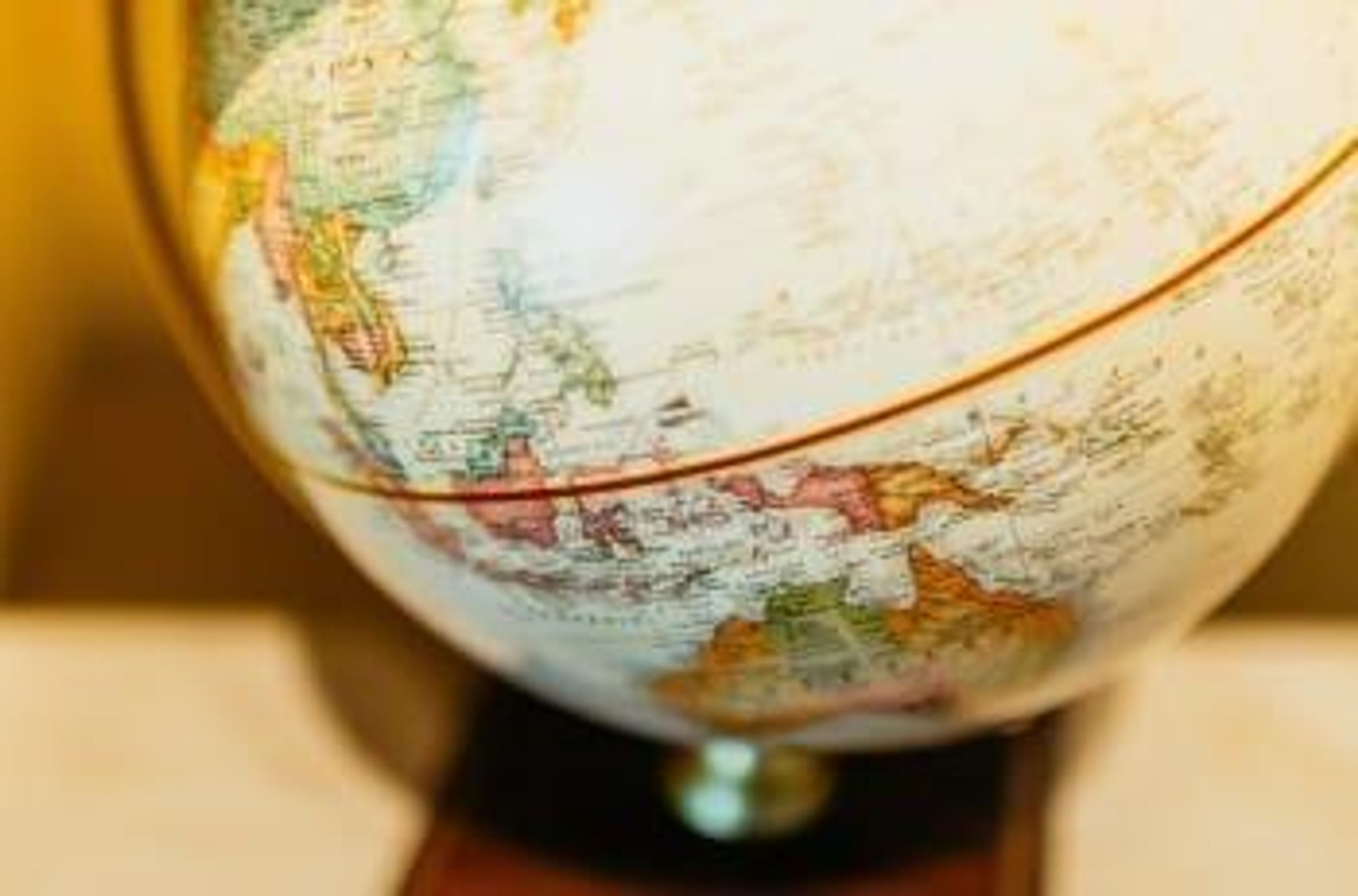 The biotech industry is growing internationally, with the four main regions being the United States, Canada, Australia and Europe.
The biotech industry is growing internationally. In fact, by 2019, global biotech drug sales should reach $445 billion. Many of those products will be developed in the four established biotech centers: Australia, Canada, Europe and the United States. 
This article offers an overview of those core international biotech markets, plus a look forward to regions that may become centers of innovation in the years ahead.
Australia
According to AusBiotech's 2016 Industry Position Survey, the outlook for the Australian biotech industry is positive. Significantly, 41 percent of respondents said the country's economic conditions and federal policies support growing a biotech company. Only 16 percent felt that way in 2015.
But challenges loom. Proposed changes to Australia's R&D Tax Incentive have been denounced by critics, who say the adjustments will hurt smaller companies and discourage international biotechs from completing clinical development down under.
The changes would cap an R&D rebate at two million dollars for smaller companies and increase it to $200 million for larger ones.
Regardless of the decision made over this incentive plan, many Australians in the sector just want the issue decided. According to AusBiotech's survey, 90 percent of respondents said policy stability on this issue is critical going forward.
Canada
PriceWaterhouseCoopers' (PwC) most recent Canadian Life Sciences Industry Forecast describes a biotech industry that has continued to develop and grow in spite of international economic uncertainty. The Canadian biotech sector is now beginning to settle into maturity.
Nonetheless, Canada's growth potential remains limited by its continuing need for increased access to capital.
Short-term confidence in the Canadian biotech industry has declined because of the difficulty of accessing capital. Many Canadian biotech companies have progressed in the product development lifecycle to the point where they need more capital. PwC estimates that the industry needs in excess of C$1 billion in order to achieve further growth.
That capital is starting to appear: in October 2016, for example, Vancouver, BC became the homebase for a brand new biotech venture fund.
There is a push towards seeking greater support from the government in terms of ensuring that existing capital programs and incentives are applicable to the life science sector, and facilitating access to risk capital.
Overall, the industry continues to face pressure from major drugs coming off patent, low research and development productivity and changes to healthcare reform. In response, Canadian companies have placed an emphasis on licensing, as well as on mergers and acquisitions.
Europe
According to EY's 2016 biotechnology report, the European biotech sector has delivered a solid financing performance as of late. 2014 and 2015 were the continent's "most impressive IPO years," with some 33 companies going public in 2015.
As for venture funding? European biotechs raised a record US$2.5 billion in 2015. The UK received the greatest share of that—more than a third.
Indeed, UK biotech is well-positioned to become, in the words of Steve Bates, chief exec of the BIA, "a global R&D powerhouse."
"It is a combination of people, science and the business environment, supported by the Government and various R&D tax credits," he told The Telegraph when explaining the UK's potential to become a world leader in the sector.
Of course, the looming Brexit has dampened that optimism, with some experts suggesting biotech will be hit hard by the decision. After all, Britain receives ample European grant funding for its life sciences research. The talent pool may also shrink, since moving outside of the EU may be unattractive to some European researchers and scientists.
United States
2016 saw the American biotech market decline almost from the onset: the NASDAQ Biotech Index fell some 21 percent in January. The American presidential election fueled these losses, with candidates vowing to take on price-gouging in the biopharmaceutical sector.
According to the EY industry report mentioned above, investors may be growing leery of biotech stocks: "During the fourth quarter of 2015," it notes, "seven of the eight biotechs that priced IPOs in the US did so below their intended ranges, suggesting declining interest—or at least a sated investor appetite."
But that initial drop might just be part of the natural cycle. Prior to the 2016 plummet, biotech enjoyed a lengthy bull run. Perhaps a lull was long overdue. 
Still, the American biotech sector remains strong overall. At the start of 2016, several biotechs did enjoy wildly successful IPOs, such as Editas Medicine (NASDAQ:EDIT). And the year before, American biotechs raised a record 61.1 billion through IPOs, venture funding, debt financing and more.
America remains the largest biotech market in the world, with ample innovation concentrated in Boston and the San Francisco Bay Area. The country is also home to some of the sector's major players, including Gilead Sciences (NASDAQ:GILD), Pfizer (NYSE:PFE) and Amgen (NASDAQ:AMGN).
For a more in-depth look at the American market, which is responsible for almost all of the global industry's revenue, check out the best US regions for biotech companies.
Up and coming markets
As for new biotech regions? Keep an eye on Singapore, China and Japan, which may become hubs of innovation going forward. According to Deloitte's 2016 Life Sciences Outlook, growth in established biotech markets, like the United States or Europe, is slowing down. That clears a little room for these up-and-comers.
Singapore has invested a lot of money into its biotech sector. Other Asian biopharmaceutical companies are revisiting their pipelines, while governments are redesigning incentive programs to reward R&D work.
Long story short? When it comes to places of biotech innovation, Asia looks promising.
This is an updated version of an article published on May 19, 2015.
Don't forget to follow us @INN_LifeScience for real-time news updates.

Related reading: 
What is Biotech Investing?
What are the Best US Regions for Biotech Companies?
Featured
Investing News Network websites or approved third-party tools use cookies. Please refer to the  cookie policy for collected data, privacy and GDPR compliance. By continuing to browse the site, you agree to our use of cookies.