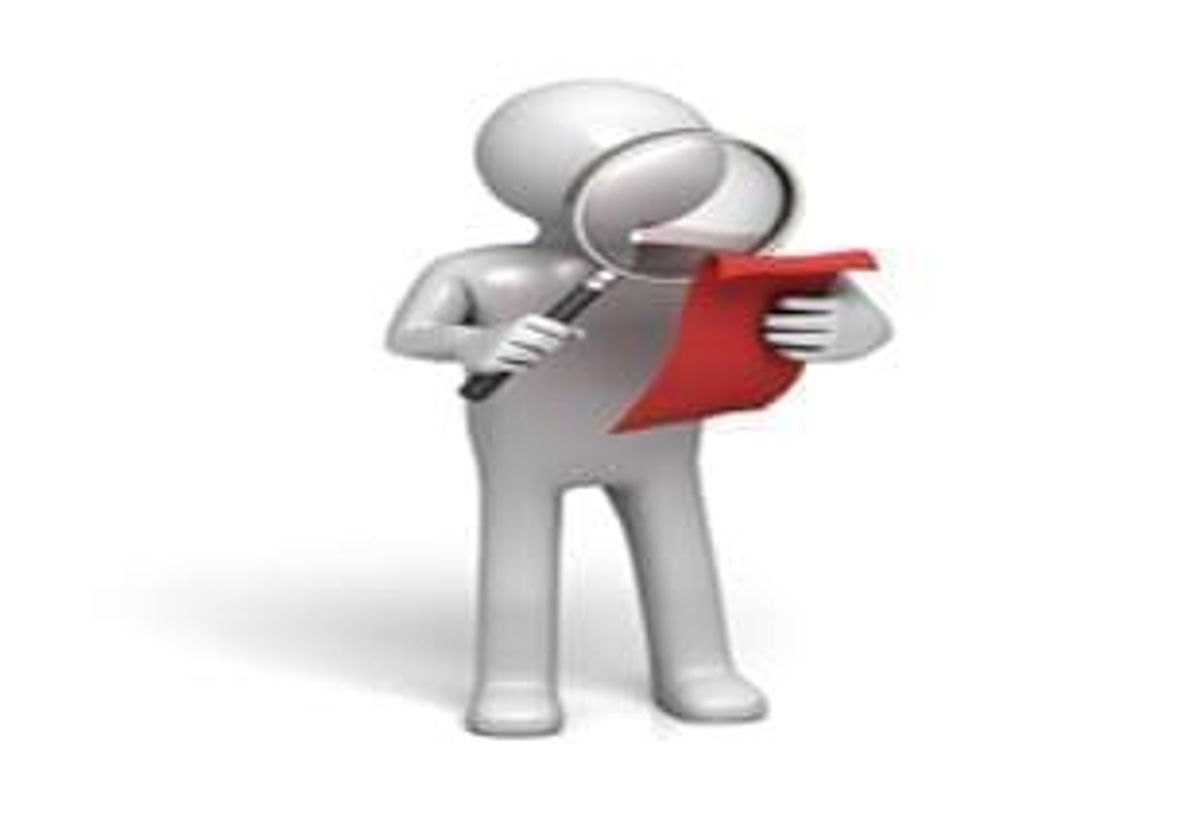 Tips on how to invest in legal cannabis stocks and stock picks from industry experts.
Despite still being technically illegal, the cannabis industry has continued to grow rapidly in North America, with more and more companies going public. In fact, the number of publicly traded cannabis stocks has grown from around 75 in 2014 to over 350 in 2015.
However, while the
sector experienced double-digit gains last year
, many cannabis stocks have seen share price drops in 2015. As a result, it's become difficult for investors to decipher which of the many legal cannabis stocks out there are legitimate and which are penny stock scams.
To help cannabis investors better understand what to look for, the Investing News Network spoke with an expert in the space and put together a brief guide on today's legal cannabis stocks.
What to look for when investing in legal cannabis stocks
As mentioned, the volume of public cannabis stocks in the market has made it difficult to decide which are worth investing in. That's partially why many stocks are experiencing share price declines despite having great products, teams and assets.
"The main reason cannabis stocks are down is there are no institutional investors," Derwin Wallace of Cannabis Investor Webcast explained. "There is really no Wall Street involvement, no banks buying the stocks because of federal regulations."
In other words, looking for cannabis stocks that have cash on hand is a good start. "Cash is my number one metric. If they don't have any cash, they can't grow the business," said Wallace.
Seems simple, doesn't it? Unfortunately, it's not always easy to find even basic company information. Wallace explained that because many cannabis stocks are listed on the OTC, they aren't required to file with the SEC.
"There is a reason they aren't filing — it could be that they are hiding something, they don't want you to see something or that they don't have the money to pay accountants and whatnot. It is a huge red flag," he noted.
Another metric Wallace said to look at is the number of outstanding shares a company has. If a cannabis stock has a lot of outstanding shares and no revenue, it means that shareholders have little chance of making any money — even if the company eventually does start turning a profit. Other things to look at when choosing a cannabis stock to invest in are liquidity, how many shares are traded per day and outstanding debt.

Management is also important. "You have to look at who is running the company and if they are credible. If you have a
pharmaceutical
company with a management team with no members with PhDs or doctorates, it doesn't make much sense, does it?" he quipped.
Furthemore, it's key to understand that there is an eclectic mix of companies that fit under the "cannabis stocks" banner, from pharmaceutical companies that conduct research, to producers and dispensaries that sell the product to ancillary businesses, including consulting,
biotech
, real estate, software and security.
"A lot of people think that when we refer to the cannabis space, we are talking about companies that actually touch the plants, either a grower or a dispensary, but it covers a lot more than that," Wallace said.
Naturally, it's safer to look at businesses that don't actually deal with the plants themselves — everything from growing and harvesting equipment, such as lights and fertilizers, to medical containers. Investing in such quasi-cannabis stocks removes the issue of legality completely.
Here is a list of the cannabis stocks and ancillary stocks that Wallace and
Technical420
founder Michael Berger believe are worth looking at.
Legal cannabis stock picks
Ancillary cannabis stock picks
These companies have interests in the cannabis sector, but are not focused primarily on the industry and hold interests elsewhere. That means they are often able to avoid legal issues and can operate anywhere.
 
Securities Disclosure: I, Kristen Moran, hold no direct investment interest in any company mentioned in this article.
Related reading: 
How to Invest in Medical Cannabis
Legalizing Medical Cannabis: A Look at the Laws Surrounding Medical Marijuana
Investing News Network websites or approved third-party tools use cookies. Please refer to the  cookie policy for collected data, privacy and GDPR compliance. By continuing to browse the site, you agree to our use of cookies.