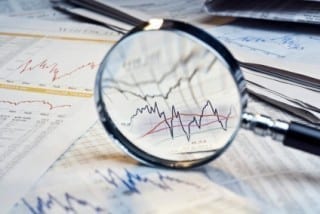 Wondering about the best mobile app stocks to invest in? Here are a few options.
September 28th, 2015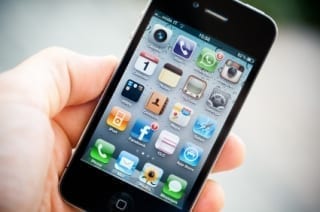 User satisfaction with social media has historically been low, but user experience has improved the last...
September 21st, 2015
Health QR CEO and Co-founder Patti Ryan believes that mobile apps are the key to empowering...
September 3rd, 2015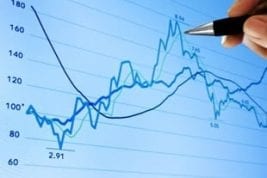 Facebook stock got a boost after the launch of M, its new personal digital assistant. However,...
September 2nd, 2015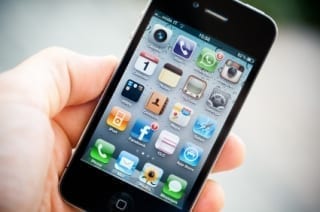 Android apps are particularly vulnerable to malware and cyber attacks, while iOS apps are relatively safer.
August 9th, 2015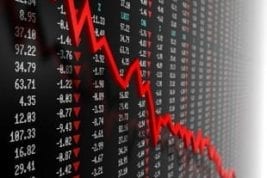 LinkedIn's unexpectedly strong Q2 report was followed by a decline in share price. Investors realized that...
August 3rd, 2015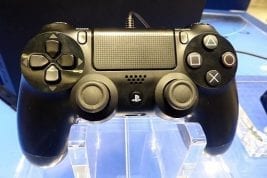 Following a 15-year ban, China will now allow the sale of video game consoles throughout the...
July 27th, 2015