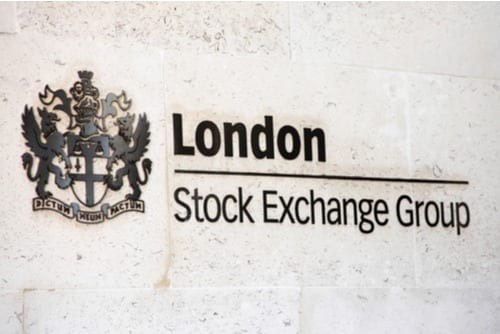 The gem miner, which operates the Liqhobong mine in Lesotho, has attributed the decision to a...
February 26th, 2020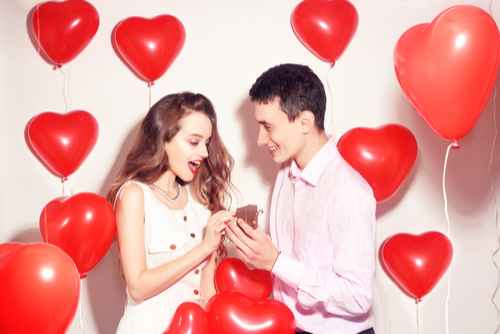 Today, diamond buyers have more options than ever when it comes to selecting the perfect diamond...
February 13th, 2020
The whopping 1,758 carat gem was recovered from the miner's Karowe mine in Botswana in April...
January 16th, 2020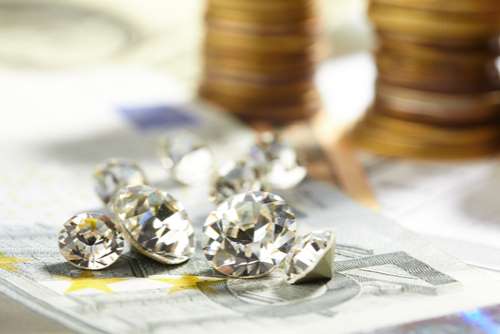 2019 was challenging for the diamond market, but in 2020 Lucapa has already made a large...
January 9th, 2020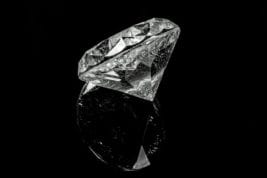 It was an interesting year for the diamond market, but what is the diamond outlook for...
December 25th, 2019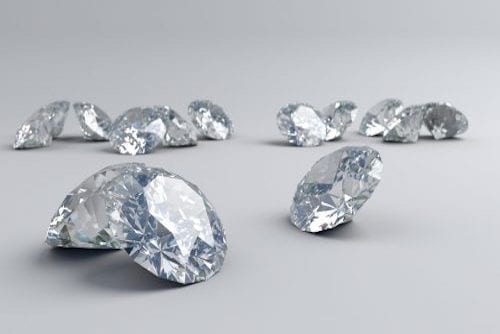 What were the top-performing gem and diamond stocks last year? We've put together a brief list...
December 16th, 2019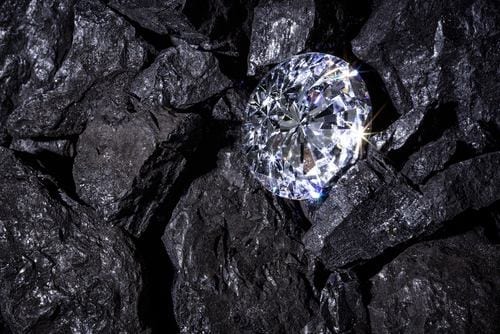 Which diamond events made headlines in 2019? Read on to see what diamond news grabbed the...
December 12th, 2019