Manganese is an important metal for steel production. What are the top manganese-producing countries?
February 2nd, 2021
The Canada-US Joint Action Plan could act as a spark for the emerging Canadian critical minerals...
January 28th, 2021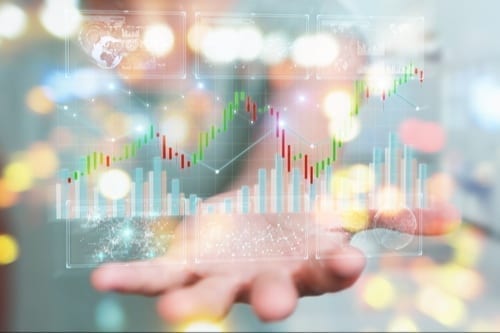 Last week's top-gaining mining stocks on the TSXV were Fuse Cobalt, American Manganese, Pure Energy Minerals,...
January 24th, 2021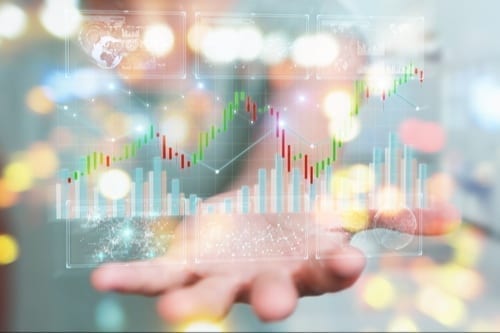 Last week's top-gaining TSXV mining stocks were ReconAfrica, Wealth Minerals, Quantum Minerals, Noram Ventures and Pure...
January 17th, 2021
Read on to find out what experts had to say about trends in the manganese market...
January 14th, 2021
Curious about how to invest in manganese? Here's a brief overview of the manganese industry, from...
January 14th, 2021
China was the top vanadium producer in 2019 by a long shot, but what are the...
January 11th, 2021