A.I.S. Resources Chairman Martyn Element joined INN at to discuss his company's progress in the manganese...
February 19th, 2020
During VRIC, INN caught up with executives in the energy and battery metals spaces for updates...
February 18th, 2020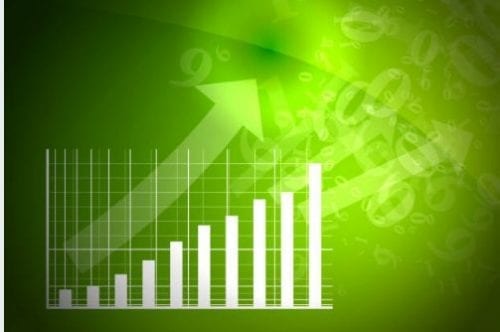 Read on to find out what experts, CEOs and market participants had to say about the...
December 31st, 2019
A.I.S. Resources CEO Phillip Thomas joined the Investing News Network to talk about the manganese market...
October 8th, 2019
Sustainable energy policies have caused China's demand for battery metals like lithium, manganese, nickel and copper...
September 23rd, 2019
Demand for battery metals has provided an opportunity for Peru's mining industry.
September 16th, 2019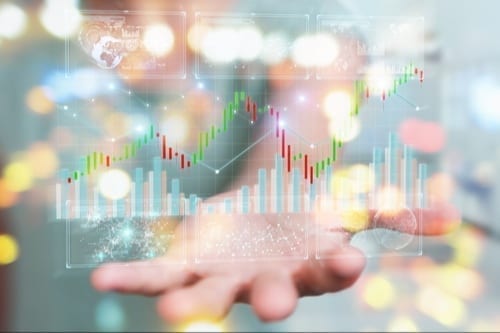 The top gainers on the TSXV last week were Mineral Mountain, Meridian Mining, American Manganese, Highland...
July 28th, 2019