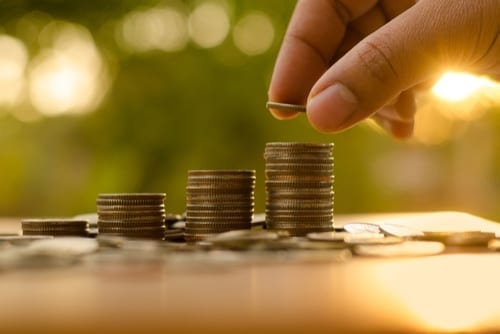 The company is aiming to reduce emissions intensity by 30 percent and absolute emissions by a...
February 26th, 2020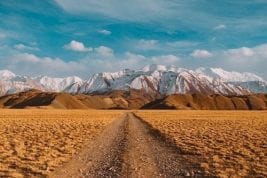 What do experts see coming for the iron outlook in 2020? Unsurprisingly, actions taken by China...
January 1st, 2020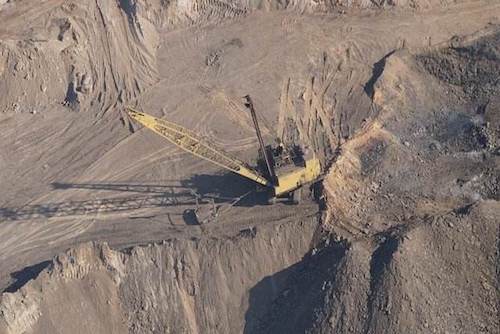 The major mining company has committed to reducing its emissions along the entire supply chain following...
December 3rd, 2019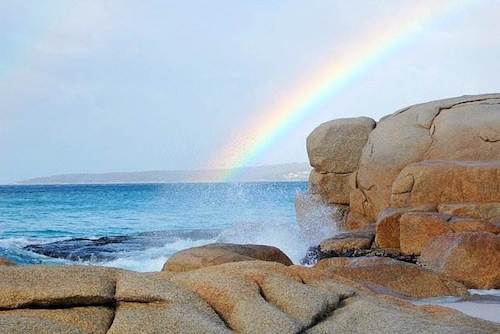 The global mining giant will invest US$749 million into the Australian iron ore mine to begin...
November 27th, 2019
High-grade iron ore pellets are in high demand as China looks to fight air pollution while...
November 18th, 2019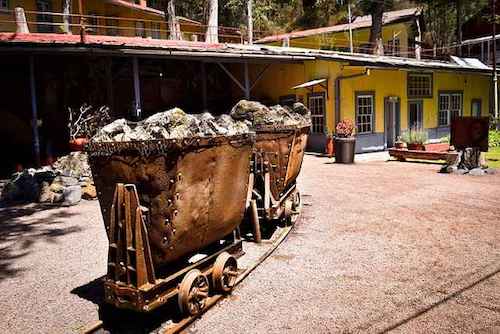 Vale's iron ore output decreased by 20.99 percent year-on-year in the aftermath of the Brumadinho disaster.
November 12th, 2019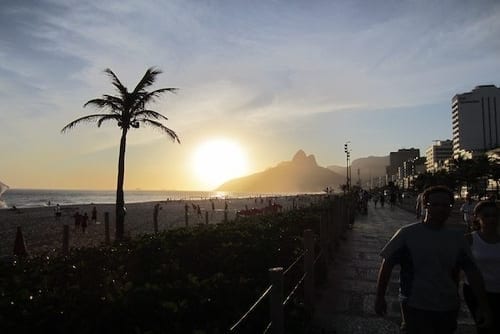 The iron ore mining company must provide the Brazilian government with the appropriate documents if it...
November 7th, 2019