Tag: European Central Bank
February 19, 2021
Catch up and get informed with this week's content highlights from Charlotte McLeod, our editorial director.
June 5, 2020
Interest in other assets classes stalled the precious metals sector, while the base metals space pulled off a broad gain.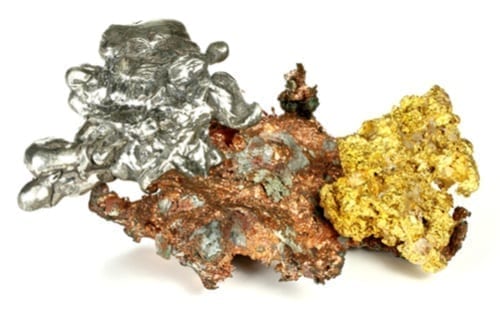 July 26, 2019
While gold was down slightly thanks to robust US jobs data, silver continued to shine, maintaining highs not seen since...