Tag: Charles Lester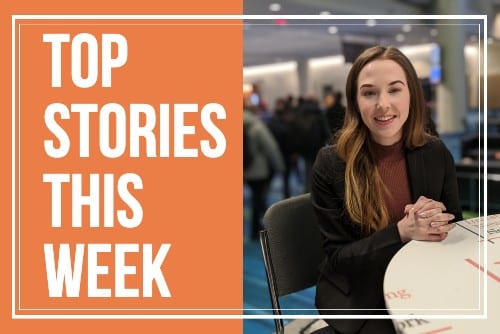 June 18, 2021
Catch up and get informed with this week's content highlights from Charlotte McLeod, our editorial director.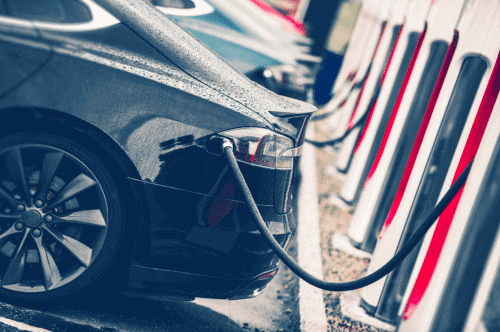 June 17, 2021
Read on to learn more about what experts had to say about building infrastructure for electric vehicles in the US.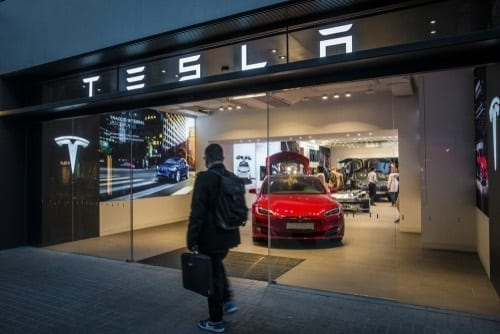 June 14, 2021
Learn about the current state of the electric vehicle industry in the US, plus carmakers' plans and the outlook for...